Skylar Vox In Step Daughter Wants To Play Truth Or Dare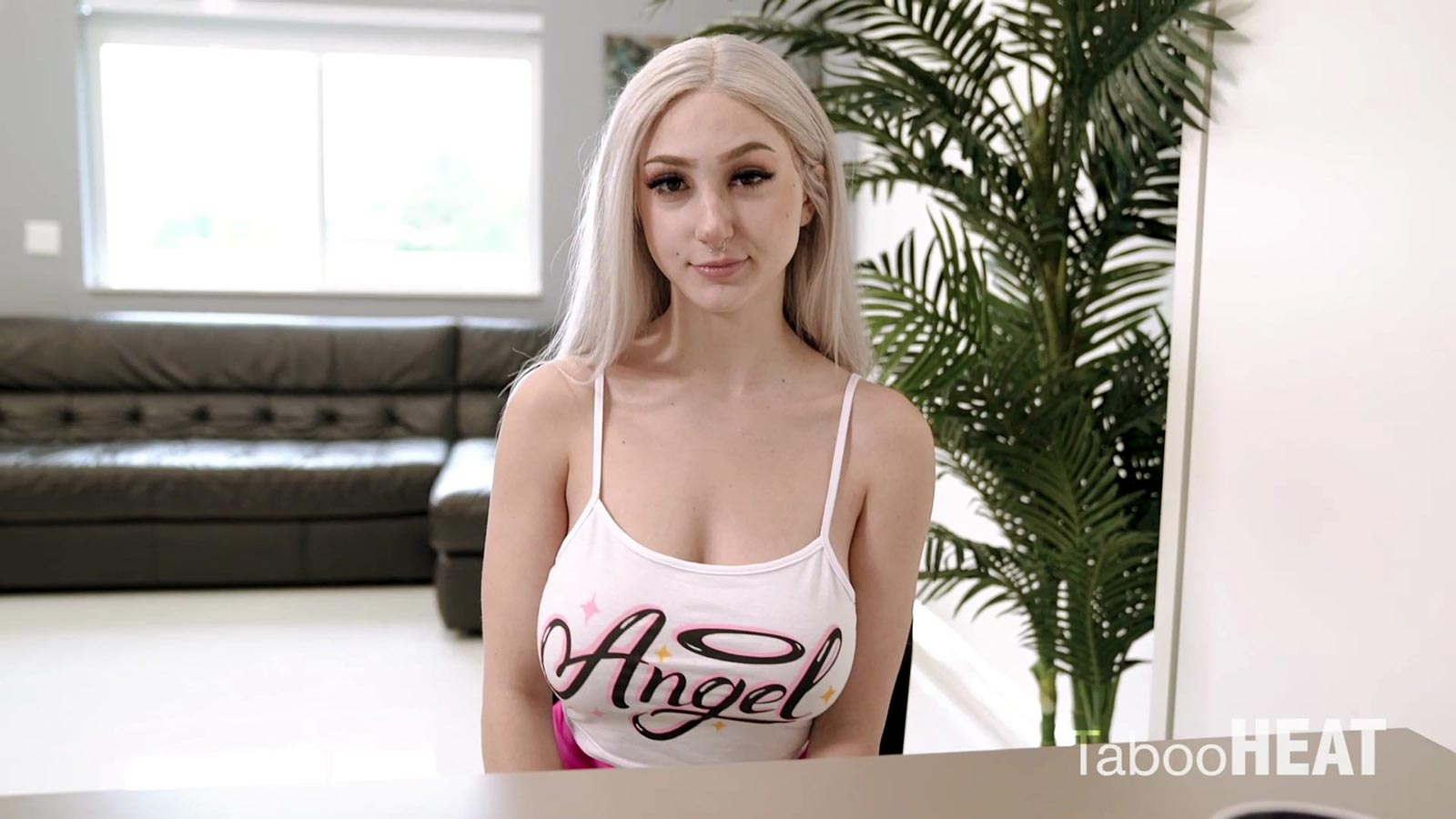 Luke's wife, Cory, is about to leave for a week long business trip! Luke is stuck at home with his PAWG daughter, Skylar, who expects him to entertain her all week. "Let's play truth or dare!" she tells him. Then, she dares her step-dad to touch one of her boobs, since he's always staring at her boobs! They keep asking each other questions, and Skylar eventually says "I dare you to not get hard if I give you a blowjob!" Skylar is sitting on the black leather couch in the living room, when she calls her step-dad in to the room. She wants to play another round of truth or dare today! "I wanted to dare you to just put the tip in," she tells him. "Put the tip of what in?" he asks her. "Put the tip of your cock inside my pussy!" she tells him. Skylar is lying on her bed, topless with little panties on. Her step-dad, Luke, walks in and he challenges her to another dare! "I dare you to swallow all of me," he tells her. "Swallow what?" she giggles.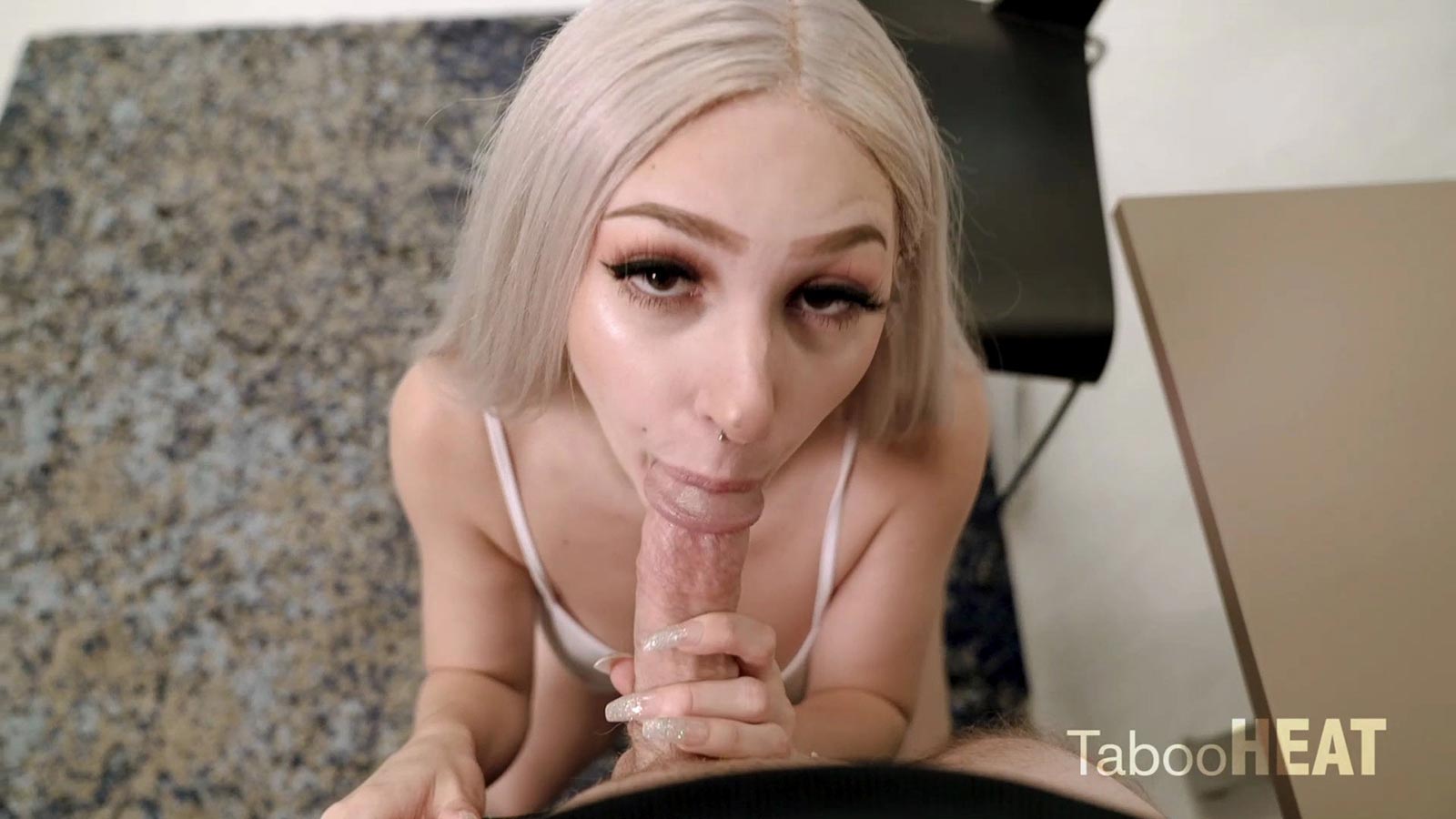 "You're really going to make me say it? You have to swallow all of daddy's cum in order to win!" he tells her. She accepts his challenge and she pulls her panties off. Cory and her step-daughter, Skylar, are wearing lingerie in Skylar's bed. They start to kiss each other before Cory calls her husband in to his daughter's bedroom. "What's going on here?" Luke asks. "I thought that we could play some truth or dare!" Cory tells him. Luke is nervous because he realizes that his daughter told his wife all about what they've been doing the past few days. "She knows everything!" Skylar exclaims. Cory strips out of her lingerie and she pulls Skylar's panties off. Cory starts to eat her step-daughter's pussy while Luke gets behind Cory and starts to fuck her pussy from behind.