Stacey Poole in festive holiday red lingerie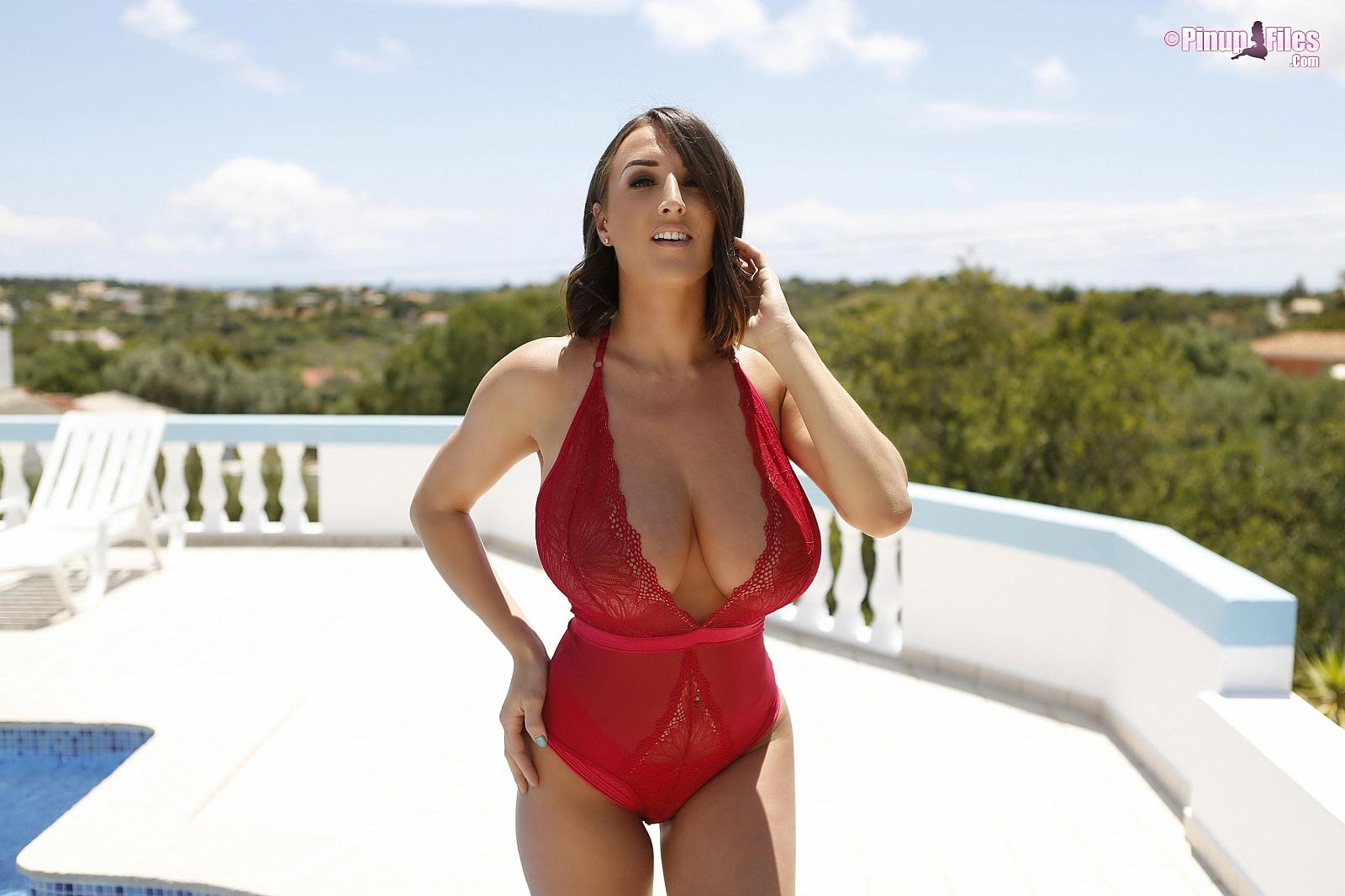 We're gearing up for this festive time of year with a whole bevy of amazing babes for you (including a brand new one on the way soon!) and who better to give you the gift of brand new photos and amazing huge natural boobs than 32GG Stacey Poole!
Stacey is back in festive holiday red and looking INCREDIBLE…
Then again, Stacey always looks incredible, regardless of the time of year, so this is no surprise.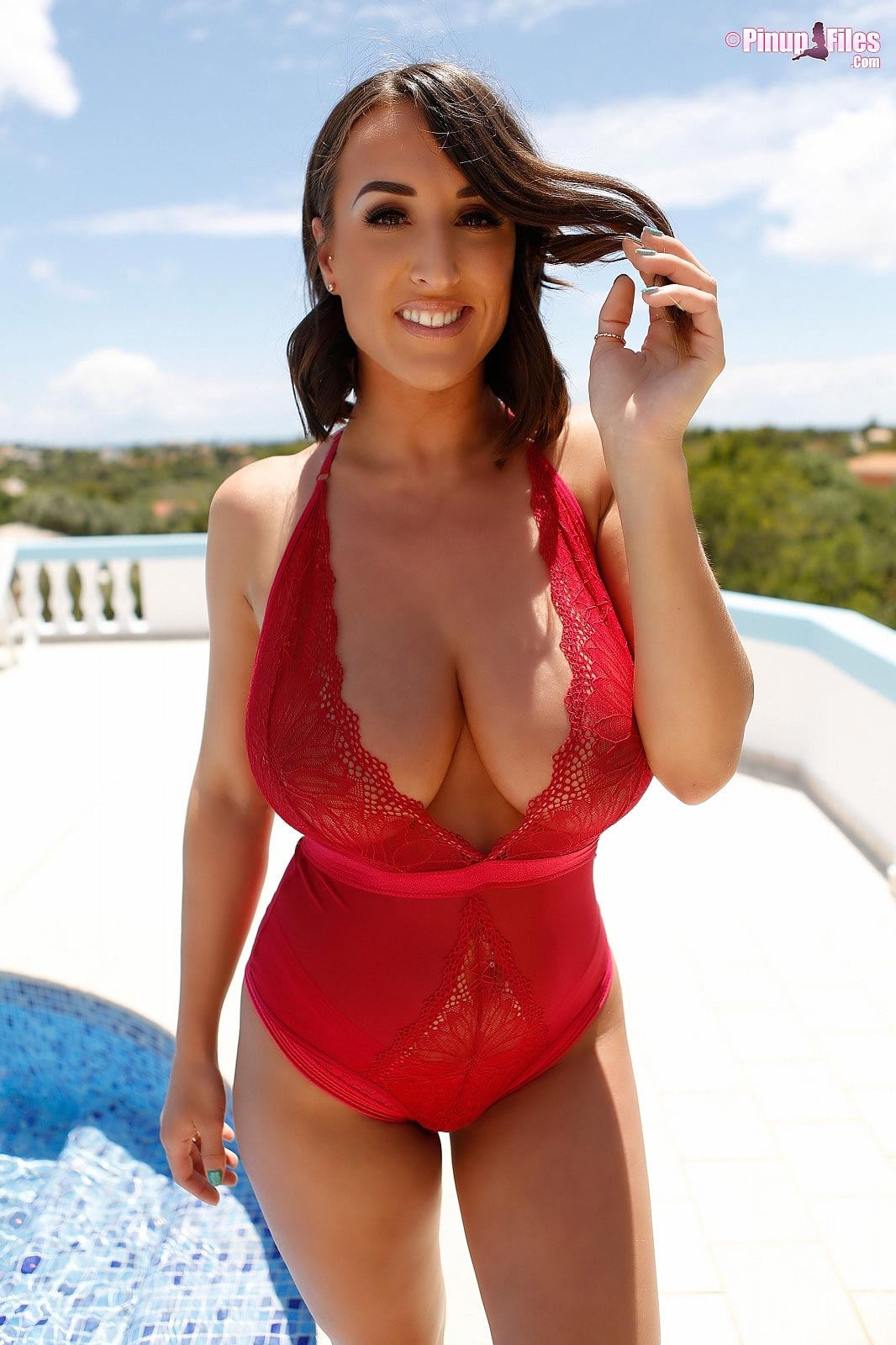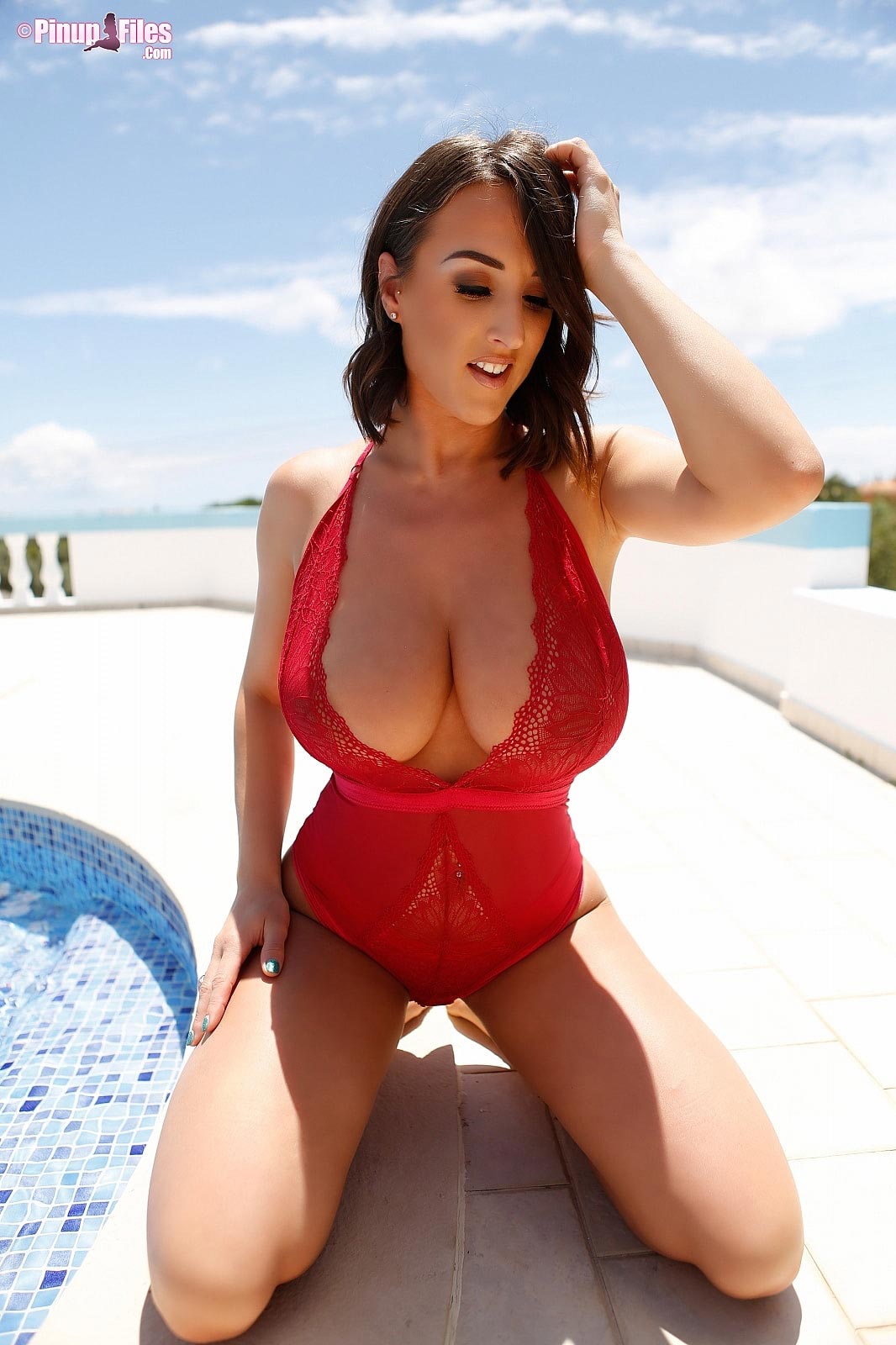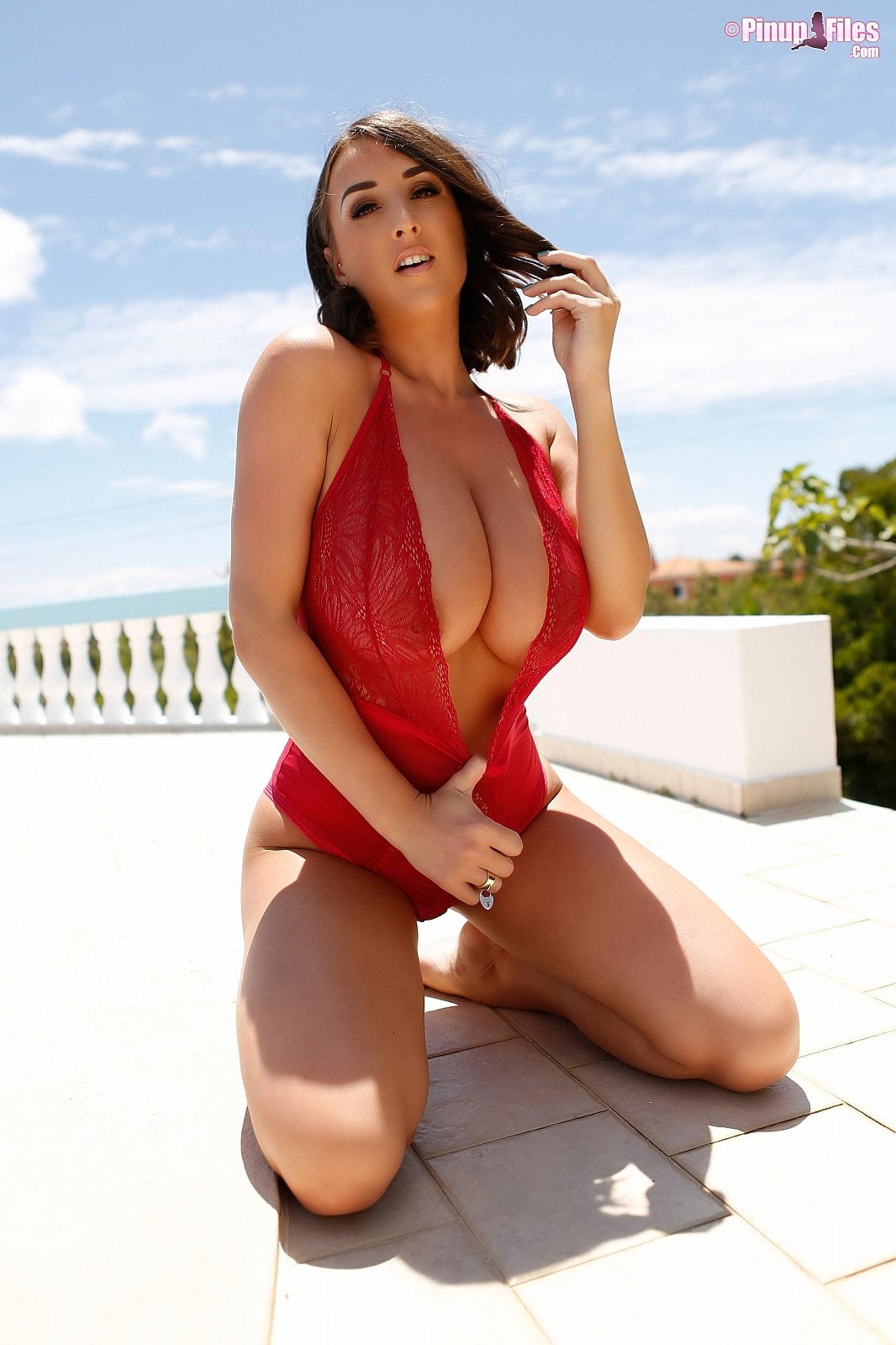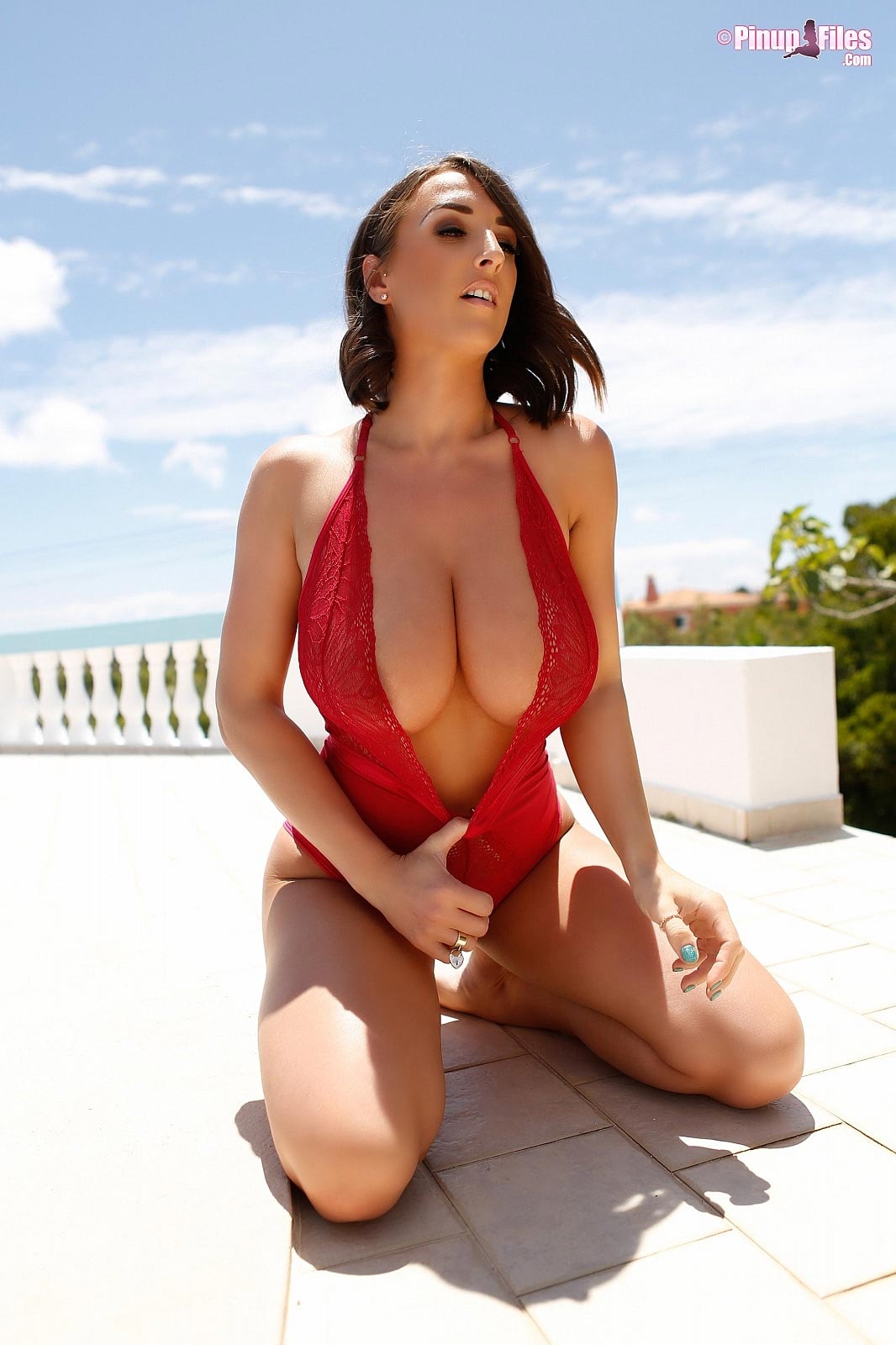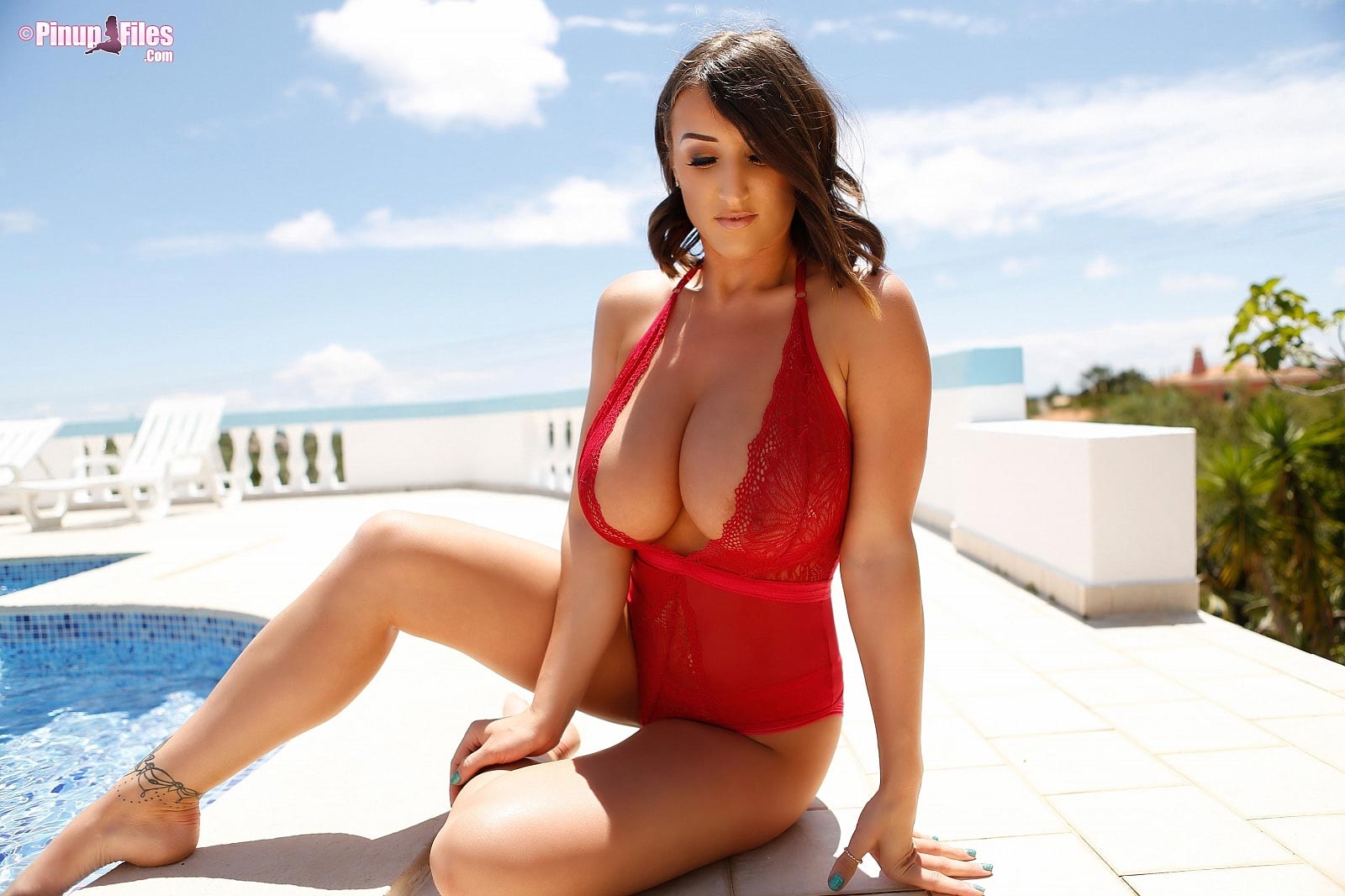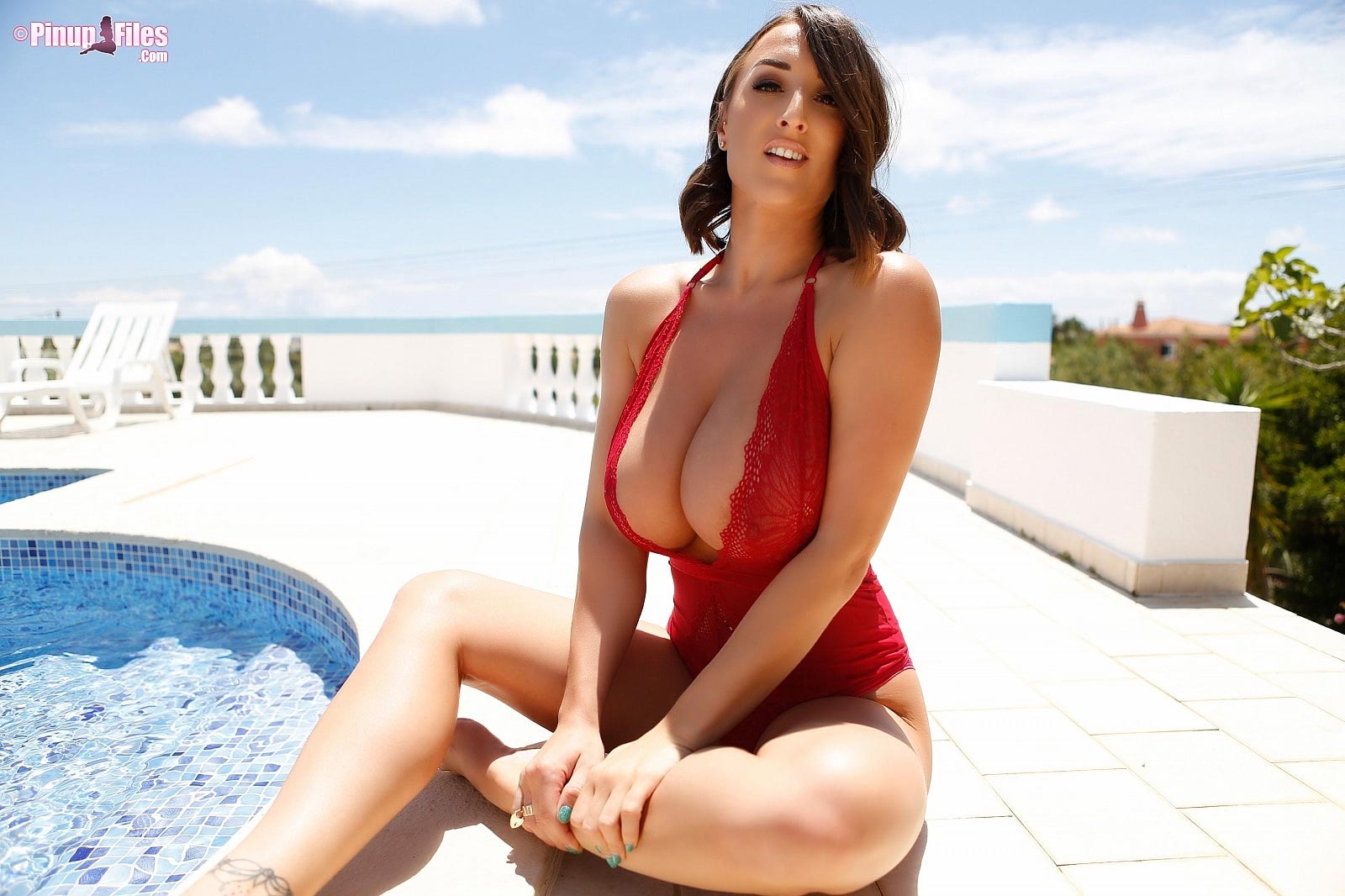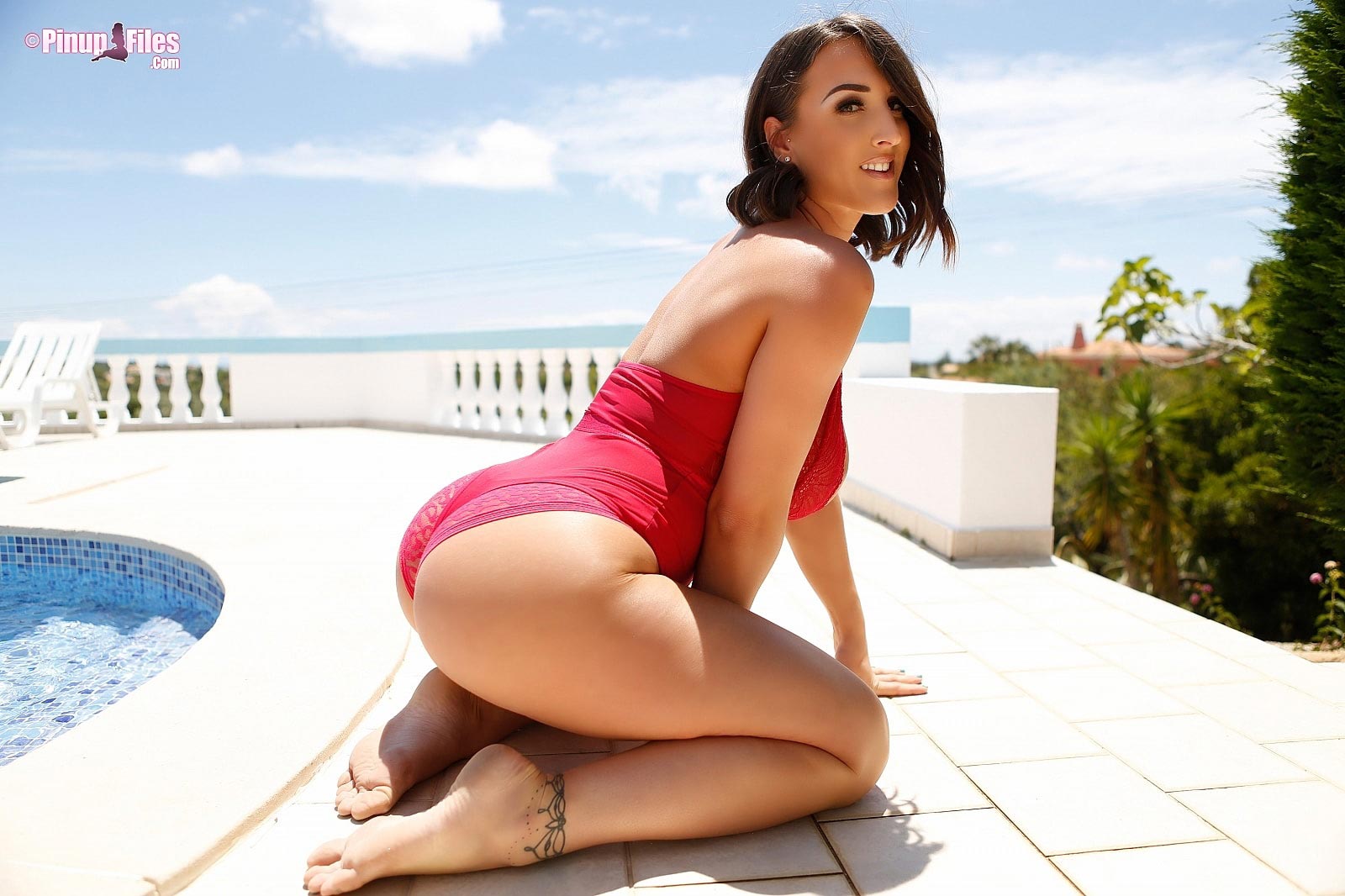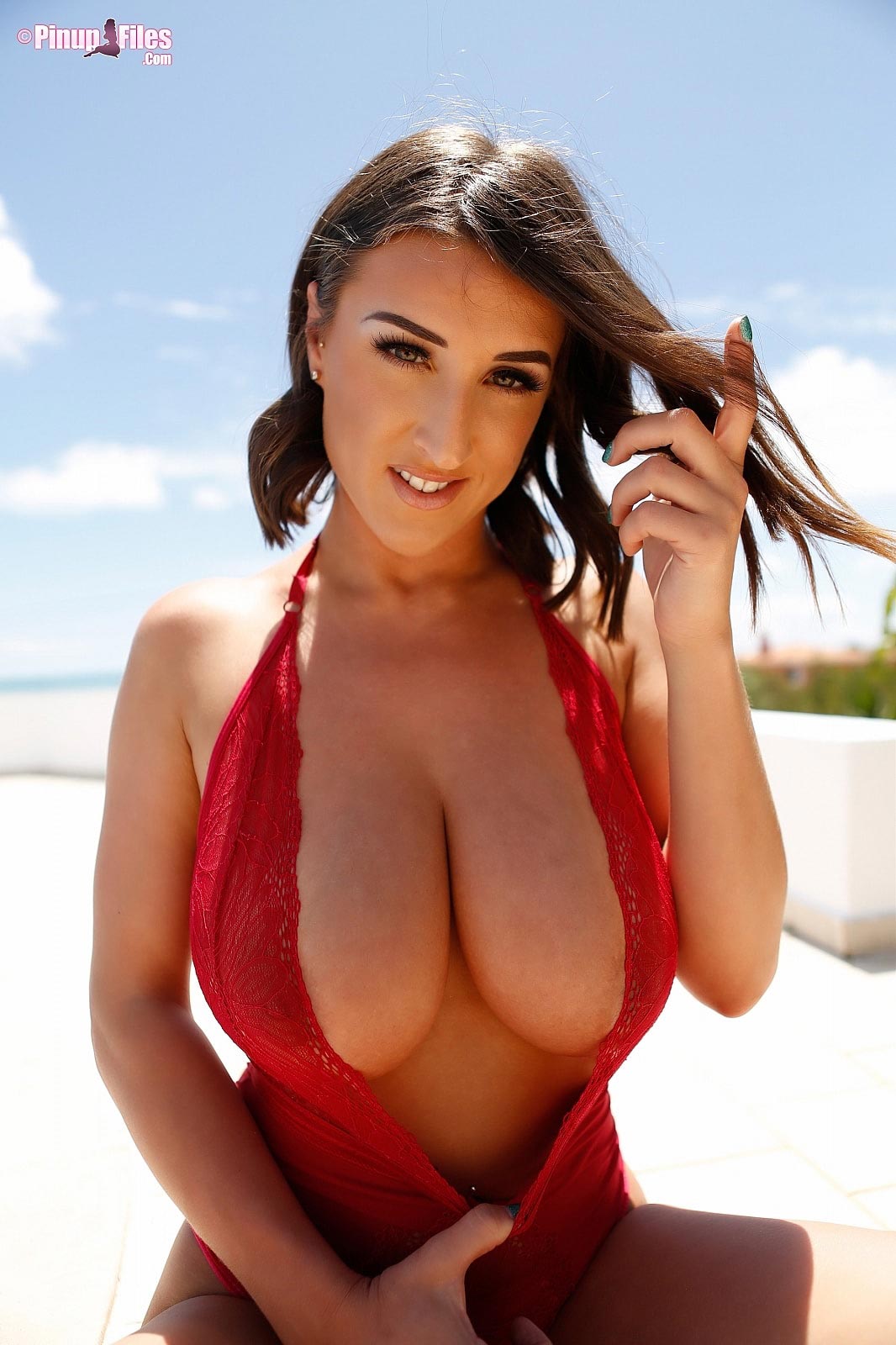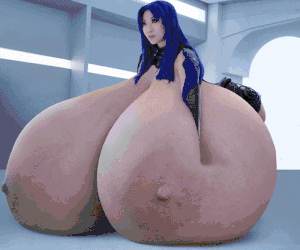 Celebrity breast expansions