Tiggle Bitties jiggles and giggles
Tiggle Bitties always looks like she's have a blast. Going bare seems to be her natural state. We can picture her walking and running nude in the woods, her big tits wildly bouncing, slapping and swinging. SCORELAND: So Tiggle, do you like looking in a mirror during sex? Tiggle: Secretly, I totally love it. I think it's hot to watch.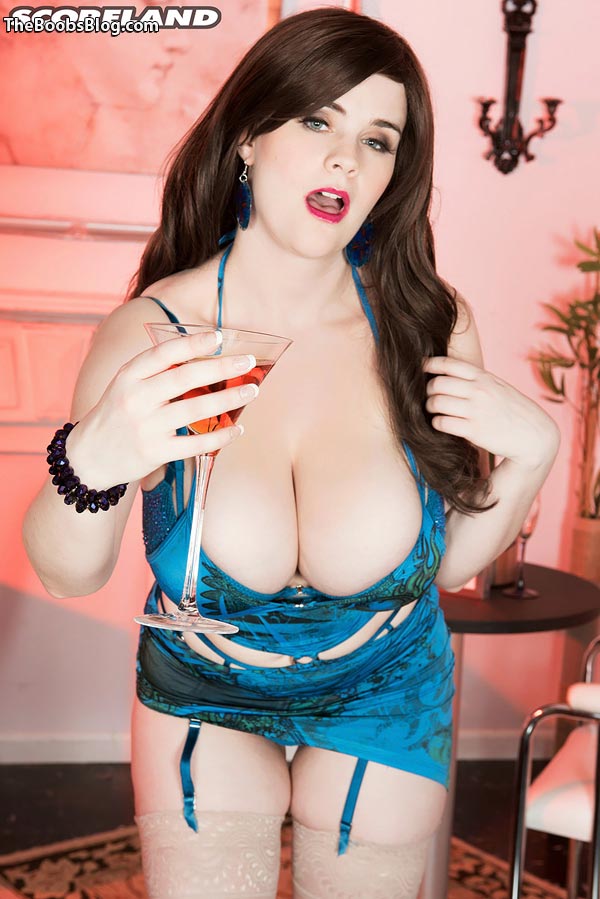 SCORELAND: Do you like to talk dirty in bed? Tiggle: When I get really horny, absolutely! SCORELAND: What is the craziest thing you've ever done in bed, either alone or with a boyfriend? Tiggle: I really am not sure..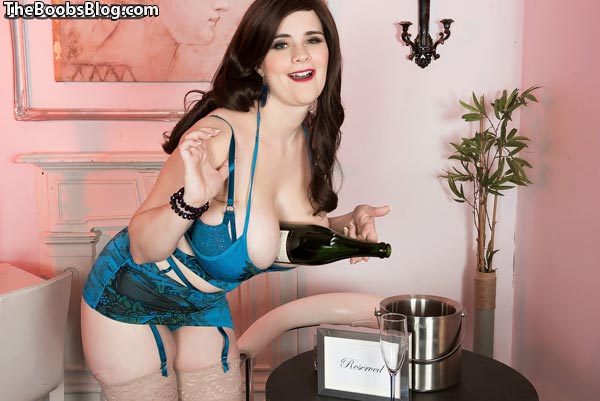 SCORELAND: What's something you have tried, but will never do again? Tiggle: I am not a huge fan of sloppy BJs with a dildo but with the real thing..mmmm!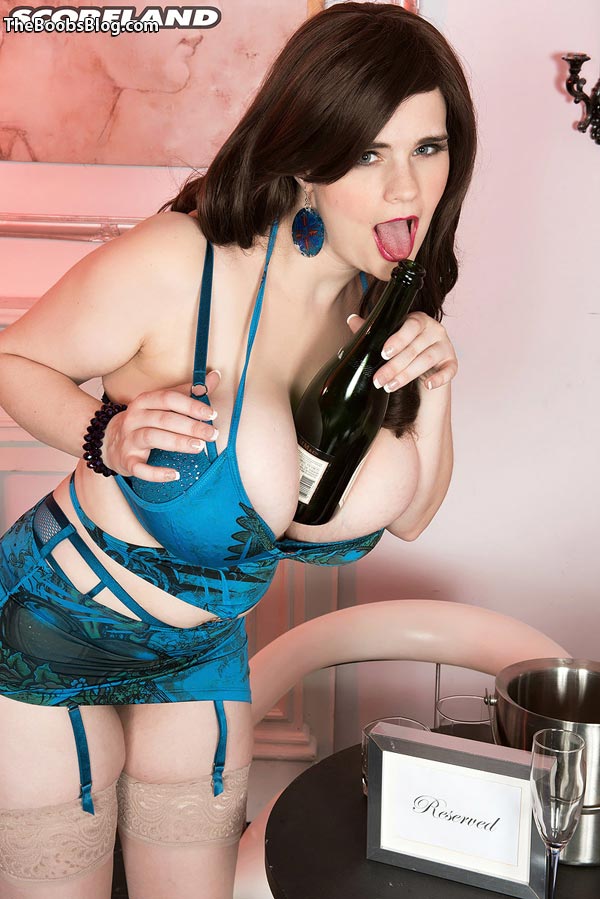 SCORELAND: Are you better at sucking cock or eating pussy? Tiggle: I've had rave reviews both ways, so I'm not sure. I guess I've had more people tell me that I'm A-plus at cock than the other way around. It's very close though. Women want to lay back and enjoy the experience. They want you to take control, know what you're doing and make it happen. Men love the game.