Young and busty Daria
Male heads and some female heads swivel when they see Daria out and about on her bike or at an outdoor concert. She has a powerful girl-next-door sex appeal. She's fresh, exciting and sweet. Even when she's wearing a glamour outfit and made-up, the young, doe-eyed hottie comes through. Daria's gotten more and more into being bare and playing with her super-naturals, more eager to enjoy her tits and her curvy body on-camera, what makes her feel sexy and beautiful. Sometimes she will wear tight shirts without a bra..like when she's with her friends going out or having house parties.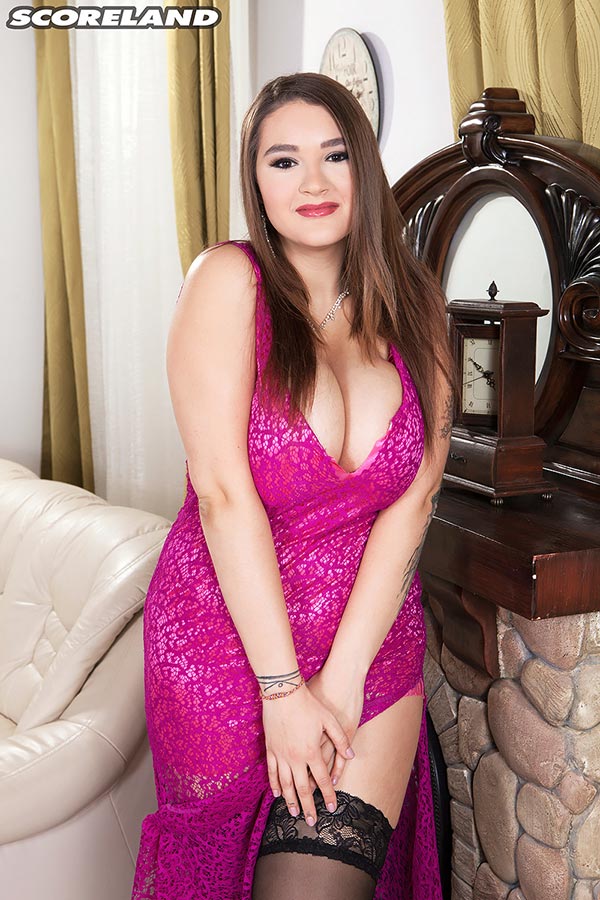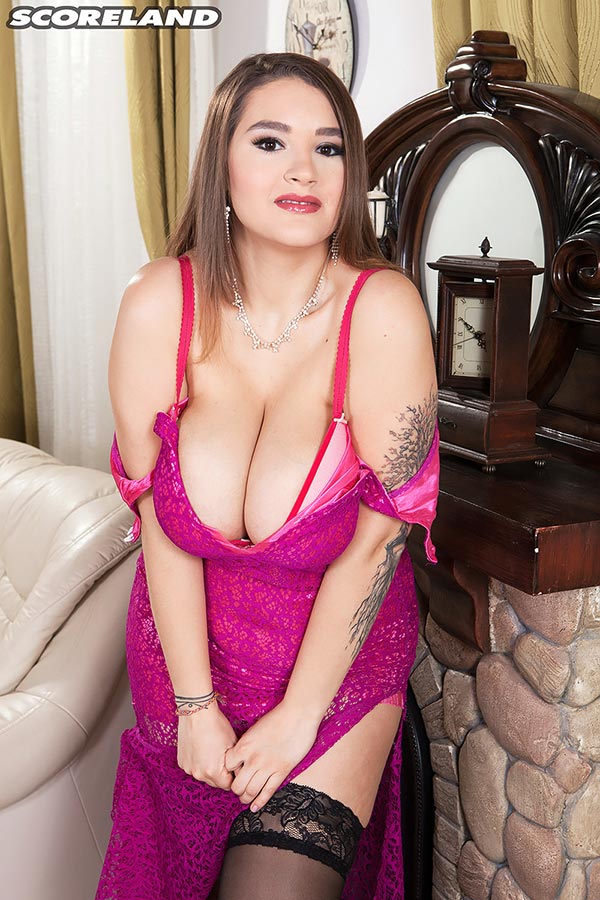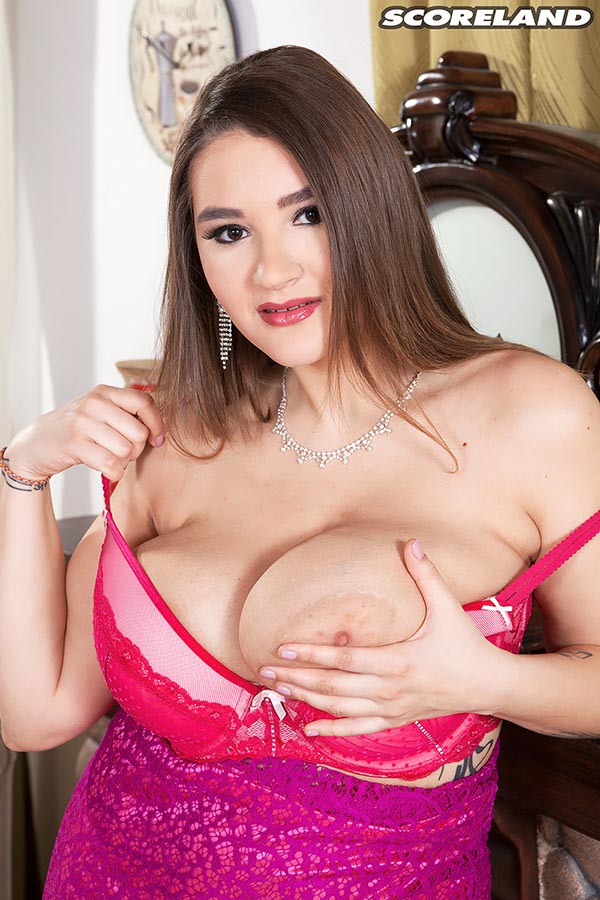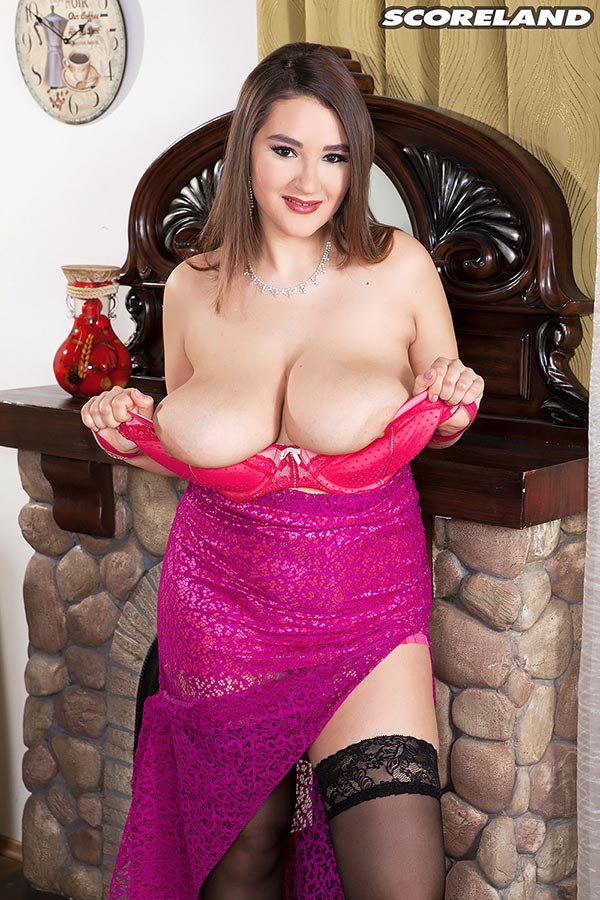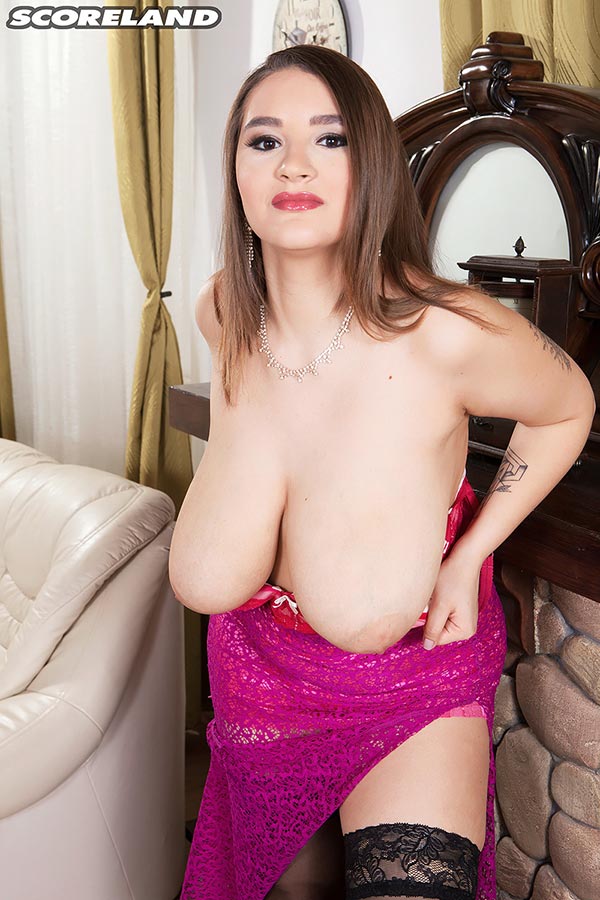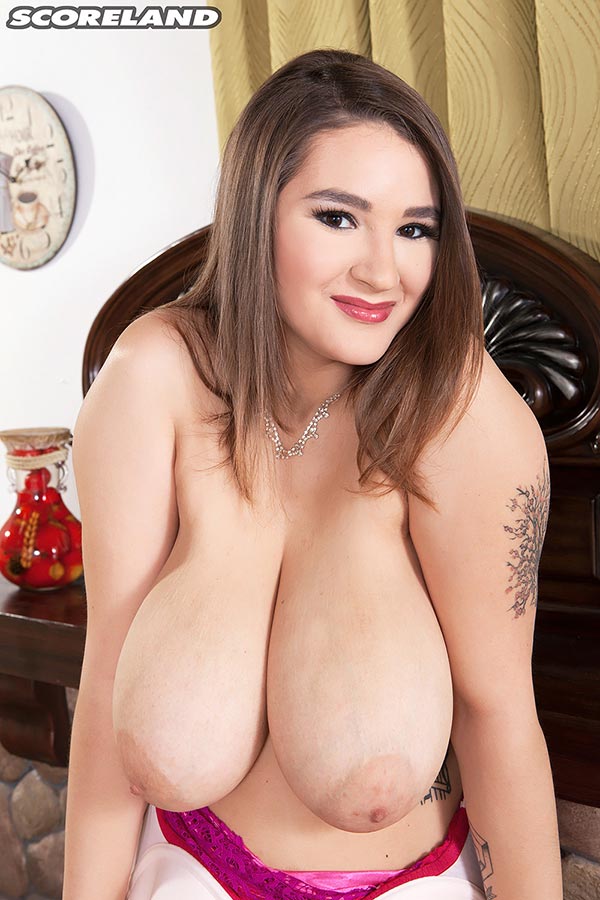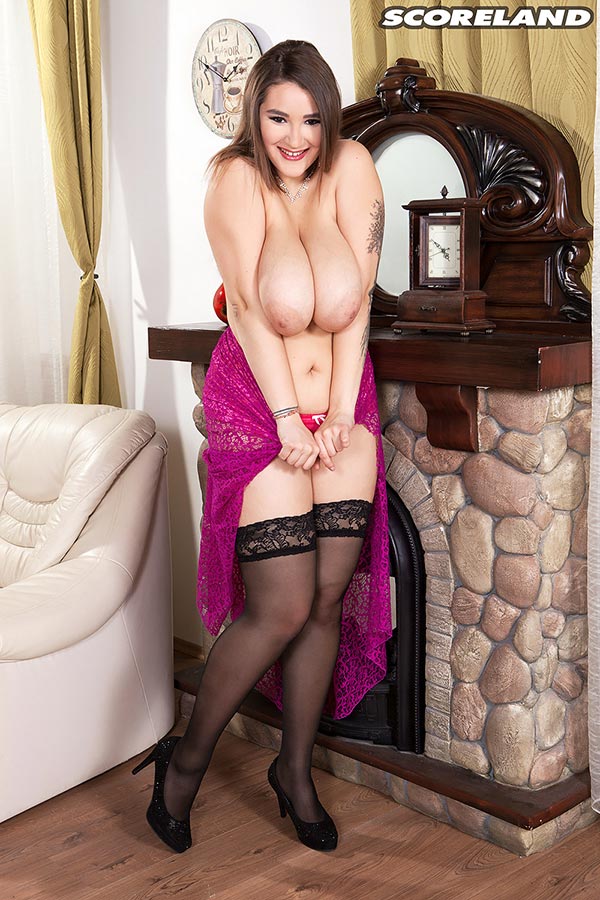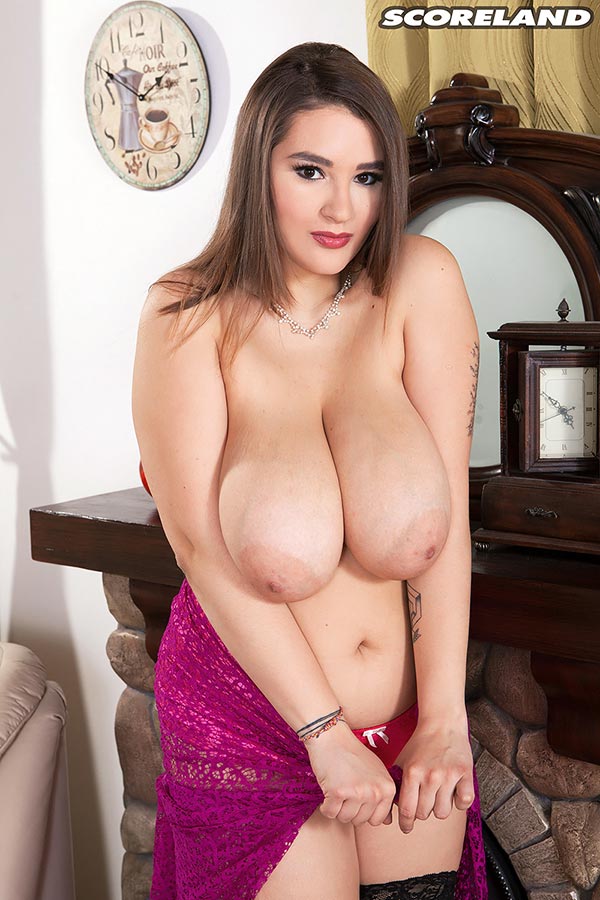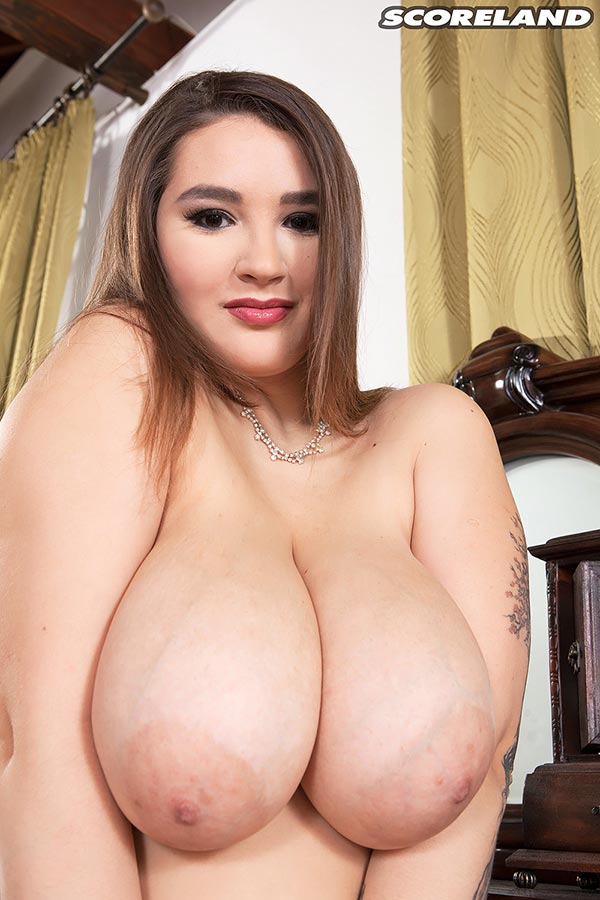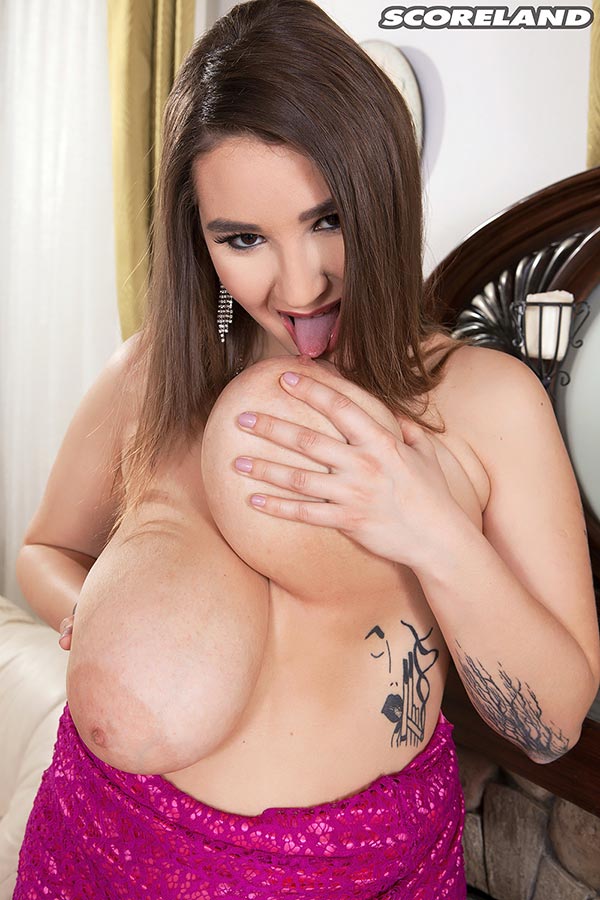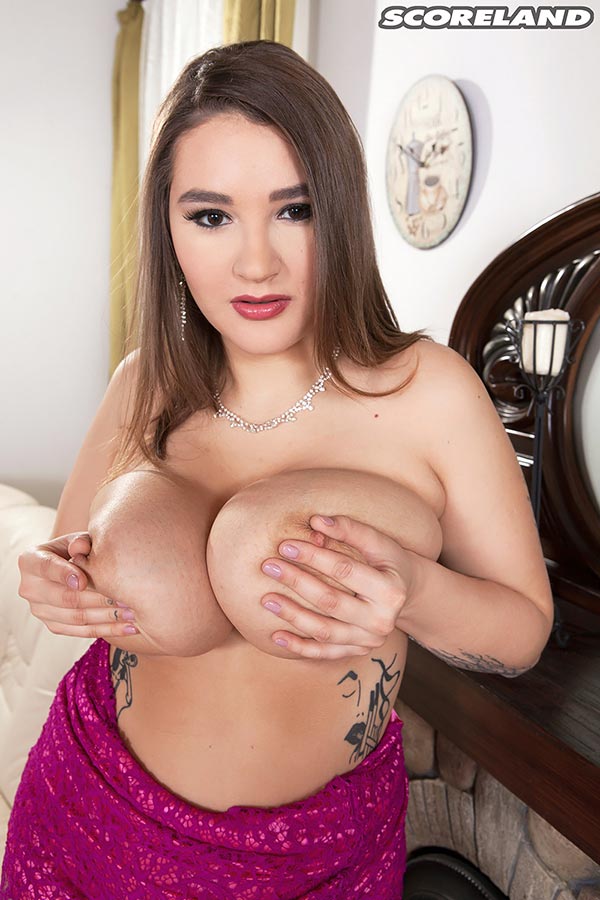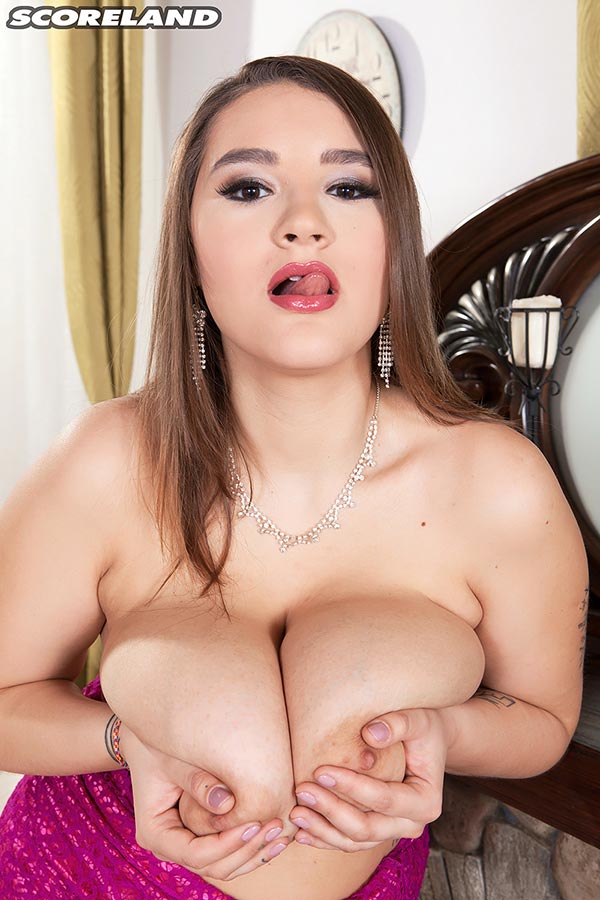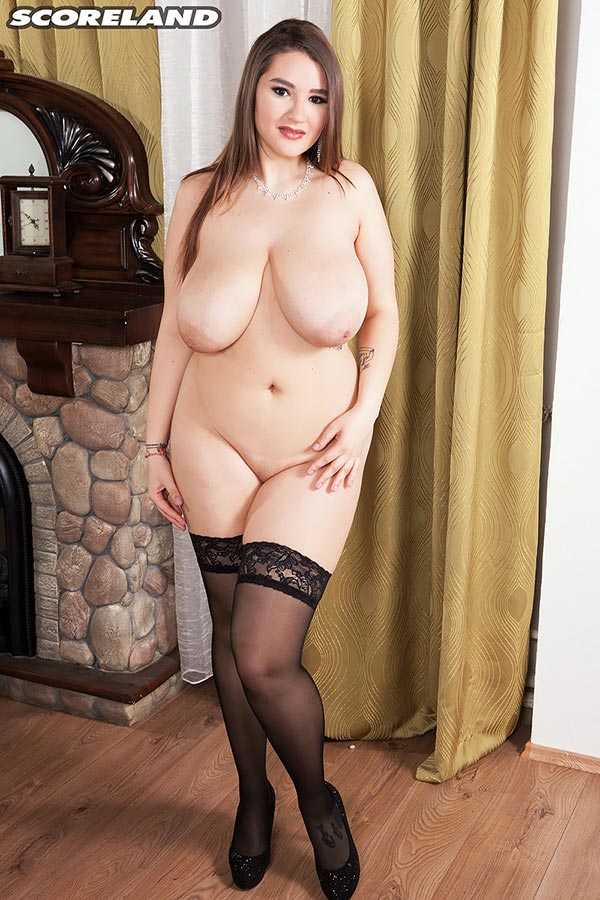 Watch Bonus Video Scene

No matter a girl's nationality, no matter her background or occupation, taking selfies is an international girl hobby that knows no borders. Daria loves doing it also, naturally. It's nice to see casual, real-girl-next-door Daria in this bonus video. She looks good wearing eyeglasses, a tight top and jeans. Our photographer captures her taking selfies for herself and we get to see some of them on her phone. All phones have a wide-angle lens and that's helpful when Daria takes her really big boobs out.