Agnes Poulin form Poland with bust
Agnes Poulin is a Polish girl who had never modeled professionally before. Then she met the great Valory Irene.
Valory
pointed Agnes in SCORE's direction and told her all about her life and times as one of the most-popular models ever at
SCORELAND
. Luckily, Agnes was interested and ready so she had some at-home snaps taken. Long story short, she's here in all of her voluptuous, buxom glory. A cheerful, happy girl who giggles a lot during interviews, Agnes got more than a little bashful talking about a few topics, such as
masturbation
and sexual fantasies. Her shyness is sweet but she's not shy about being naked on-camera. Agnes said Valory inspired her. She doesn't
work
out ("With my big breasts, it's not comfortable to exercise, but I like to swim."). She has no
girlfriends
who come close to her in boob size.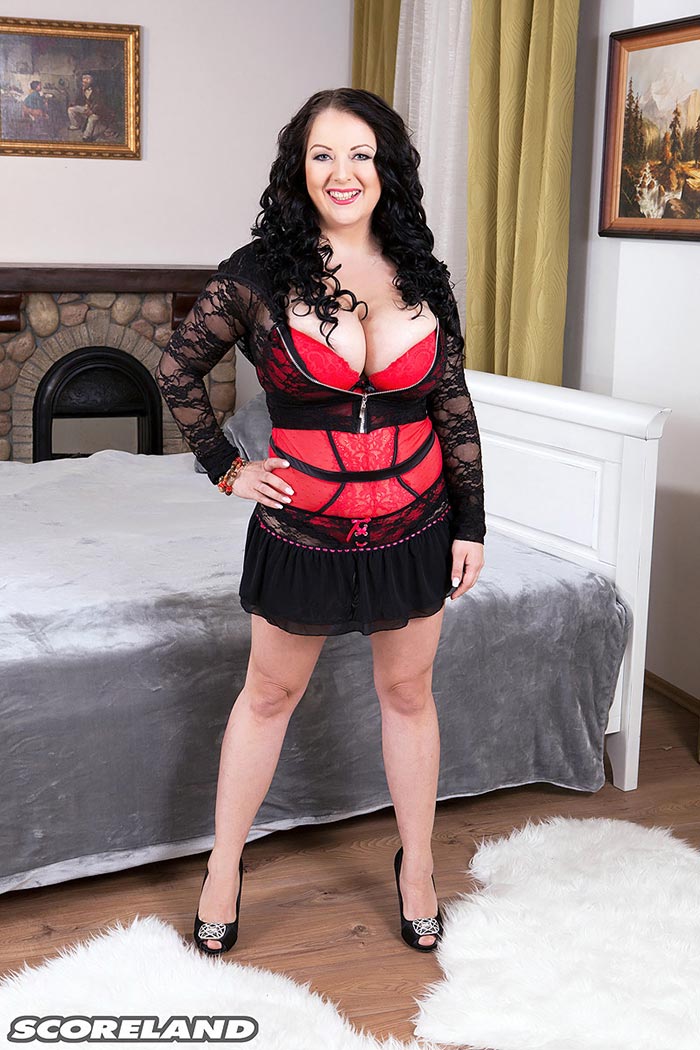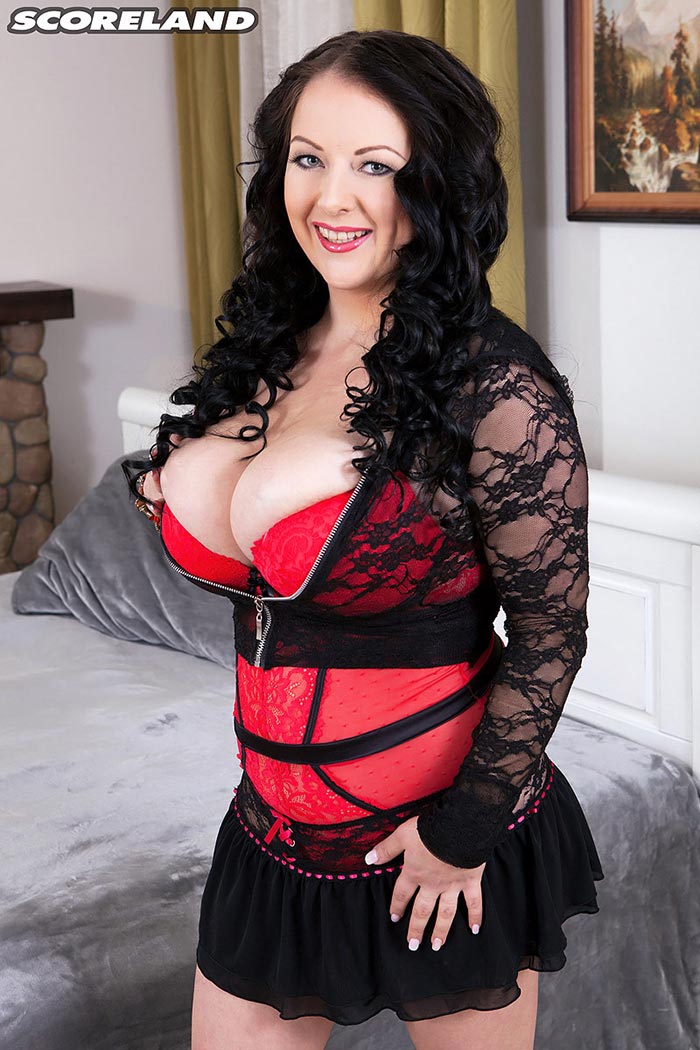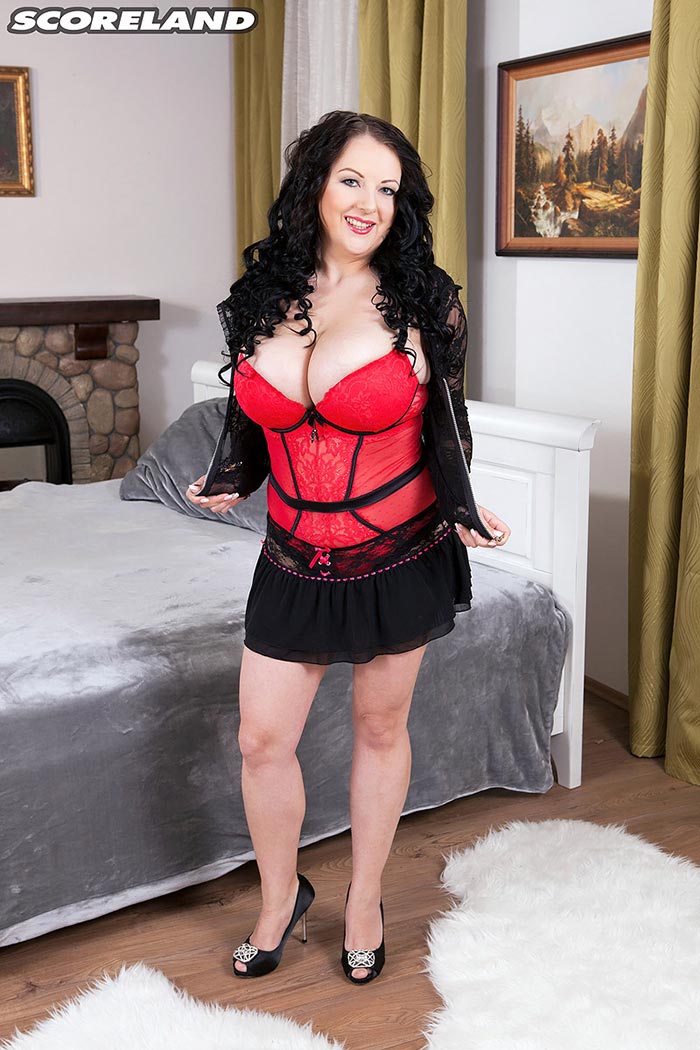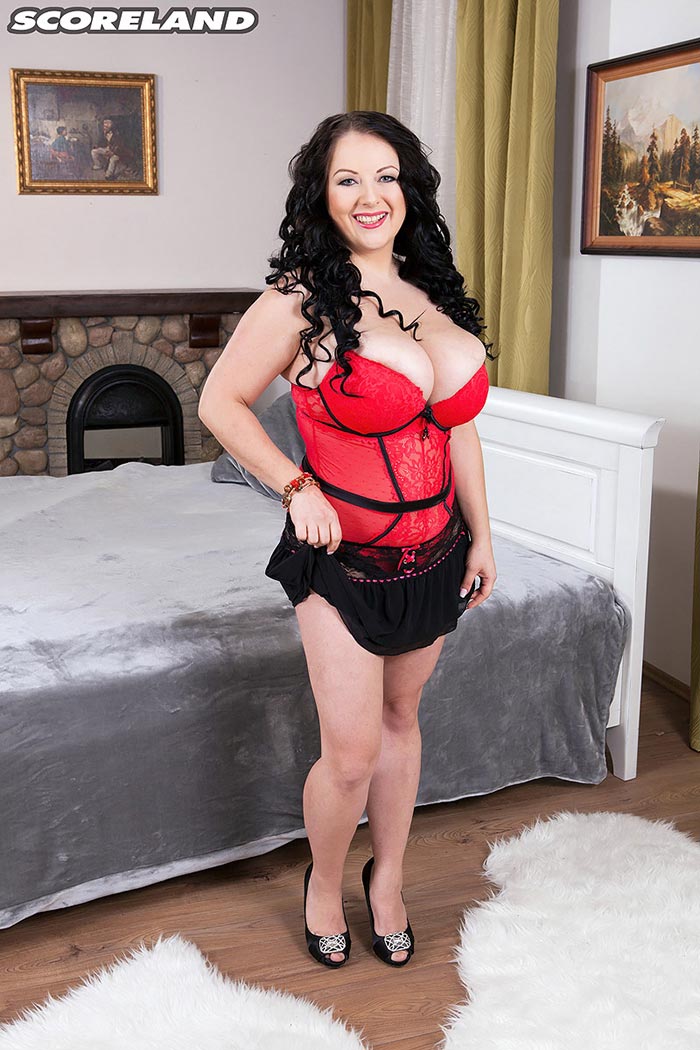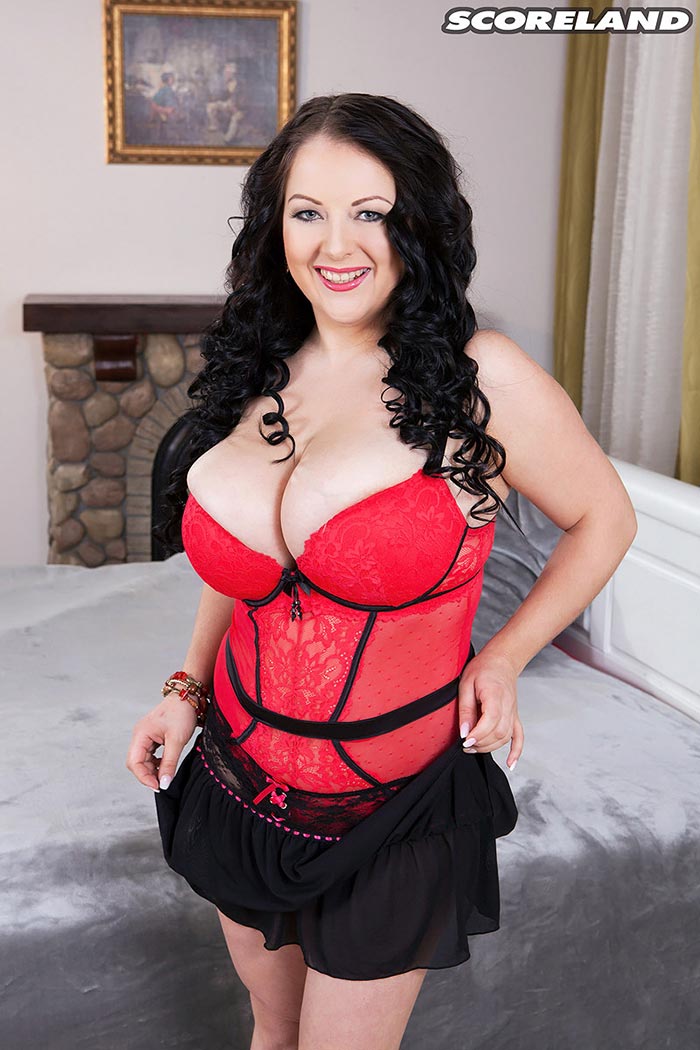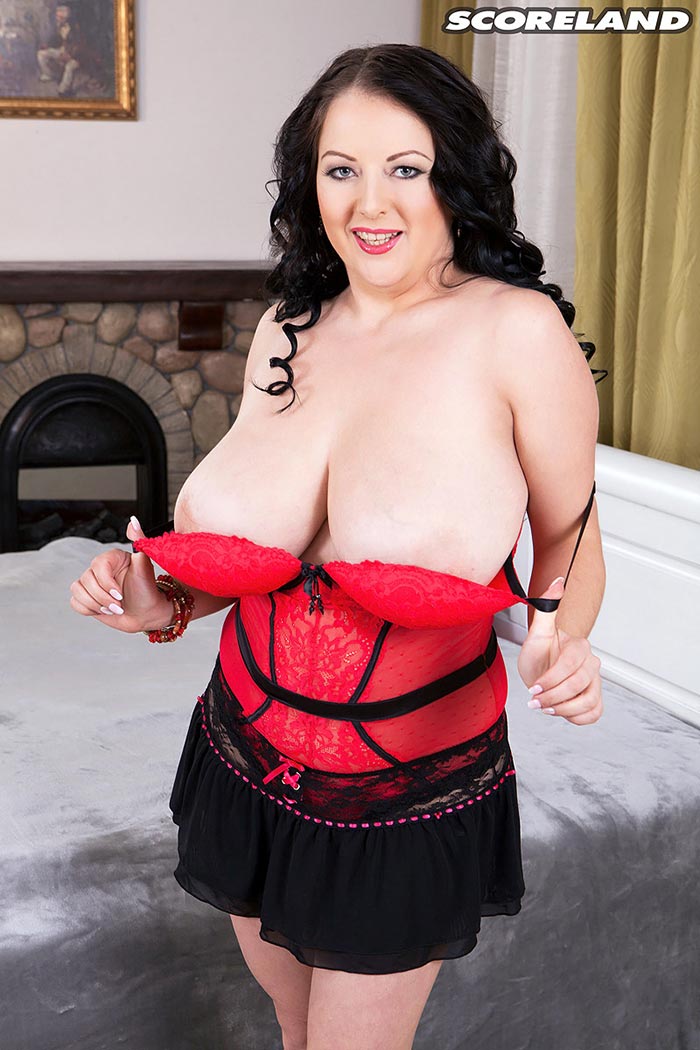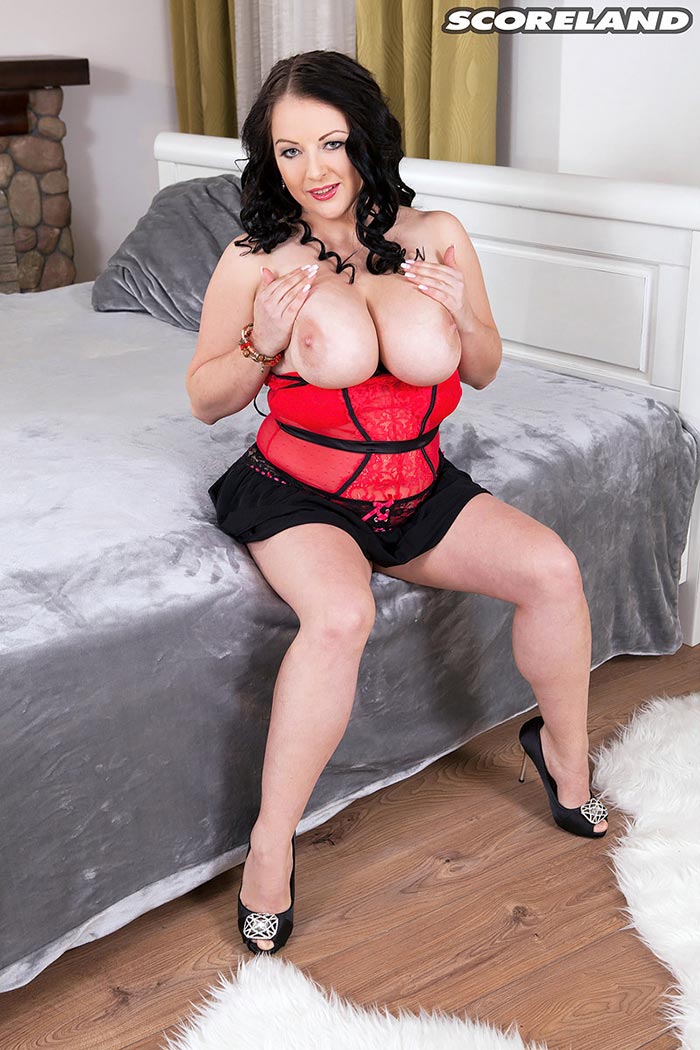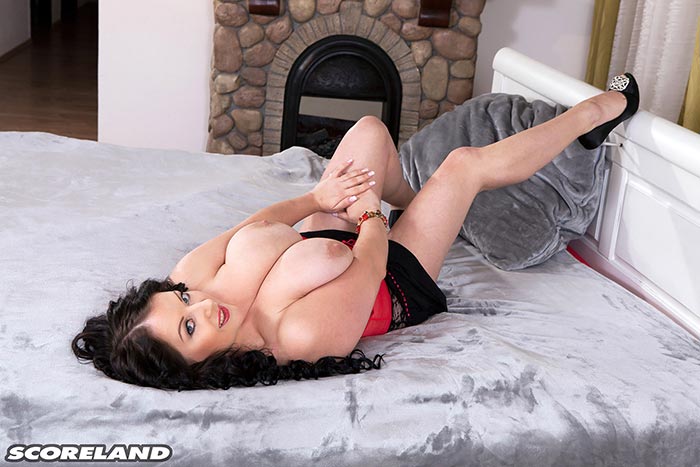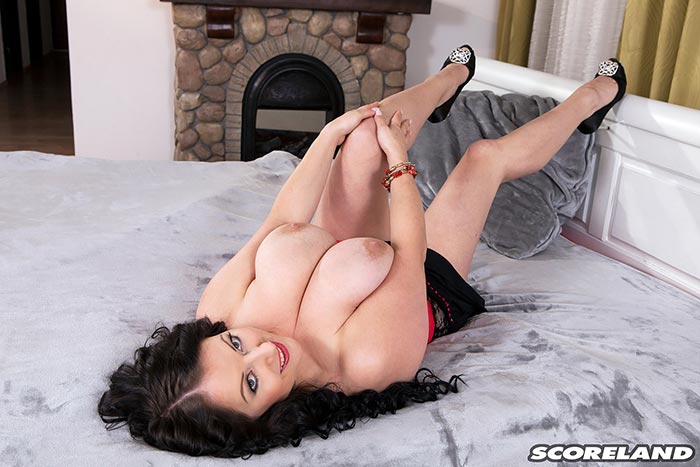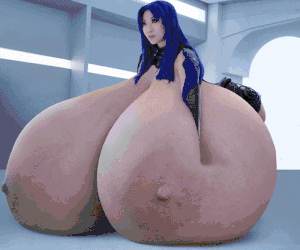 Celebrity breast expansions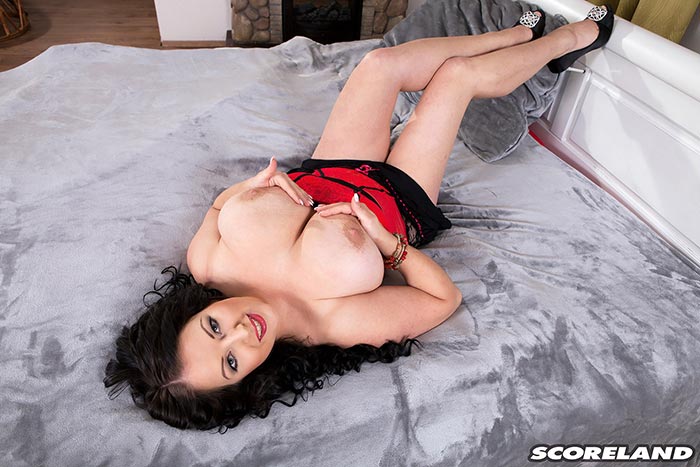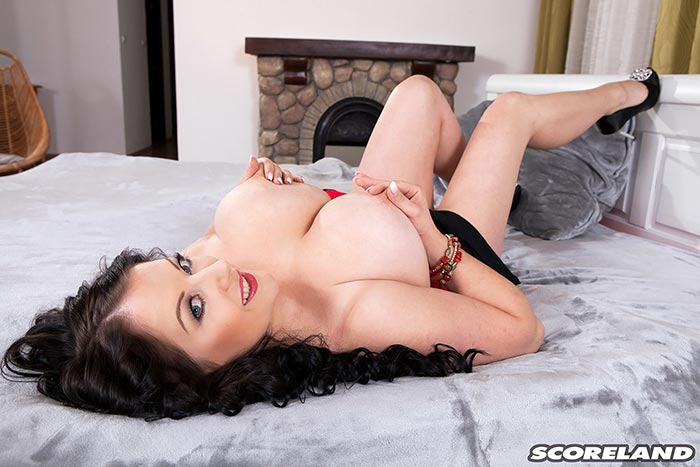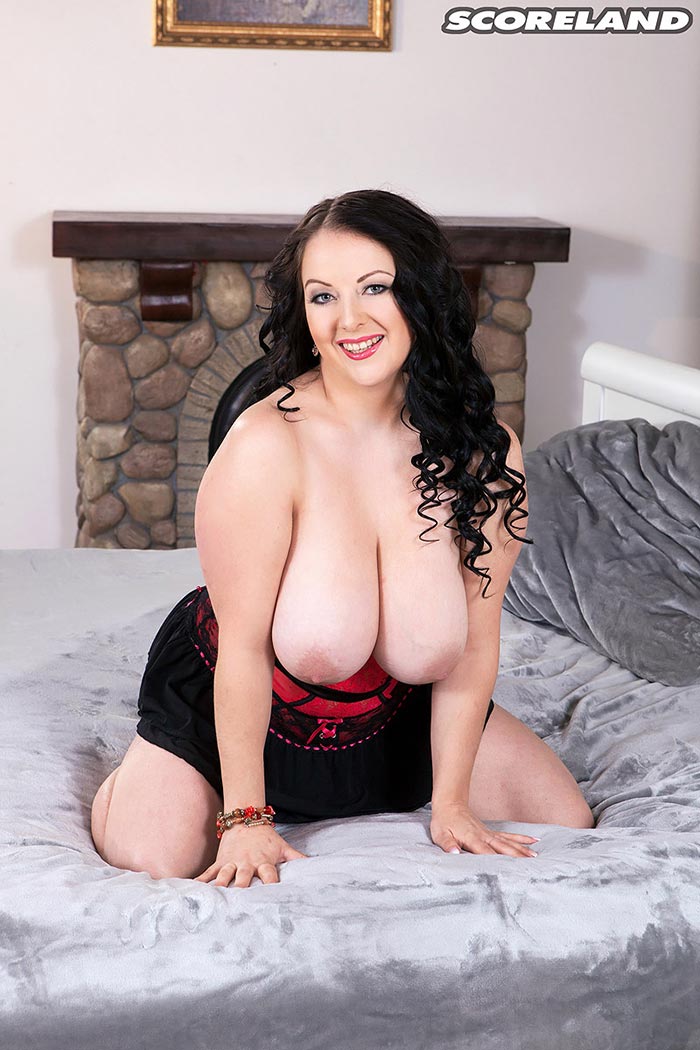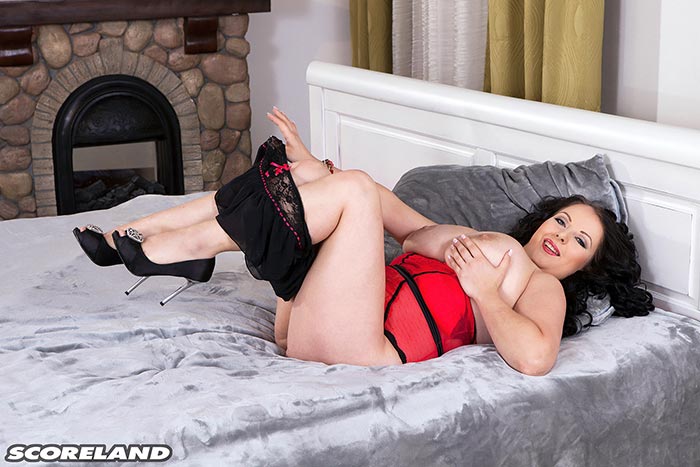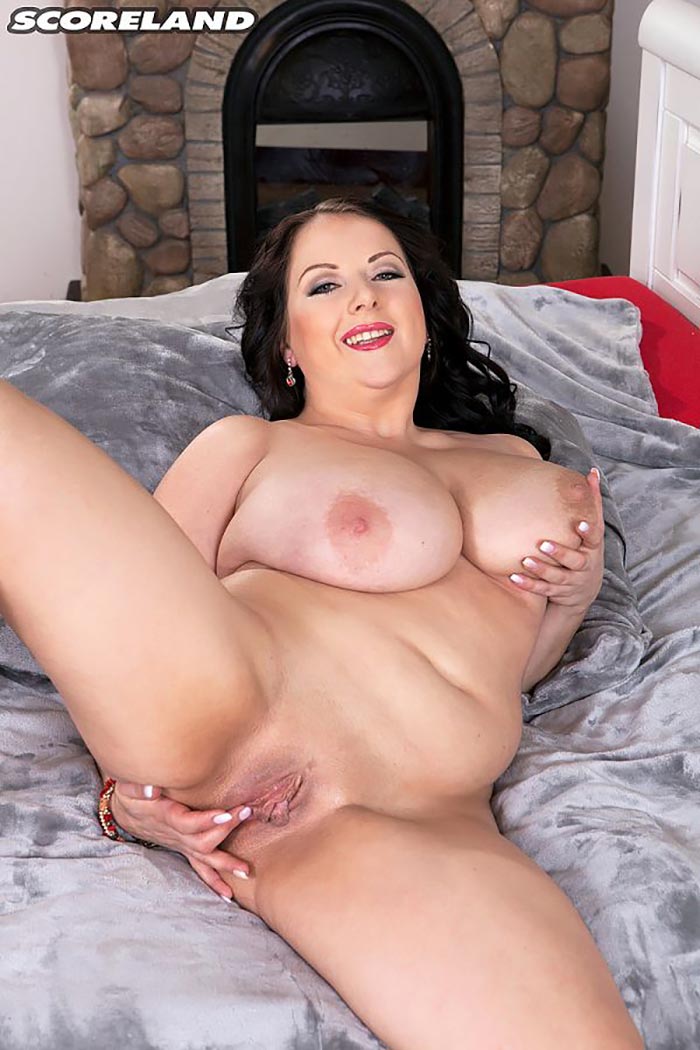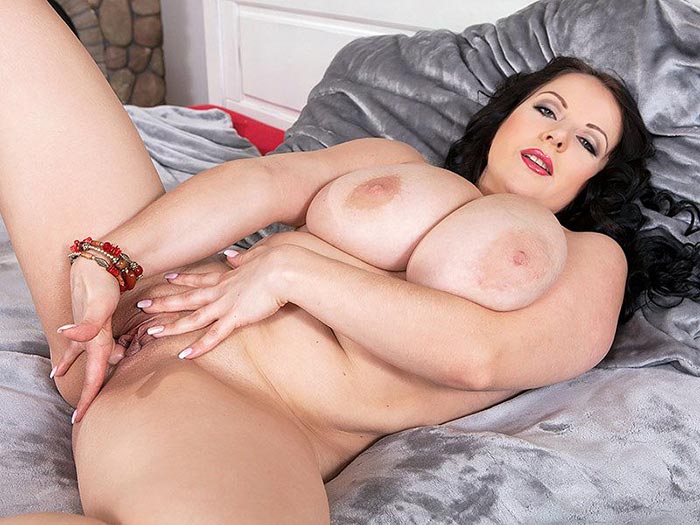 Watch Bonus Video
Agnes Poulin's boobs look about ready to explode out of her top. Agnes is shy when it comes to talking about some subjects (like
sex
) and we had the feeling that she wouldn't go out of her house dressed like she is here because her tits seem ready to pop out at any second during this chat. Poland is a very conservative nation so boob lovers have been lucky over the years that Polish girls such as Ines Cudna, Bea Flora and Vanessa Y. have gone bare on-camera. Cheery, bubbly and giggly, Agnes is the kind of girl who brightens up any place she goes to. And yeah, she was the bustiest girl in
school
. We love her already.