Busty bimbo Sandra Star wrapped in plastic
Sandra Star loves to wear skin-tight dresses, tops and skirts. What she has on here fits her like a glove and is a real showstopper when she enters a room. The men eye-bang her and the women give her the side-eye. Sandra slips out of her lace-up dress and toys her pussy with a huge dildo, sticking it all the way deep inside. After Sandra's been satisfied, she swings her long legs like a dancer and stands up. She walks off-camera and returns wheeling over a large wardrobe stand that has a large roll of plastic. Wrapping the sheet around her body, Sandra makes it into a tube dress, then rips it to shreds and uses part of it to cum again. "I have a rubber and leather fetish," Sandra said. "It started really early. I think I was 18.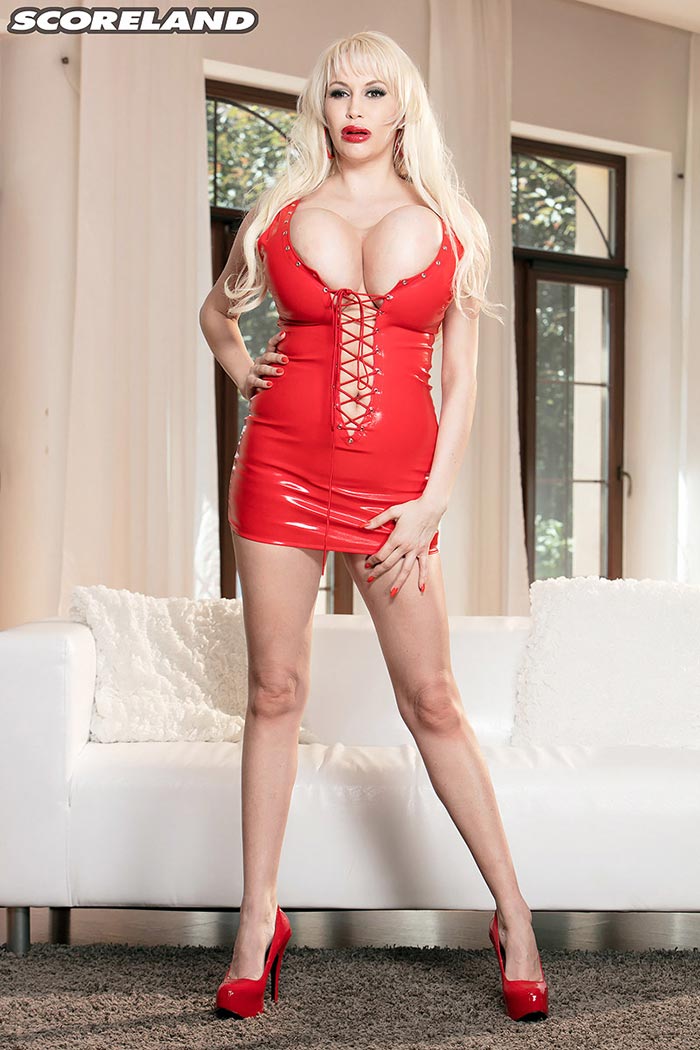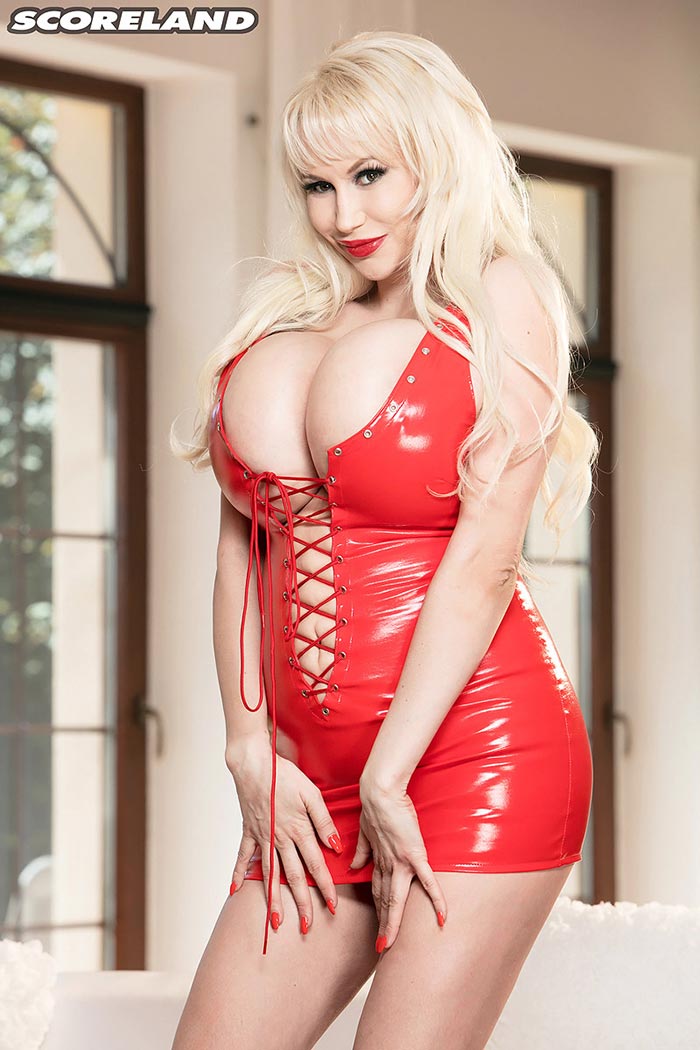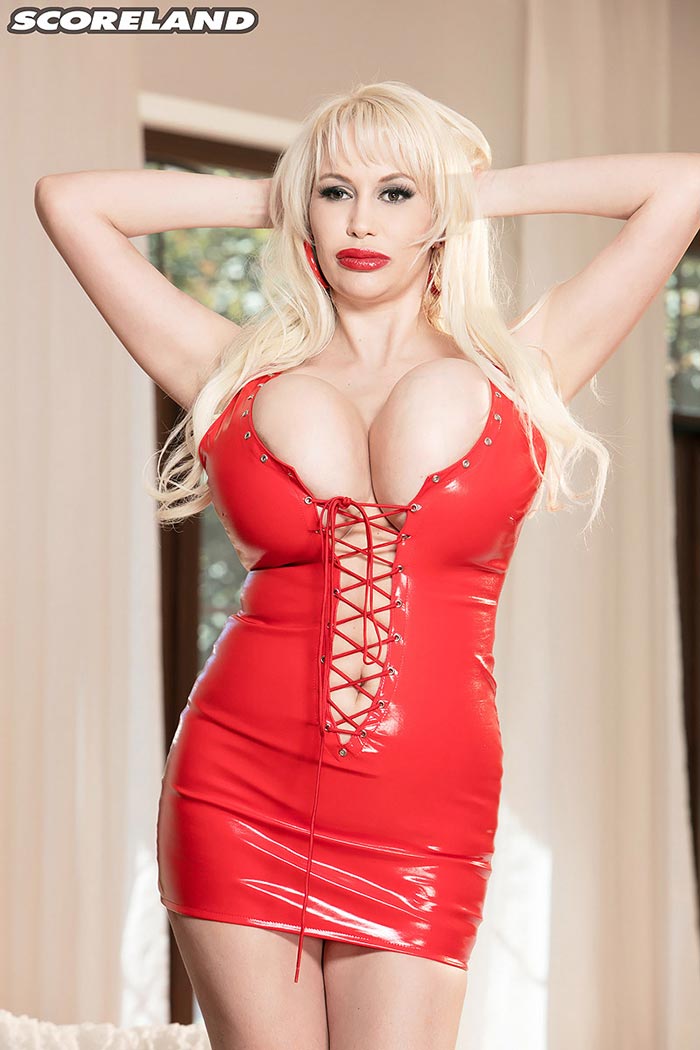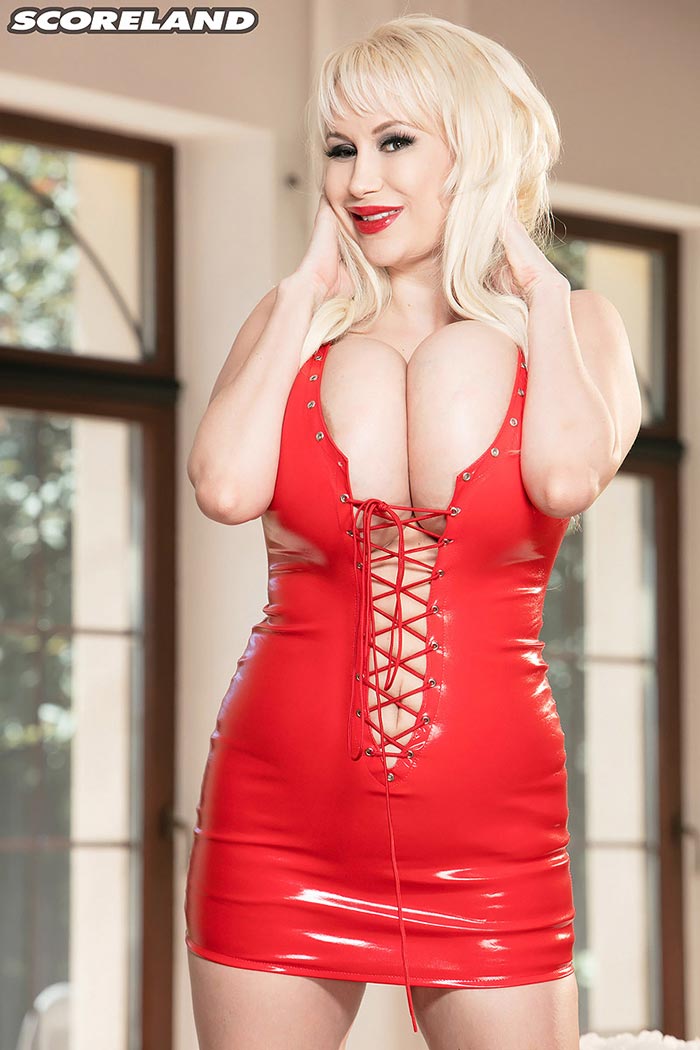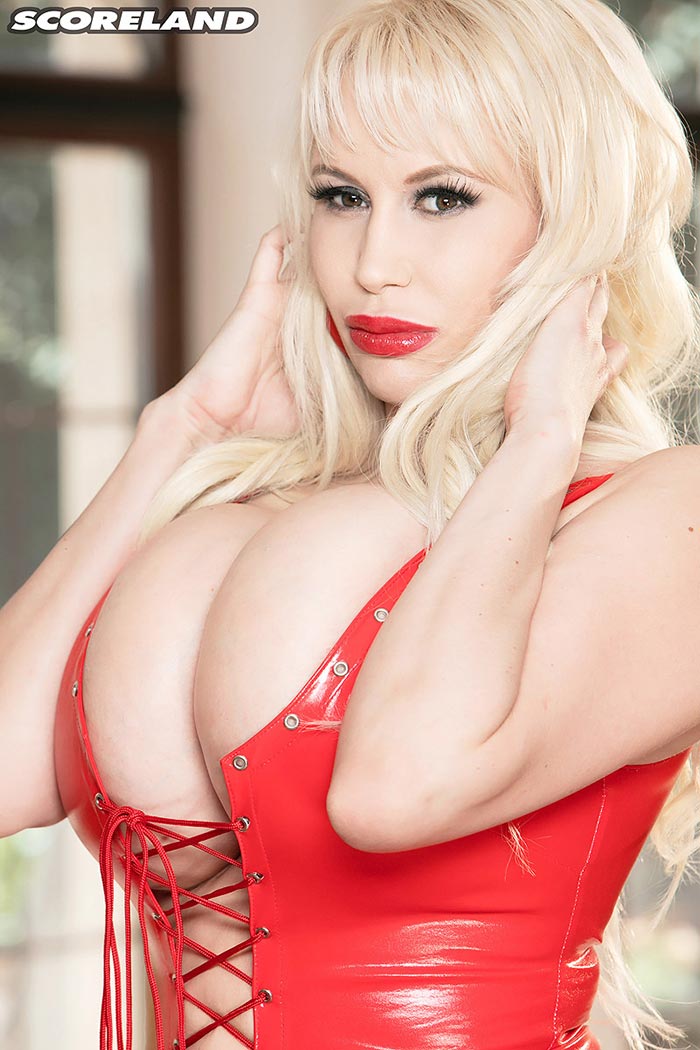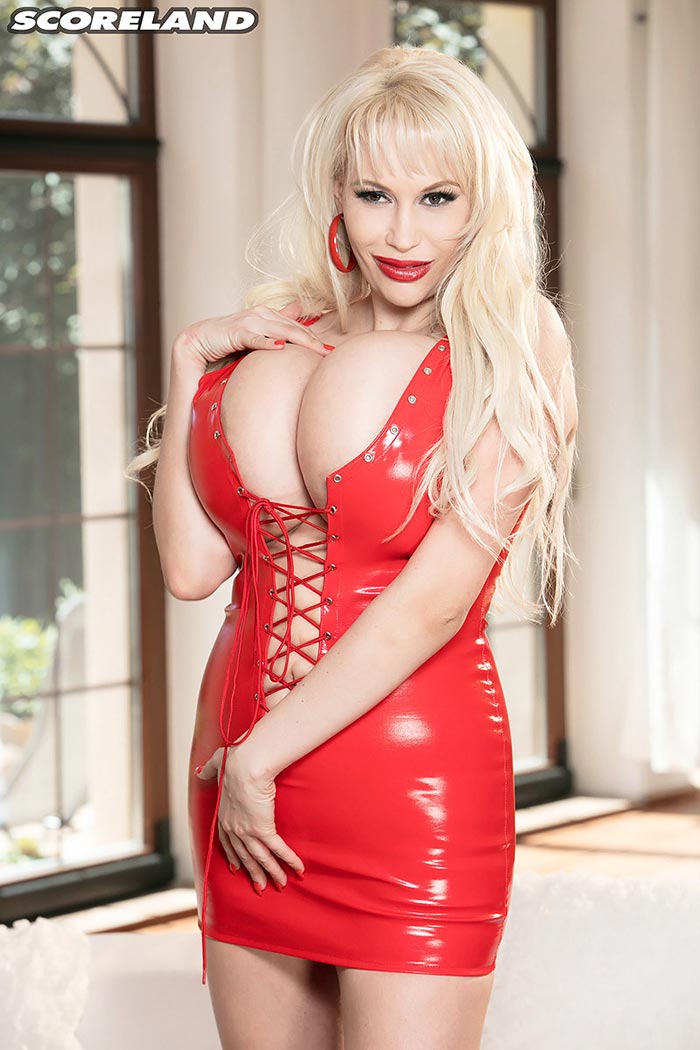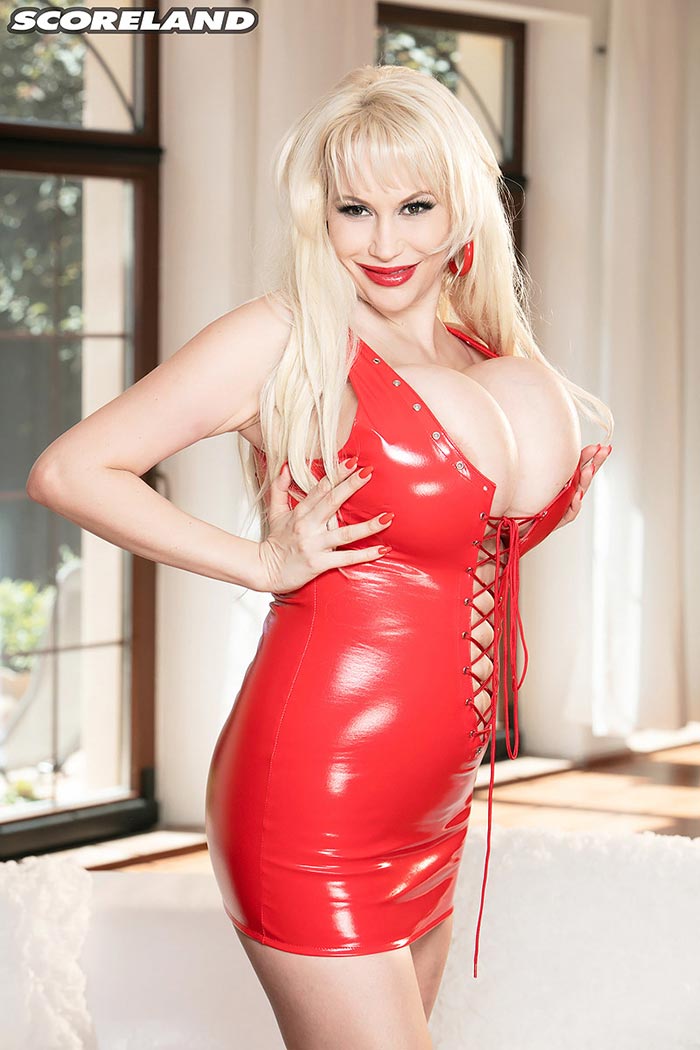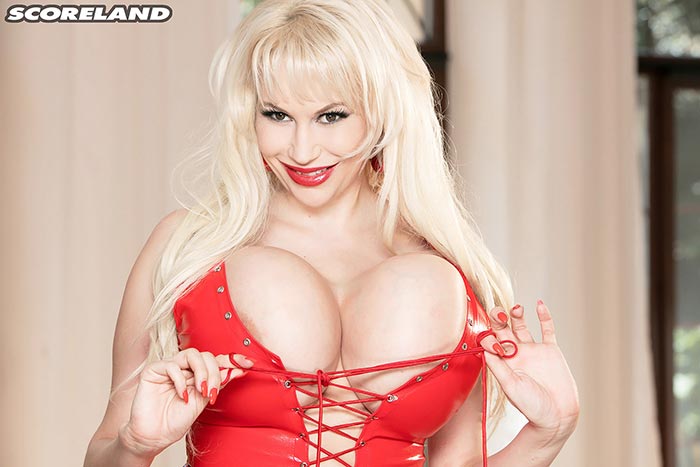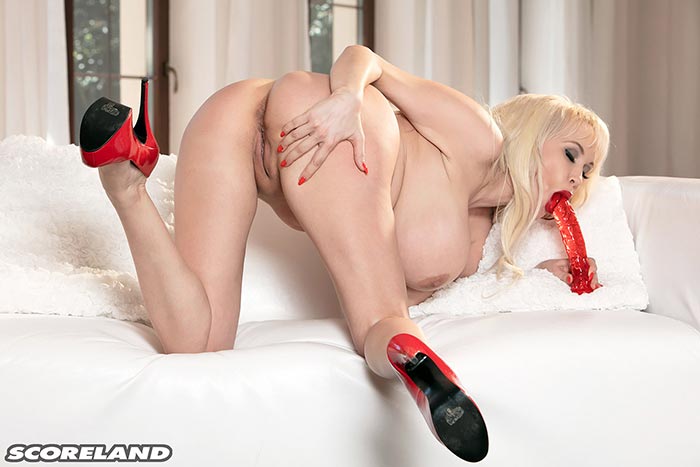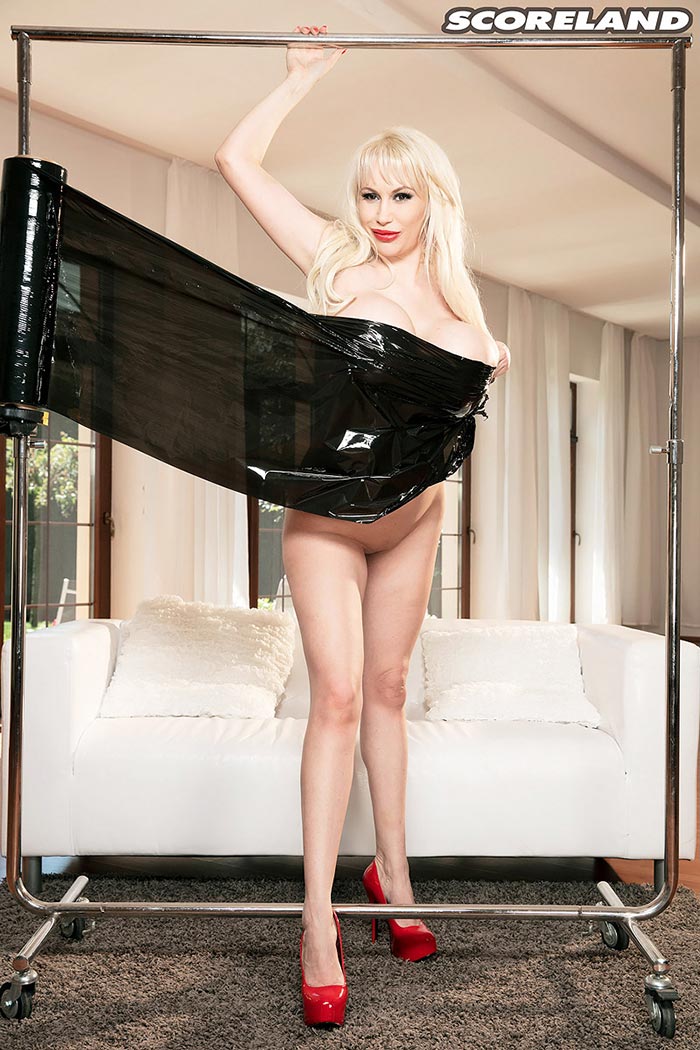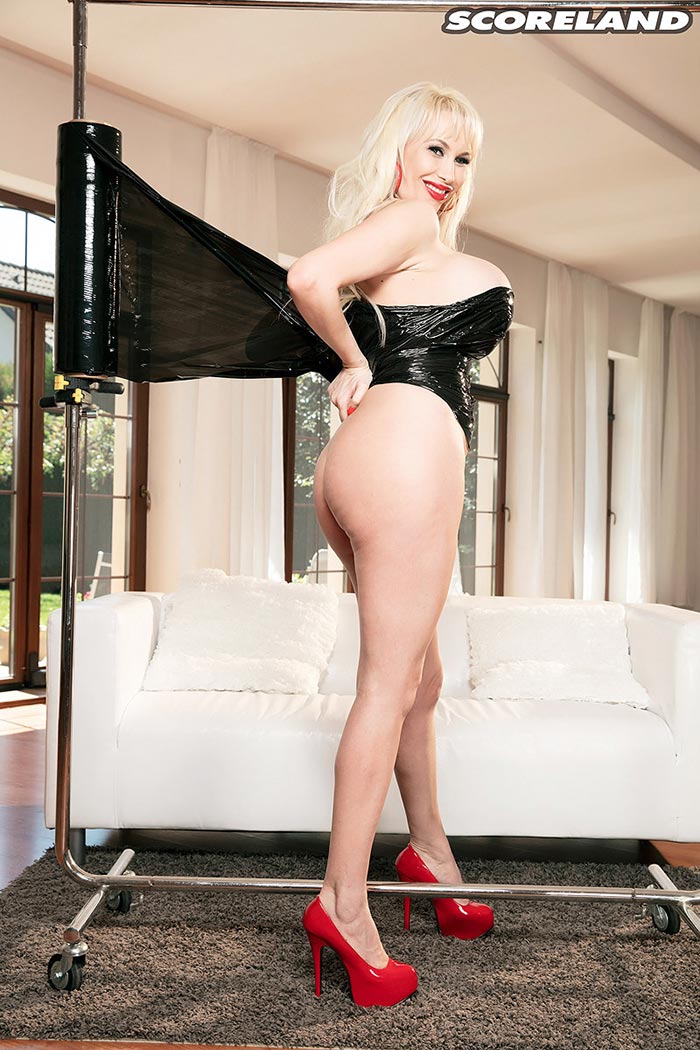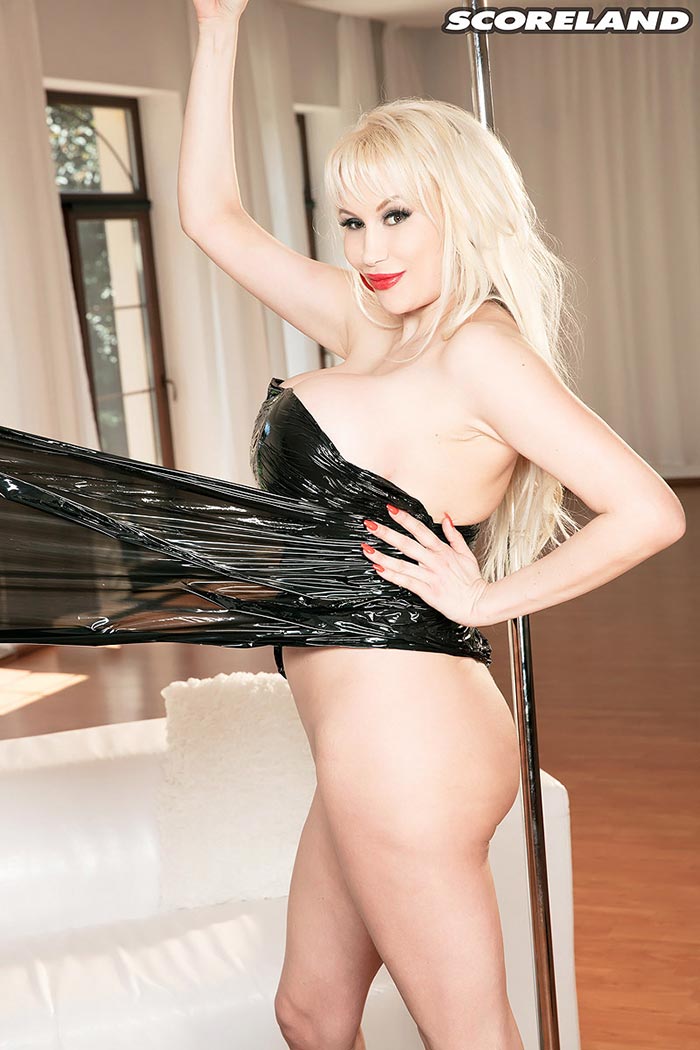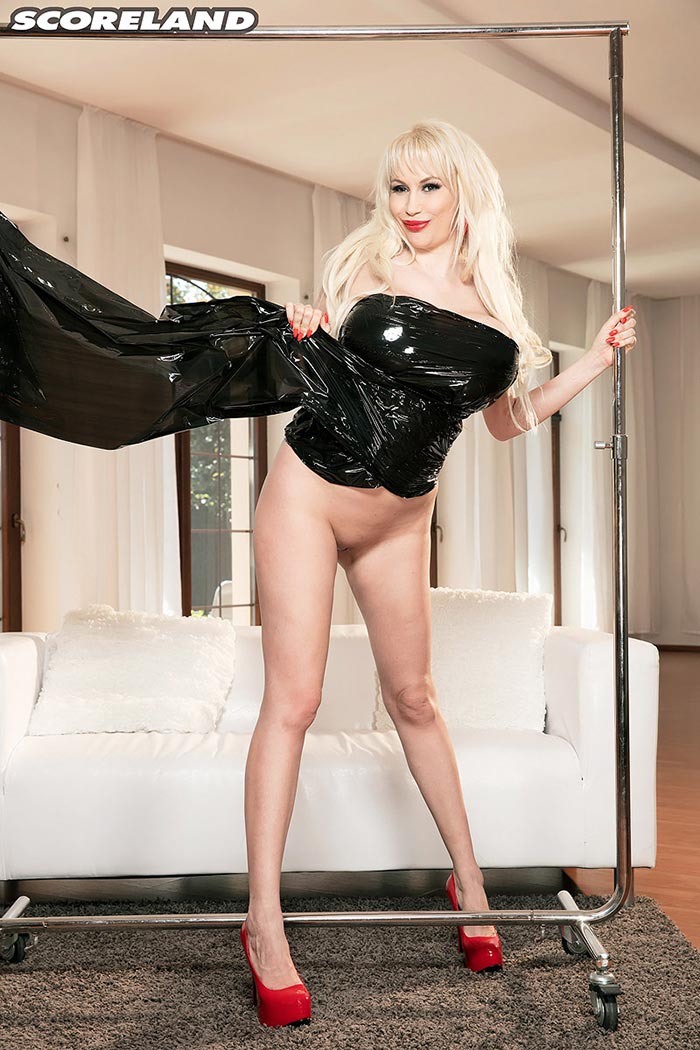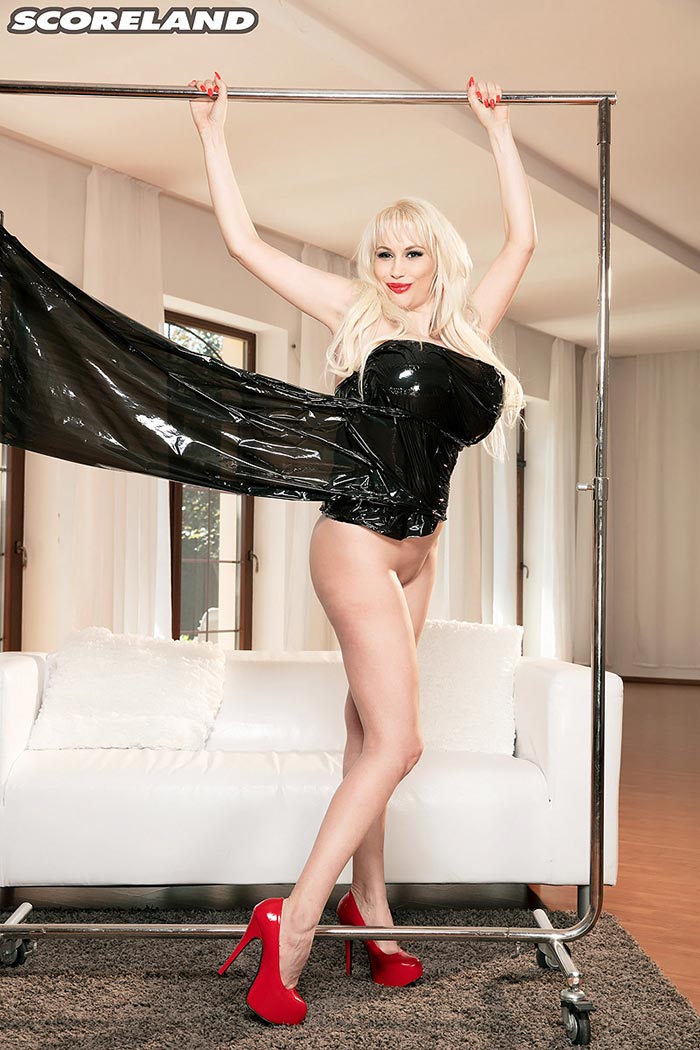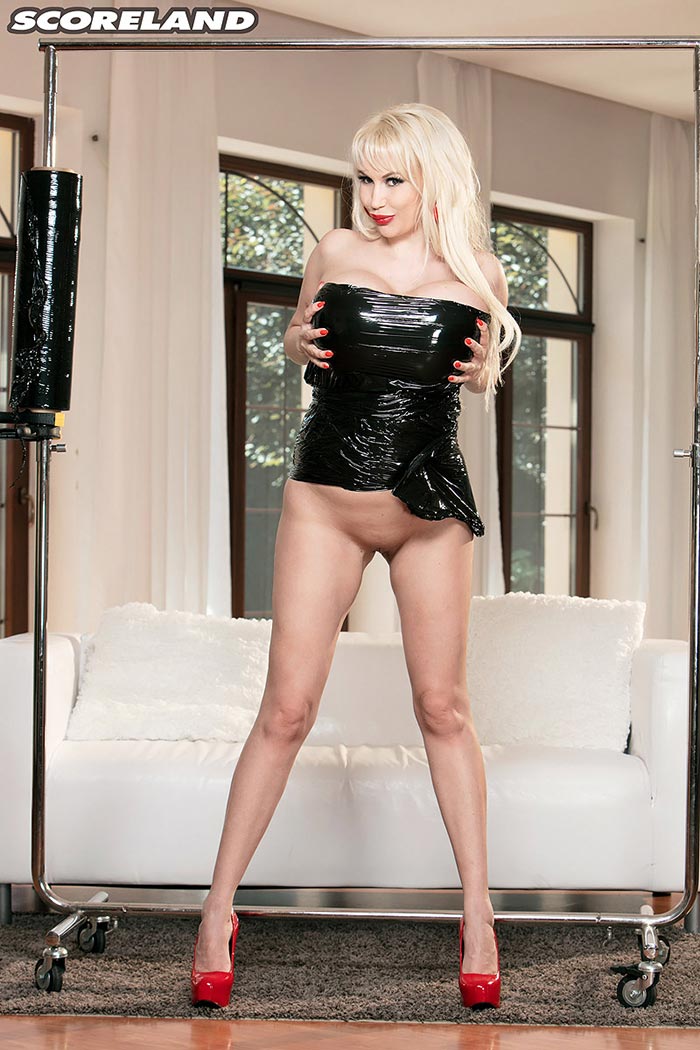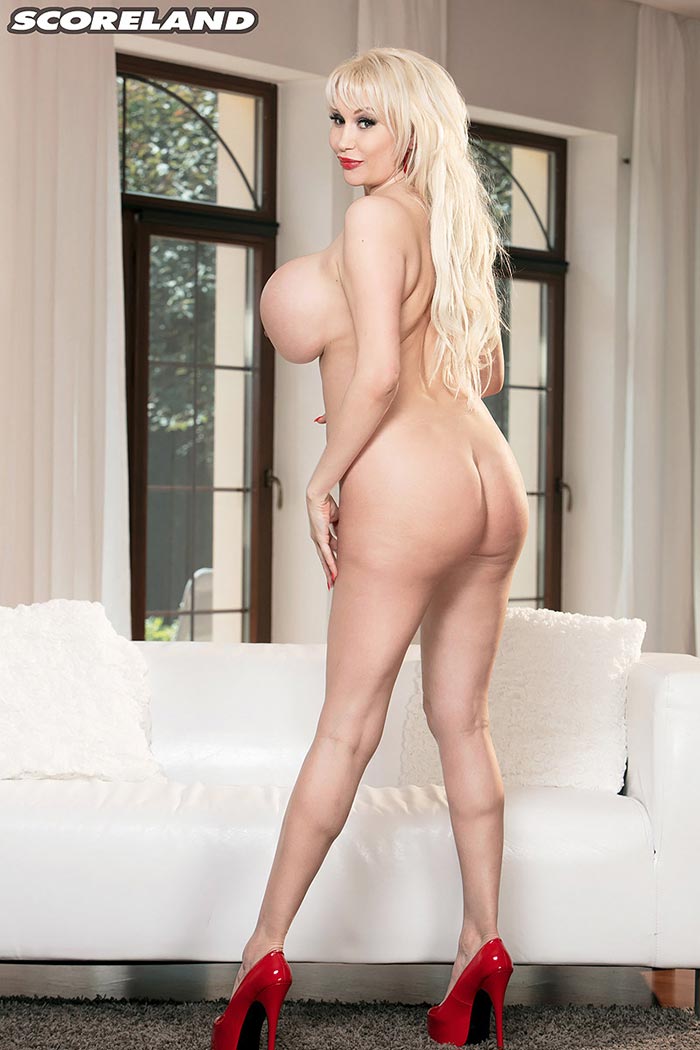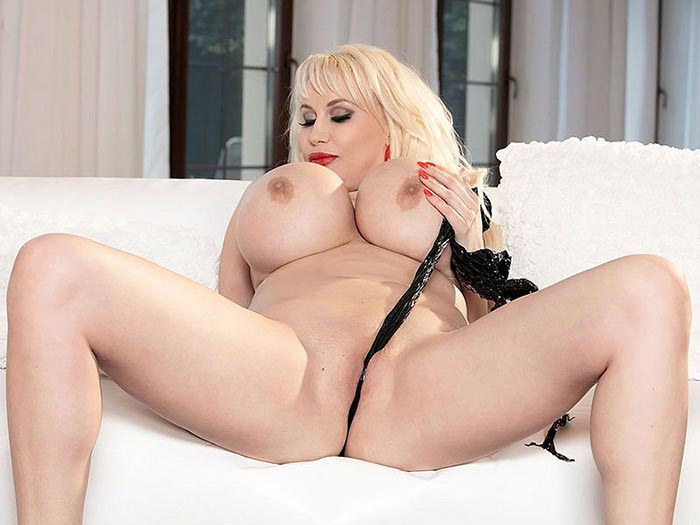 Watch Bonus Video

Sandra Star wants us to follow her. Lead the way, Sandra. She brings us into the dressing room, pulls out a tape and measures herself. Later on, the photographer follows her outdoors, where she catches some rays before a photo shoot. Sandra examines the garden where our European staff grows different species of bras for the models. She picks the one she likes best and goes inside the house to try it on in front of a mirror and see how her massive tits look in it. The photographer follows her, but he gets caught when she turns around. He runs out when she yells at him.