Codi Vore wears a star spangled bikini
Bikini
-busting
blonde
Codi Vore
has high energy and a sunny smile. One of the first to arrive for our On-Location spectacular, she was a natural to party and play at our secluded tropical resort with the magnificent seven. Her addition made this group the great eight. Codi was the only American on-board our epic voyage. Her island mates included four Romanians (The Star sisters,
Alexya
and Kitty), one Russian (
Daria
) and two Ukrainians (
Sha
and
Demmy
). If only the nations of the world could get along as beautifully as the great eight did at the North Coast. Maybe big-boobed girls should run the planet. Watch Bonus Video below!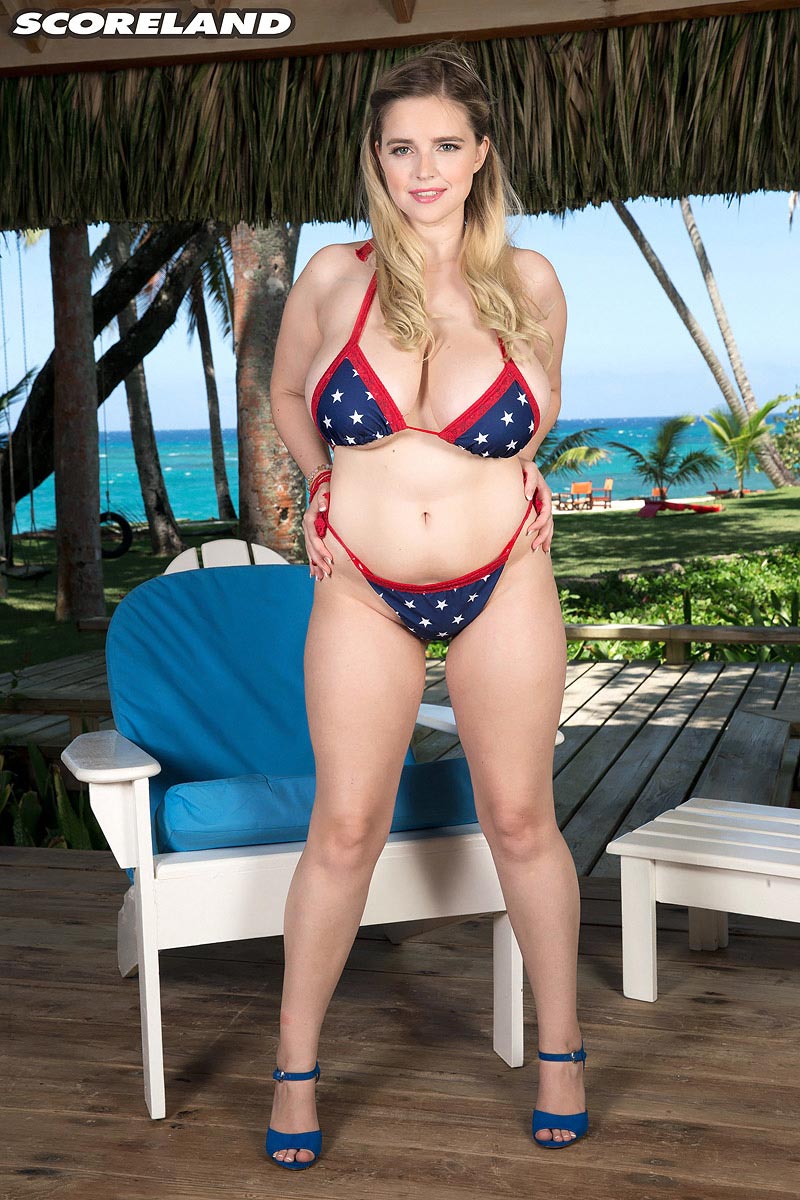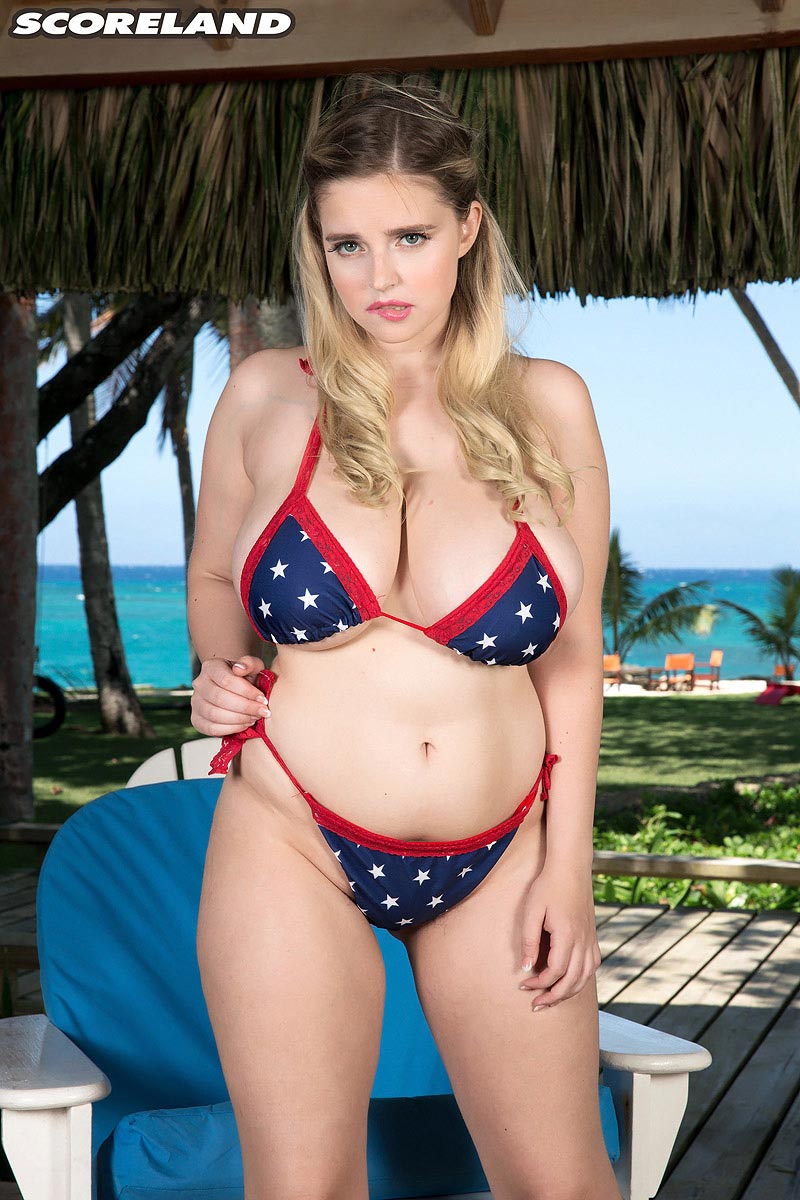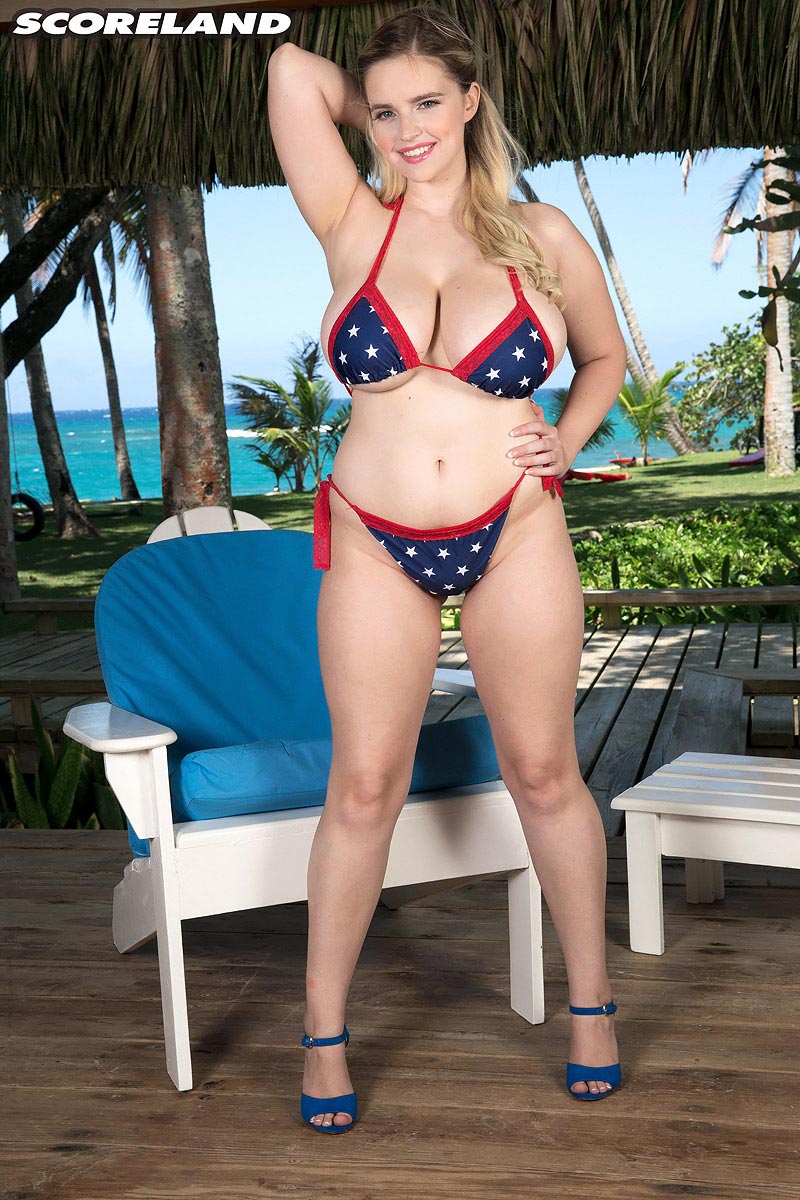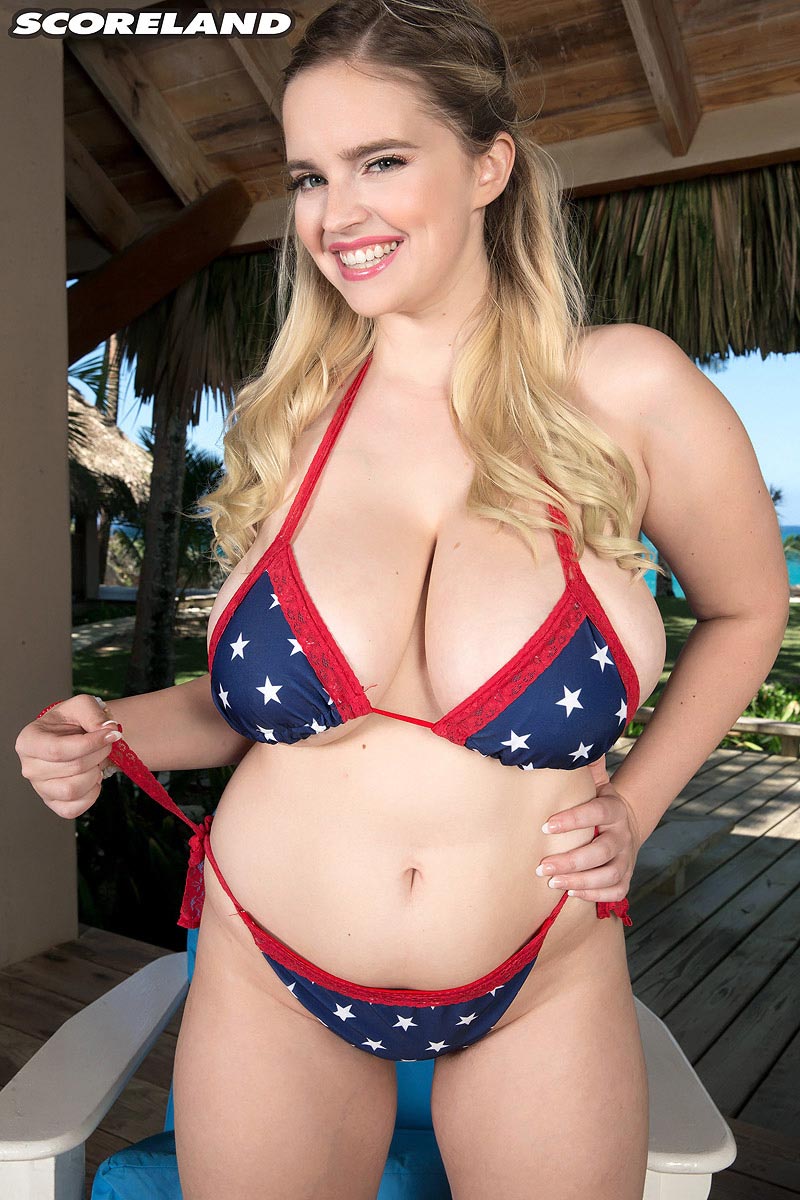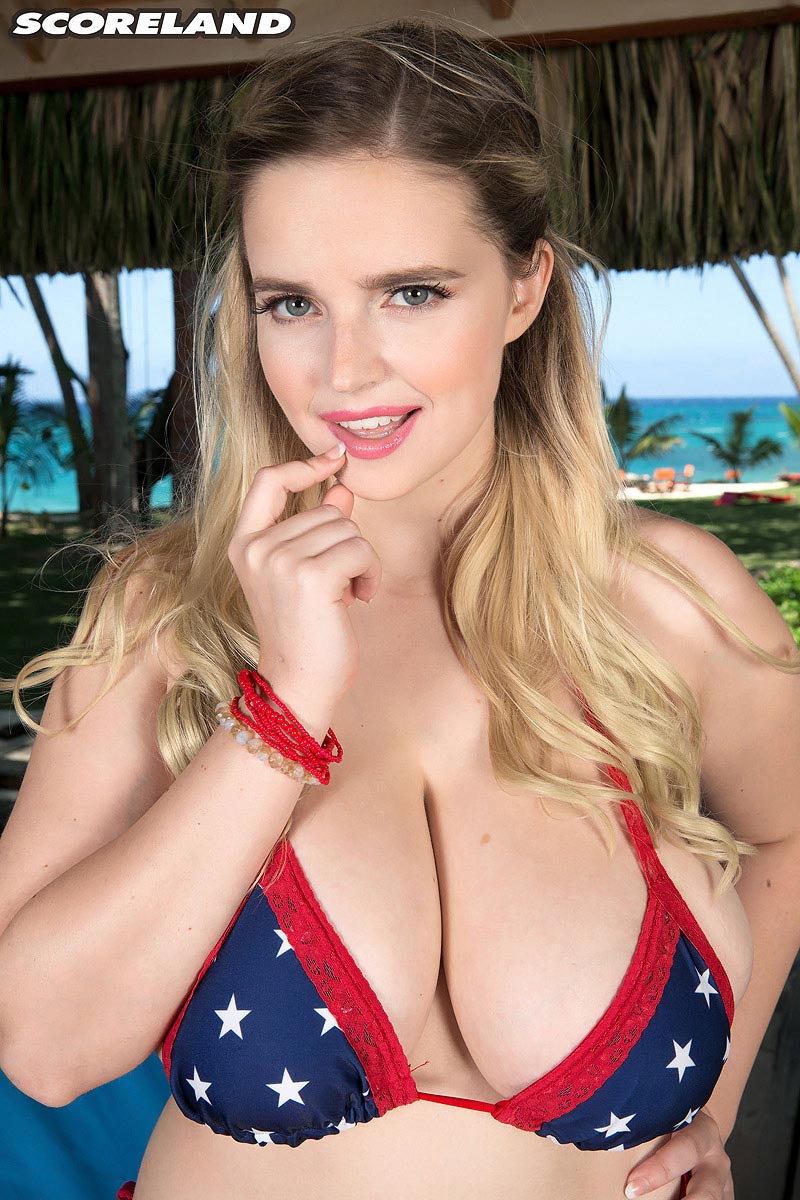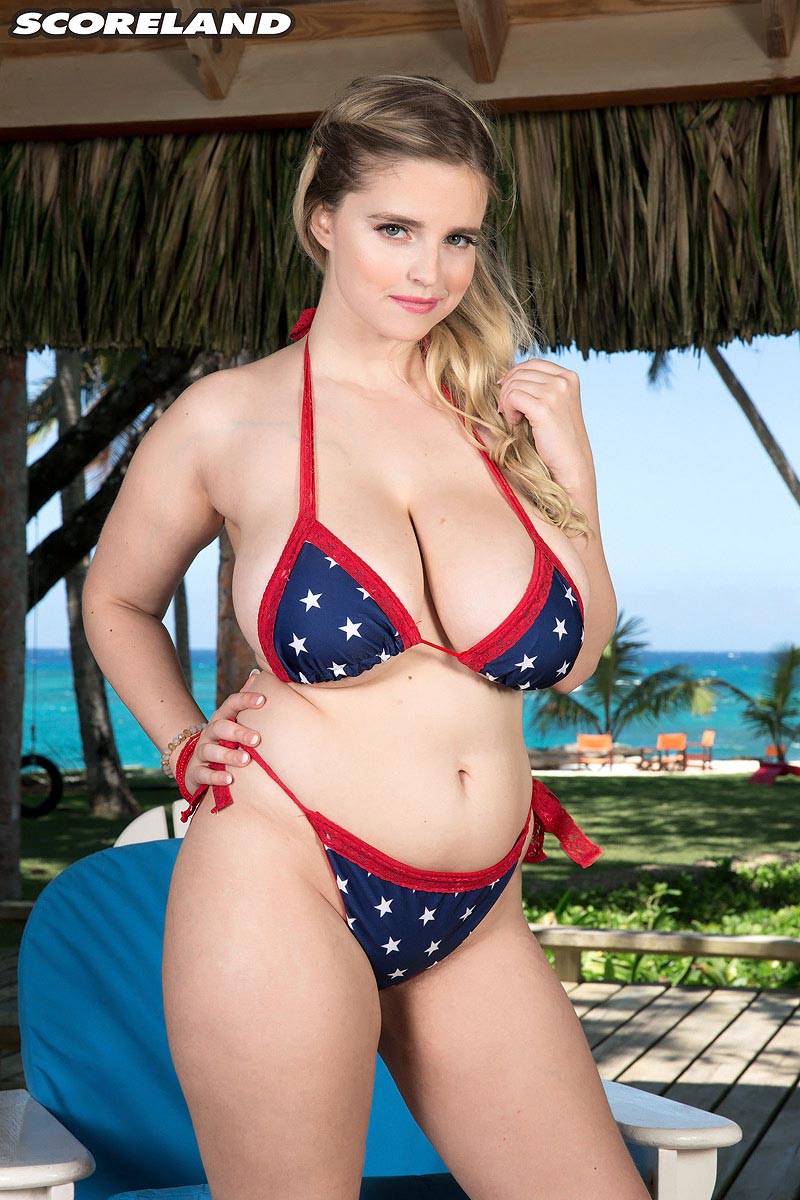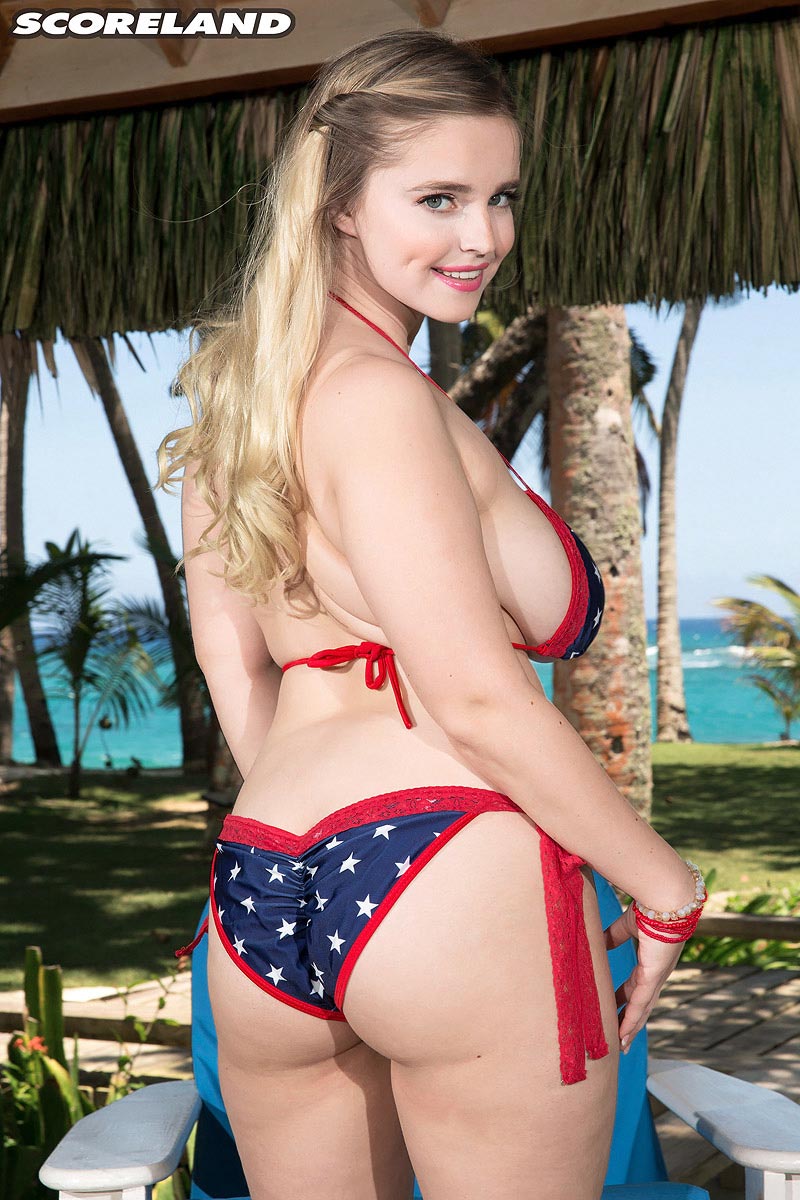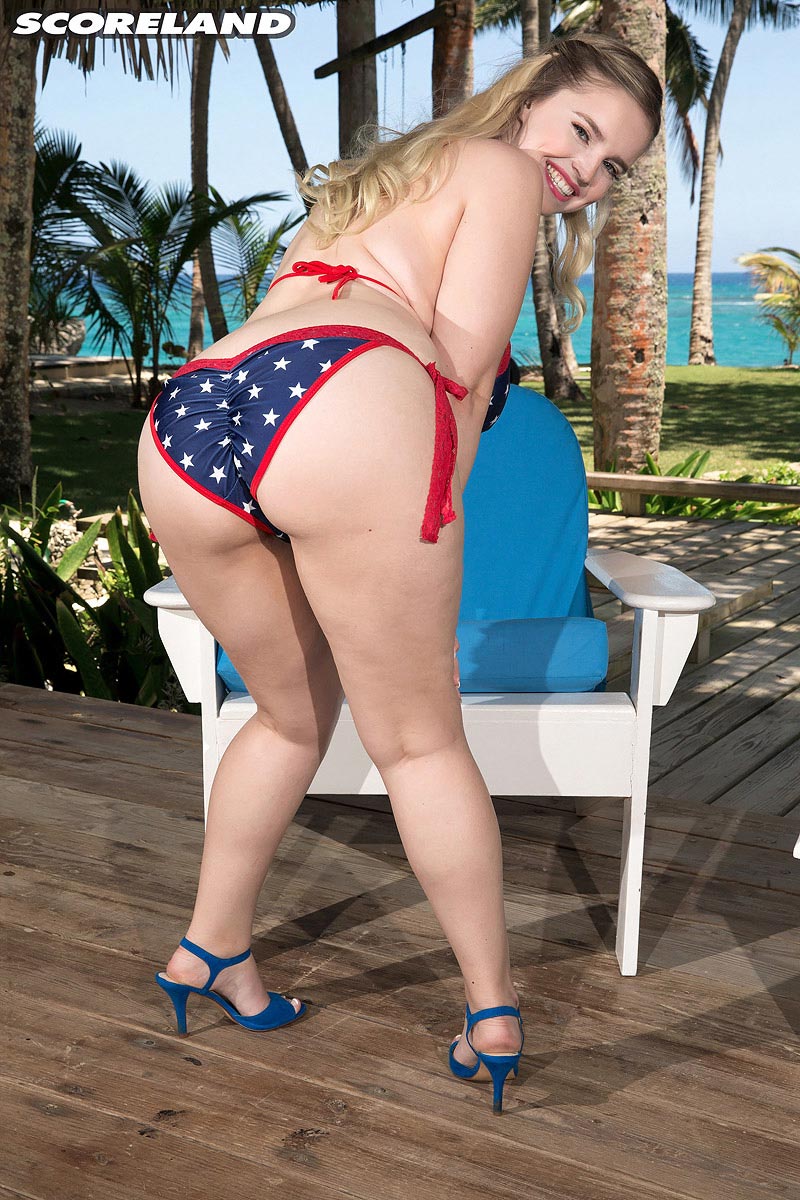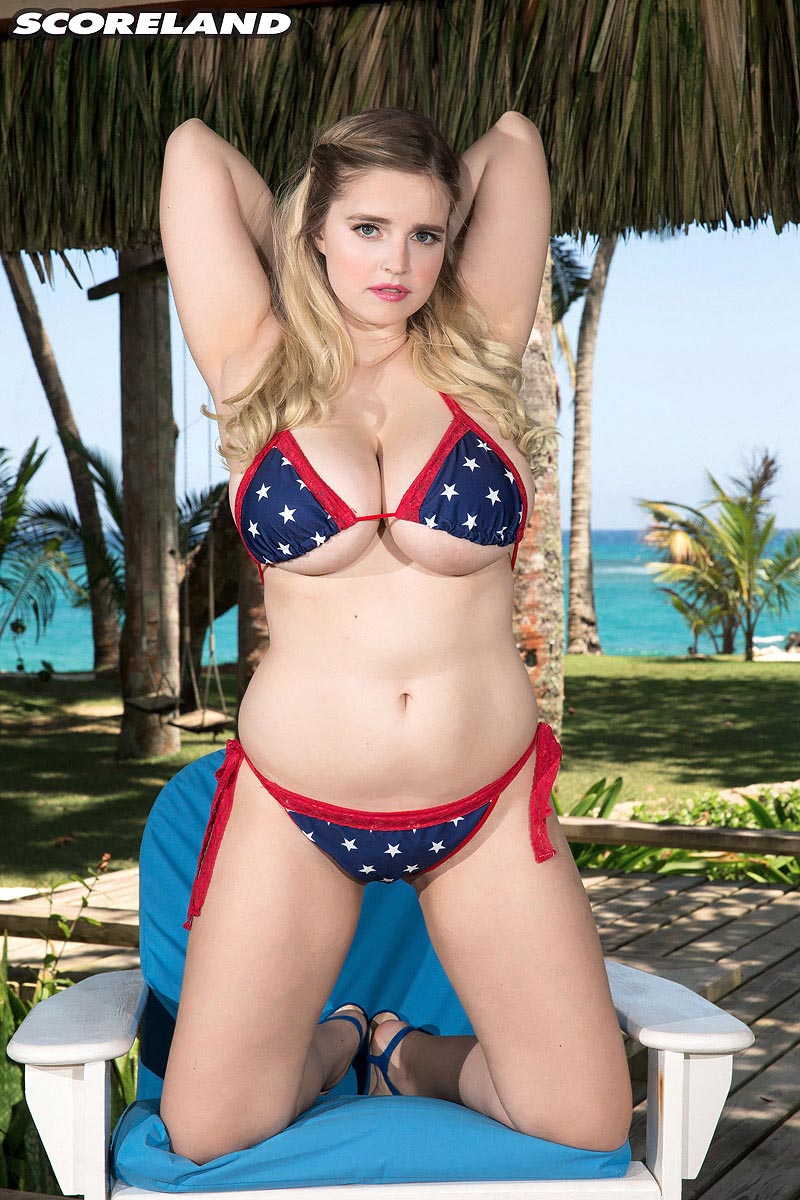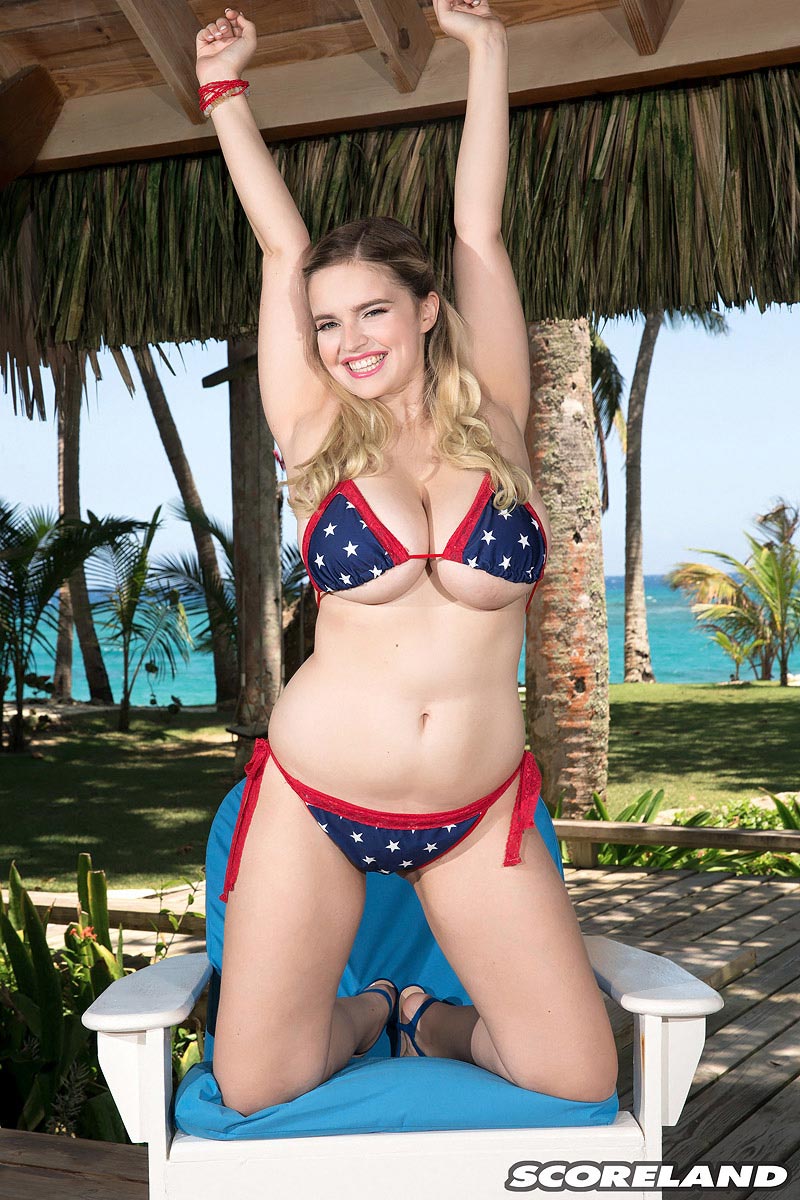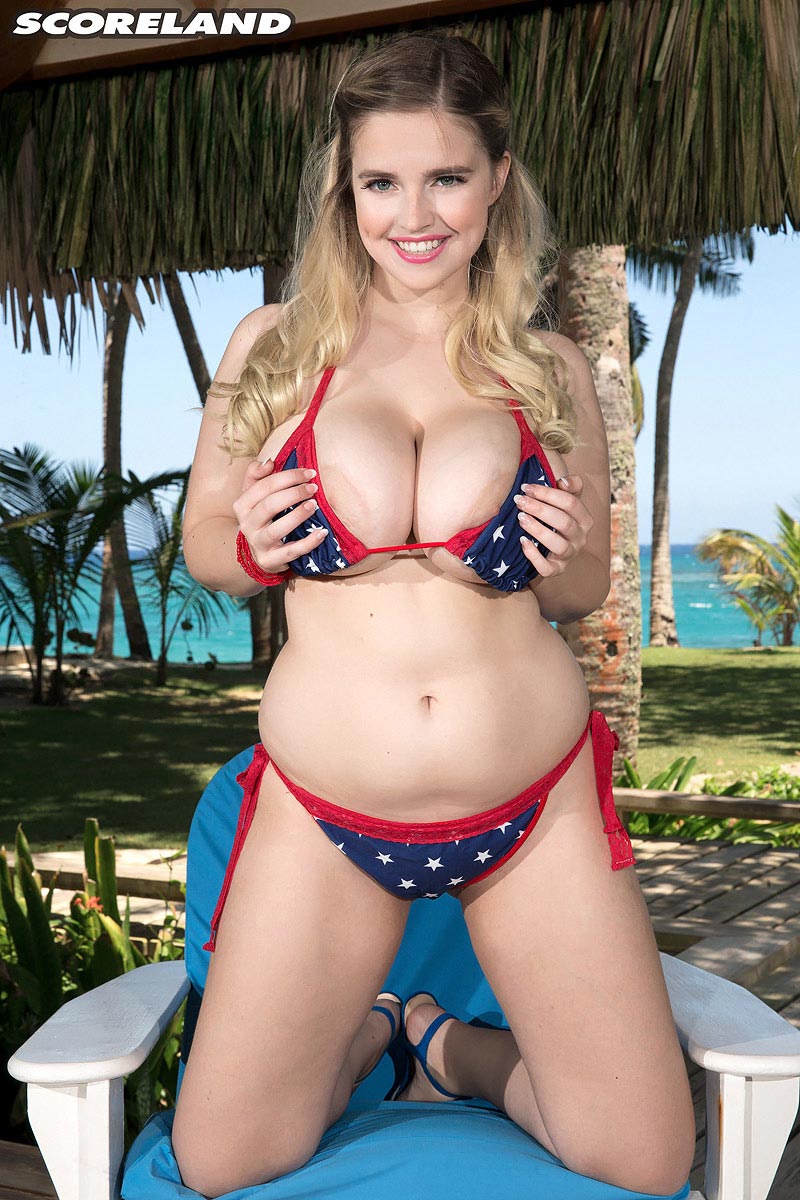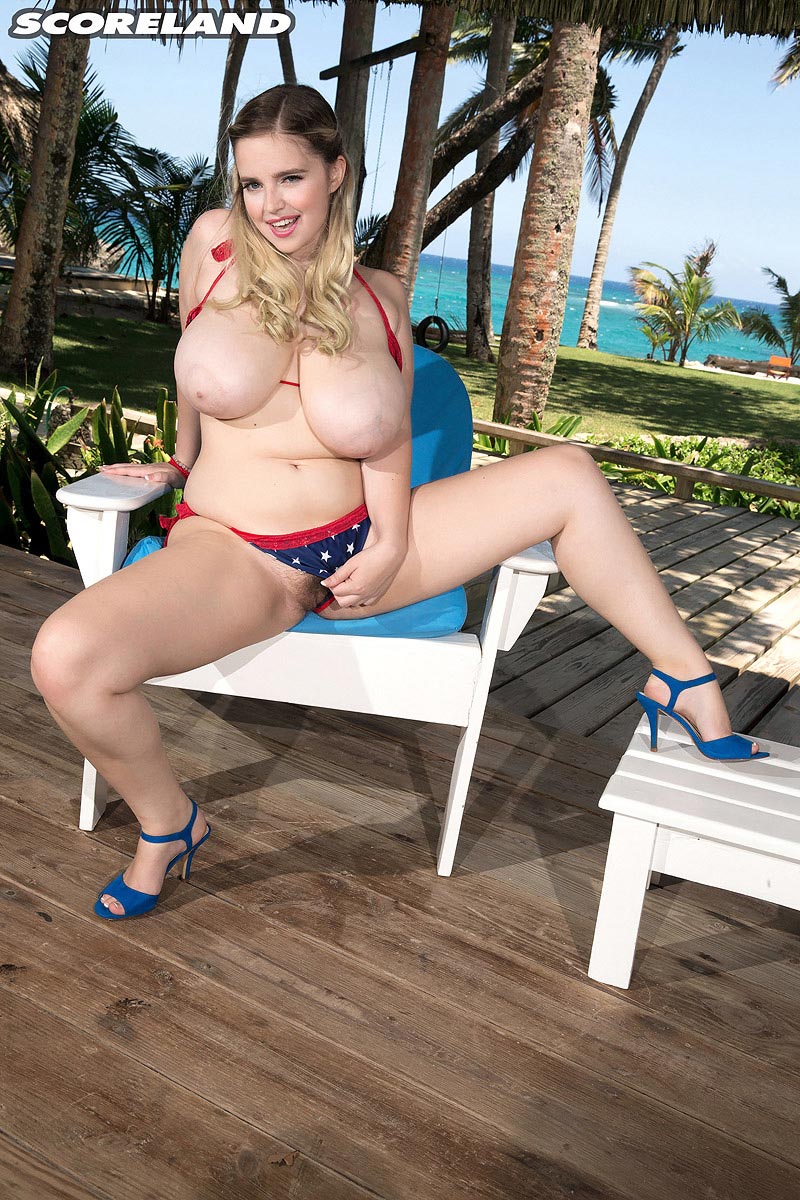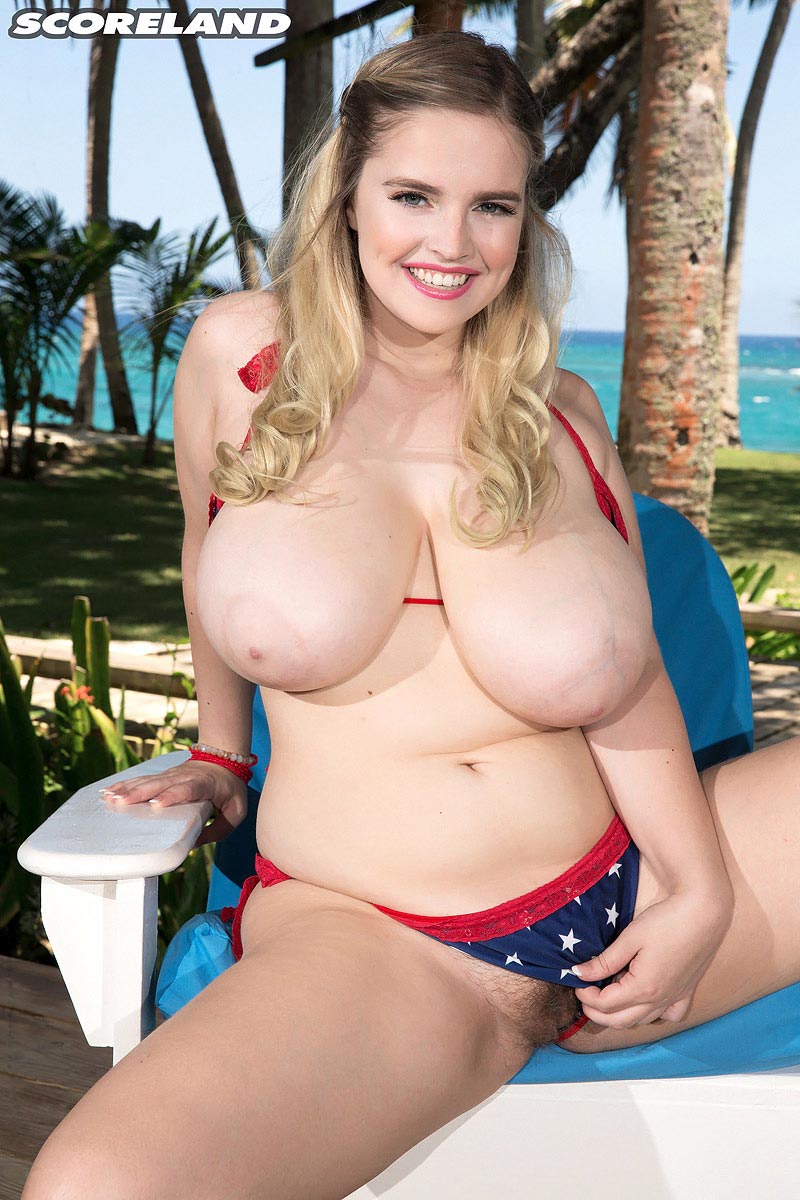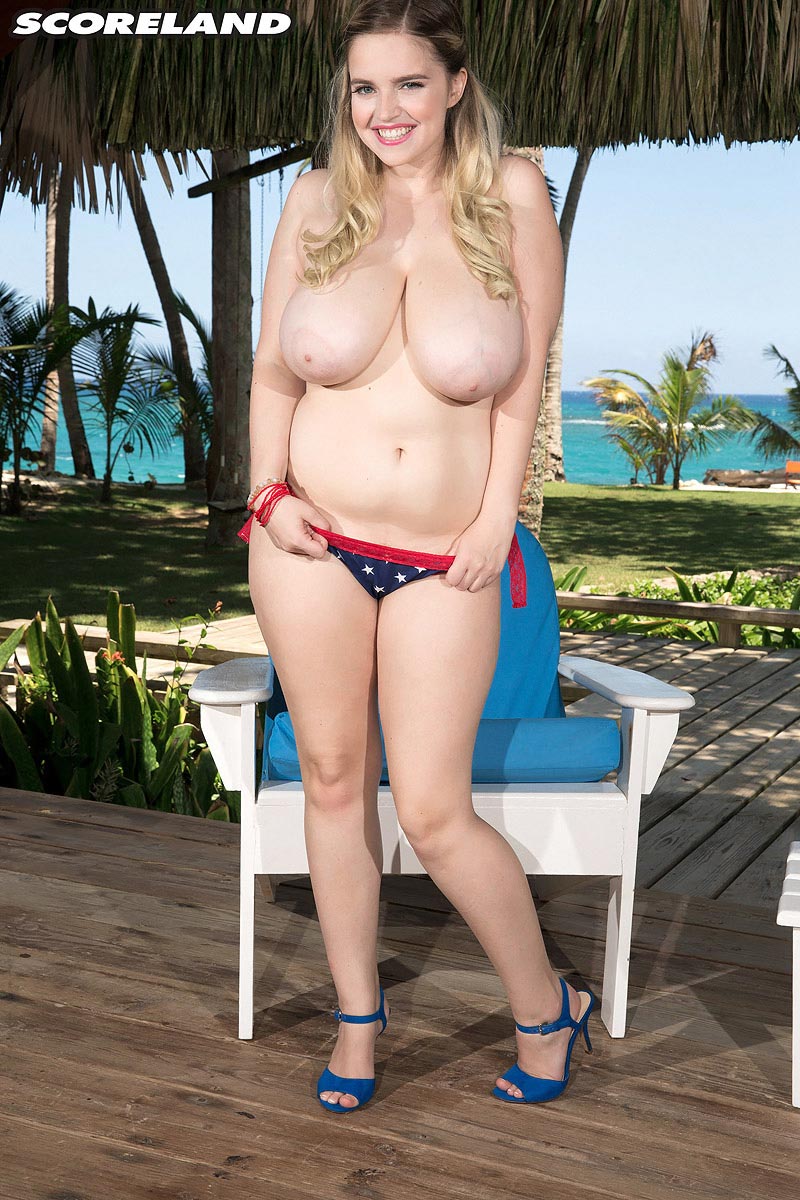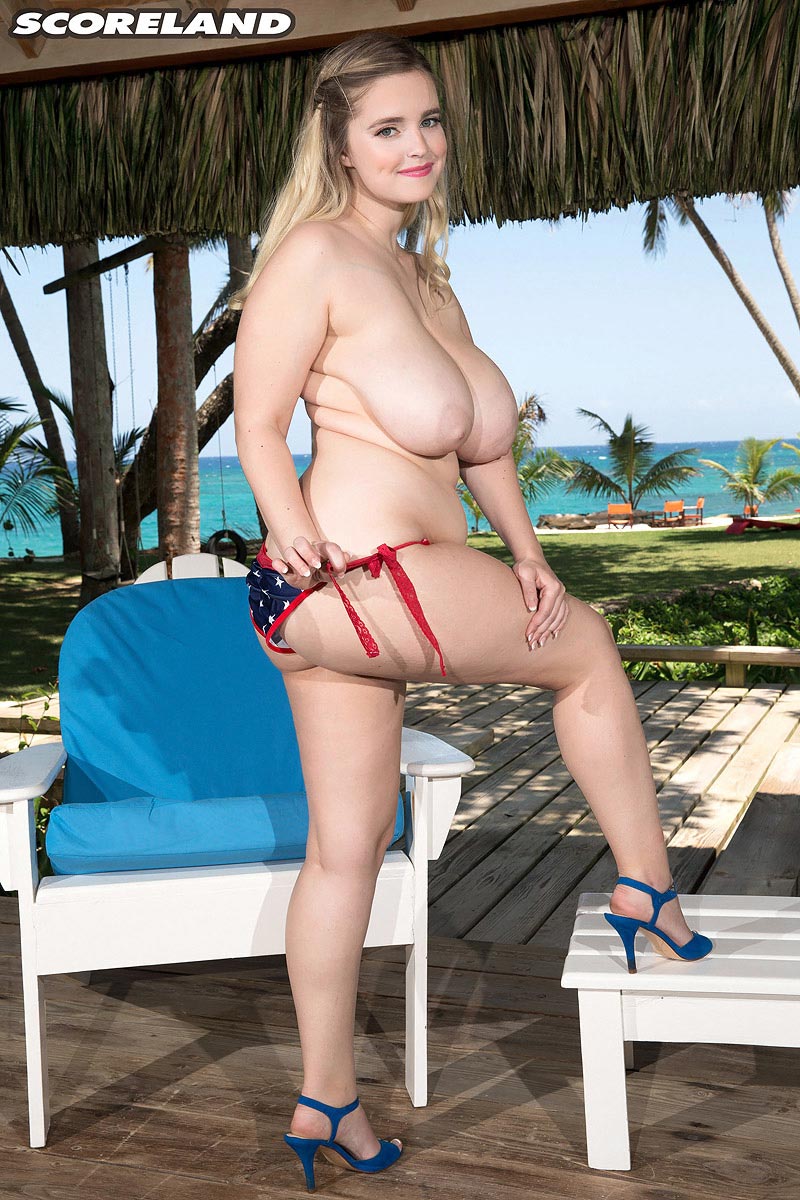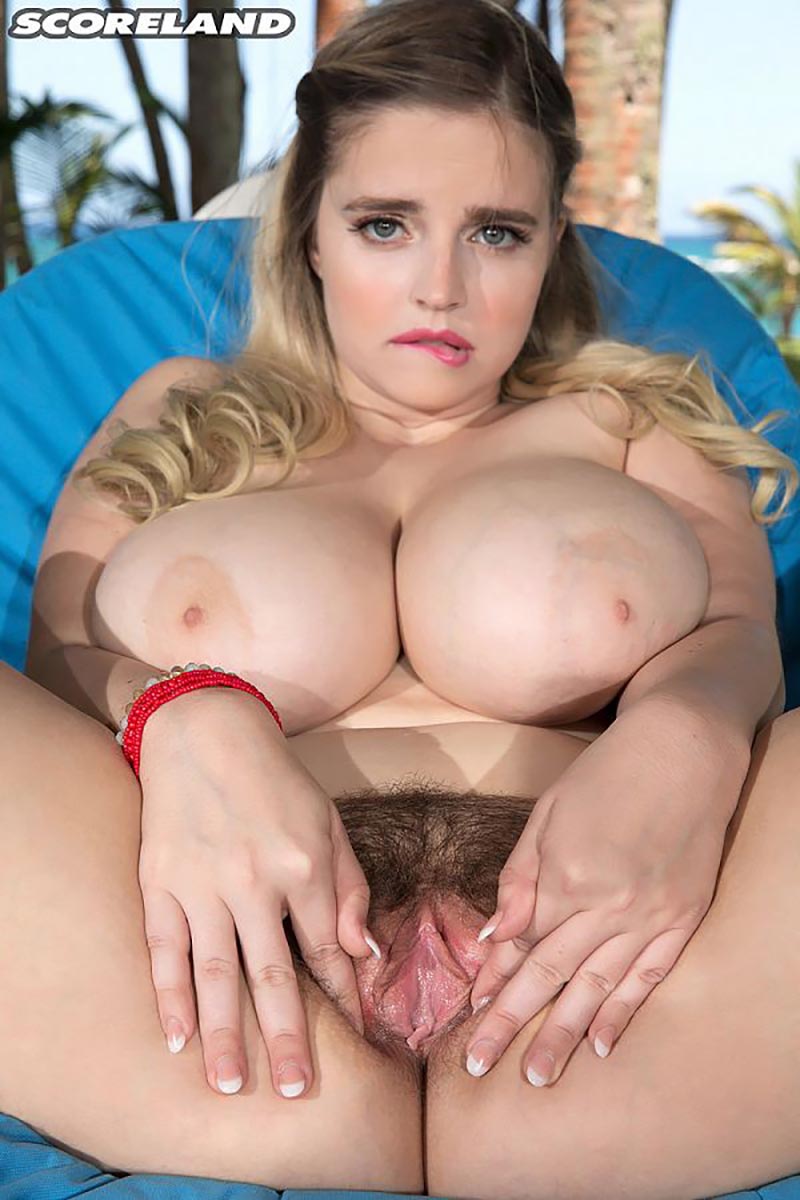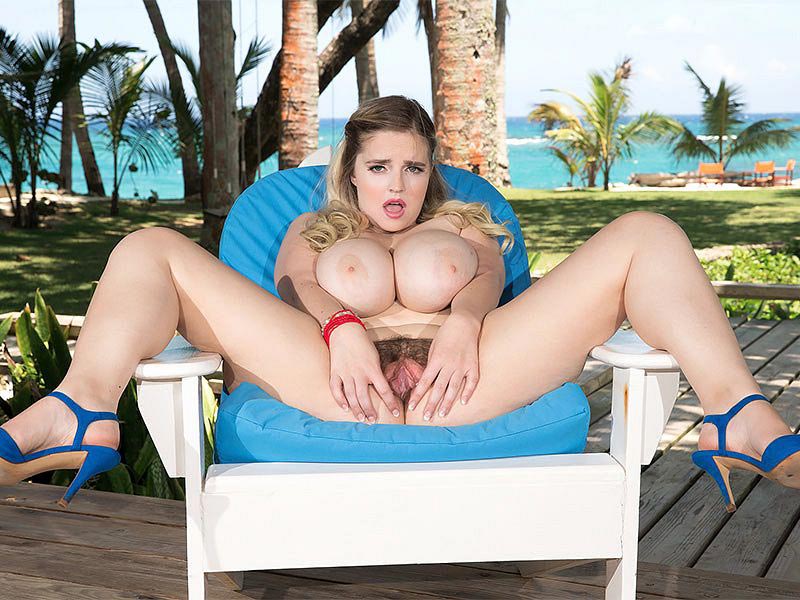 Watch Bonus Video