Mega busty Helen Star spreading and shaking her boobs
Her majestic mammaries and regal bearing make Helen boob royalty. Helen's a cam girl not a nude dancer but she's got the hot stage moves of a feature exotic dancer. This video is a prime example of her many talents as she gyrates, bumps and grinds, her massive breasts swinging and shaking. Just imagine sitting in the front row with her on-stage in a strip club. You'd need an oxygen tank next to your seat. Helen and her sister
Erin
are friends with XL Girl Mia Sweetheart. They all live in Bucharest, and sometimes they go out together to have fun. That's got to be a special sight. "We think it's funny to see guys losing their minds when they see us," Helen said. Scroll down for bonus videos!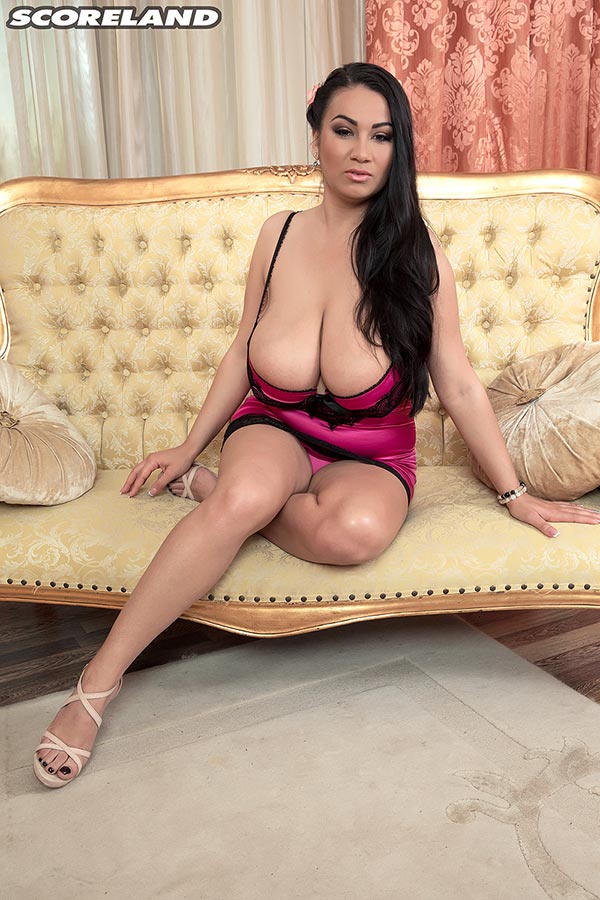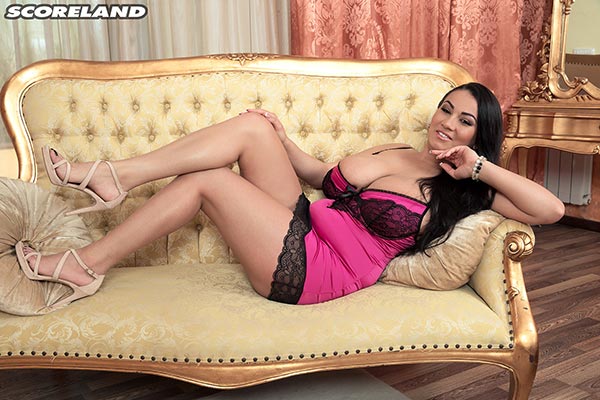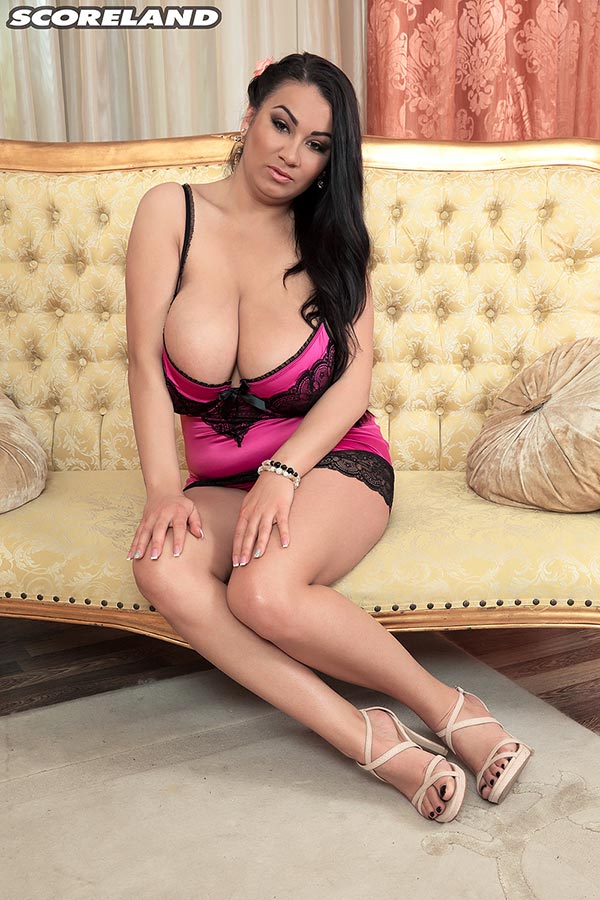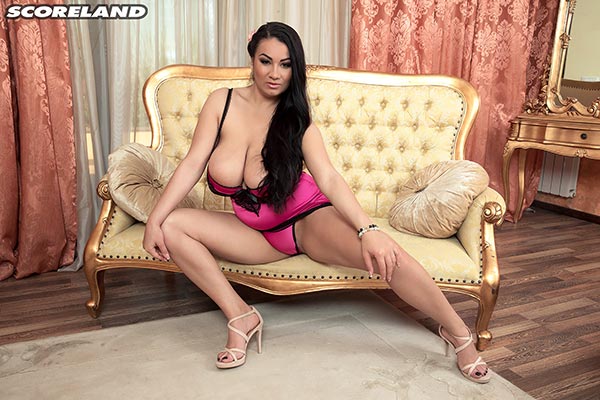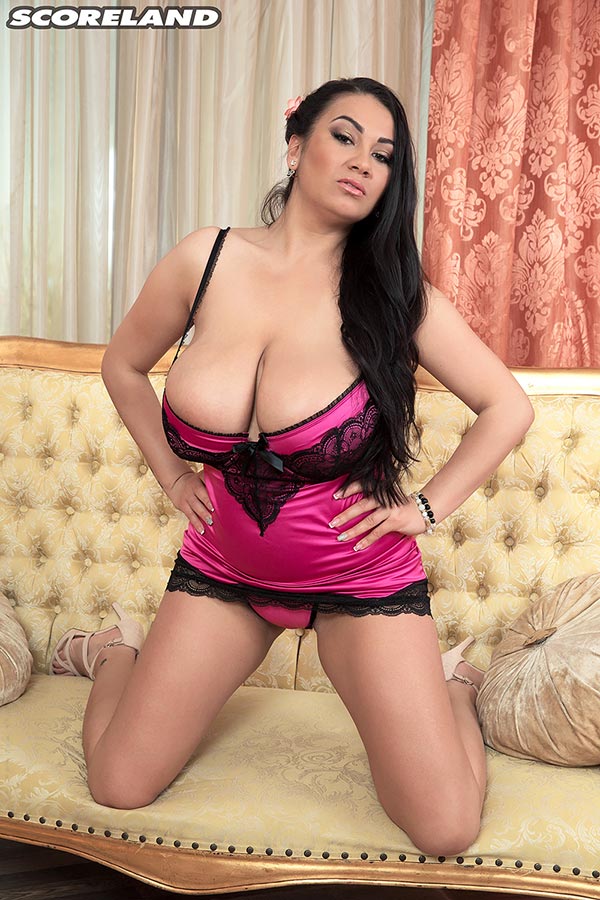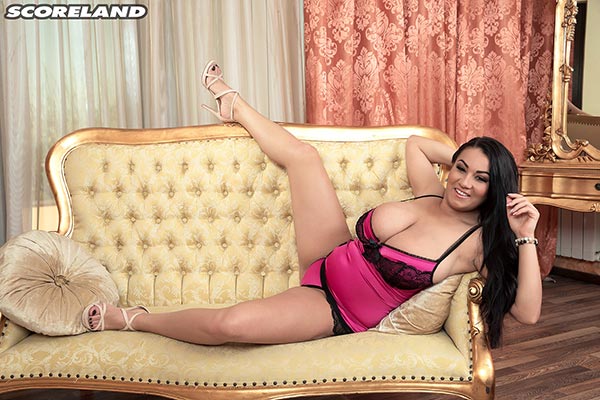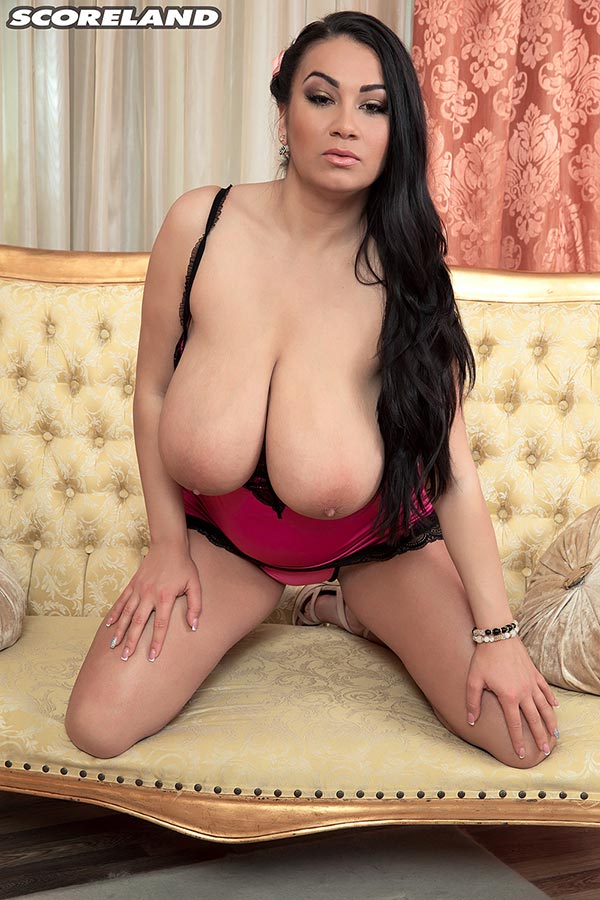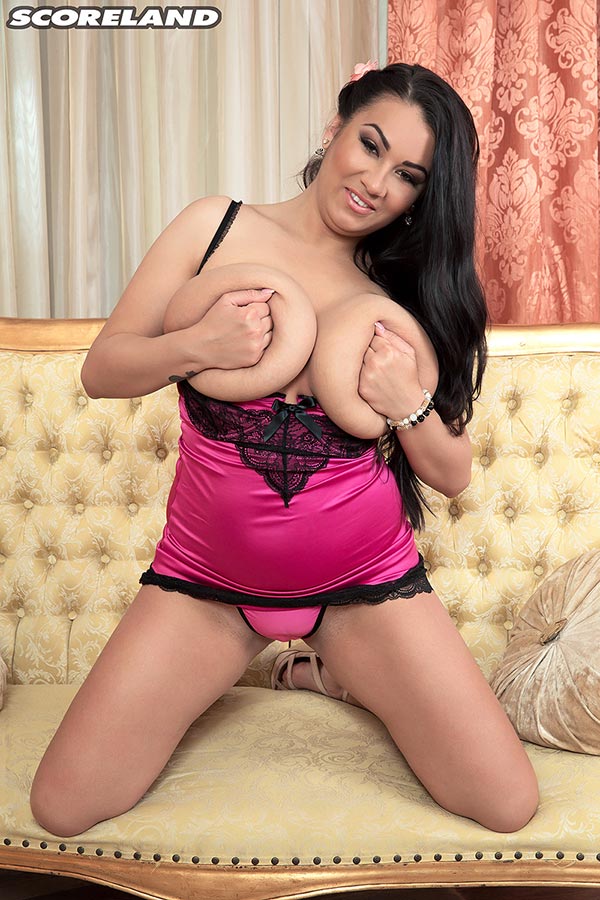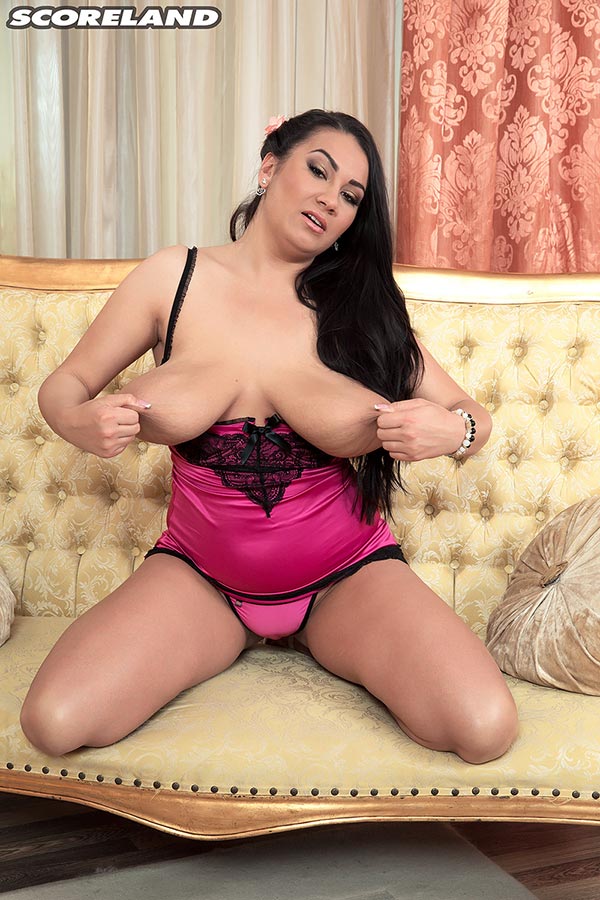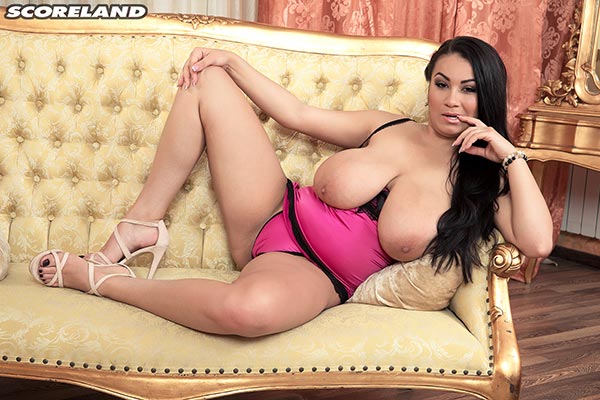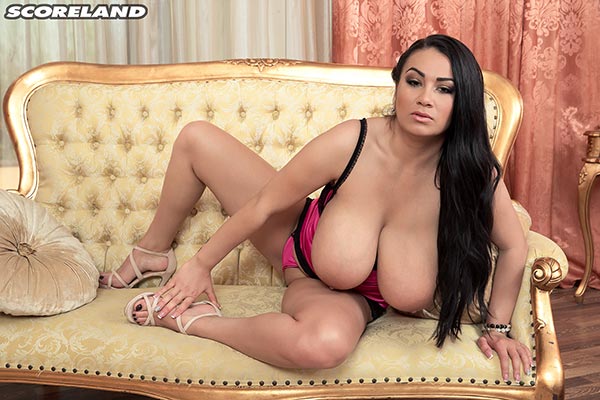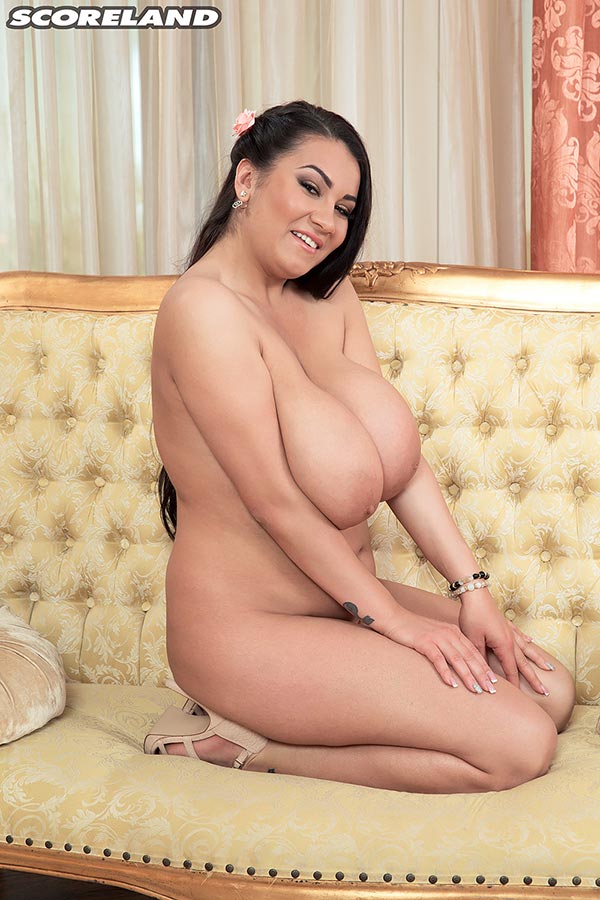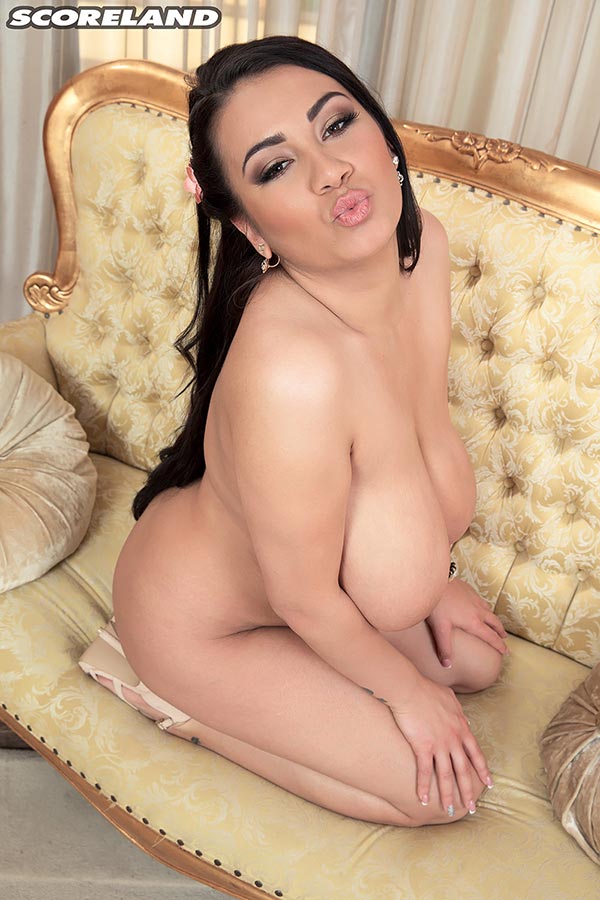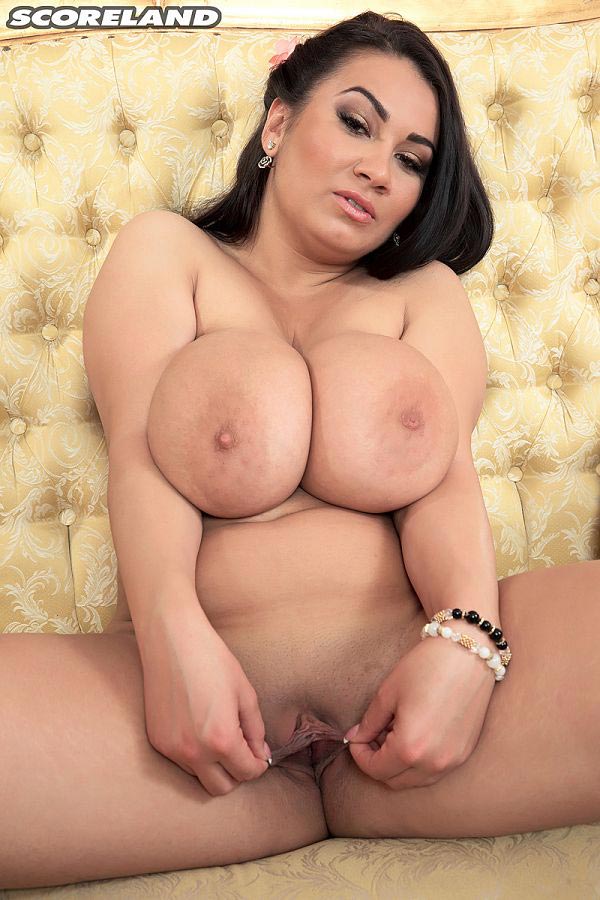 Watch Bonus Video Scene

It's boob bonus time with Helen Star, featuring close-ups of her heavy, fantastic hooters shaking, dangling, hanging, slapping, clapping, bouncing and more. Six minutes of Helen's majestic, magnificent mounds of fun in slow motion. Too good to be true, except it is true.