Sex with curvy blonde with big natural boobs Crystal Swift
Crystal Swift and her massive tits are better than aver as this thick honey jiggles and shakes her jugs for Raul Costa's pleasure. Popping her tits out of the sheer
lingerie
that highlighted Crystal's huge areolas, she caresses her all natural boobs and lets them hang in a delightful tease. Then she leans back and unsnaps the bottom of her teddy to reveal that her landing strip fuck hole is already nice and
wet
. Beckoning Raul to join her, Crystal guides her lover's head to her tit before letting him sink lower. As Raul makes himself comfortable between her thighs, Crystal continues to fondle herself upstairs. Raul is magical with his tongue, eking moans of delight from Crystal, who muffles her own cries by fastening her mouth over her hard nipple. When Raul slides two fingers into her sheath to enhance her pleasure while he continues to
work
his tongue, Crystal can only hang on for a short while before exploding with delight.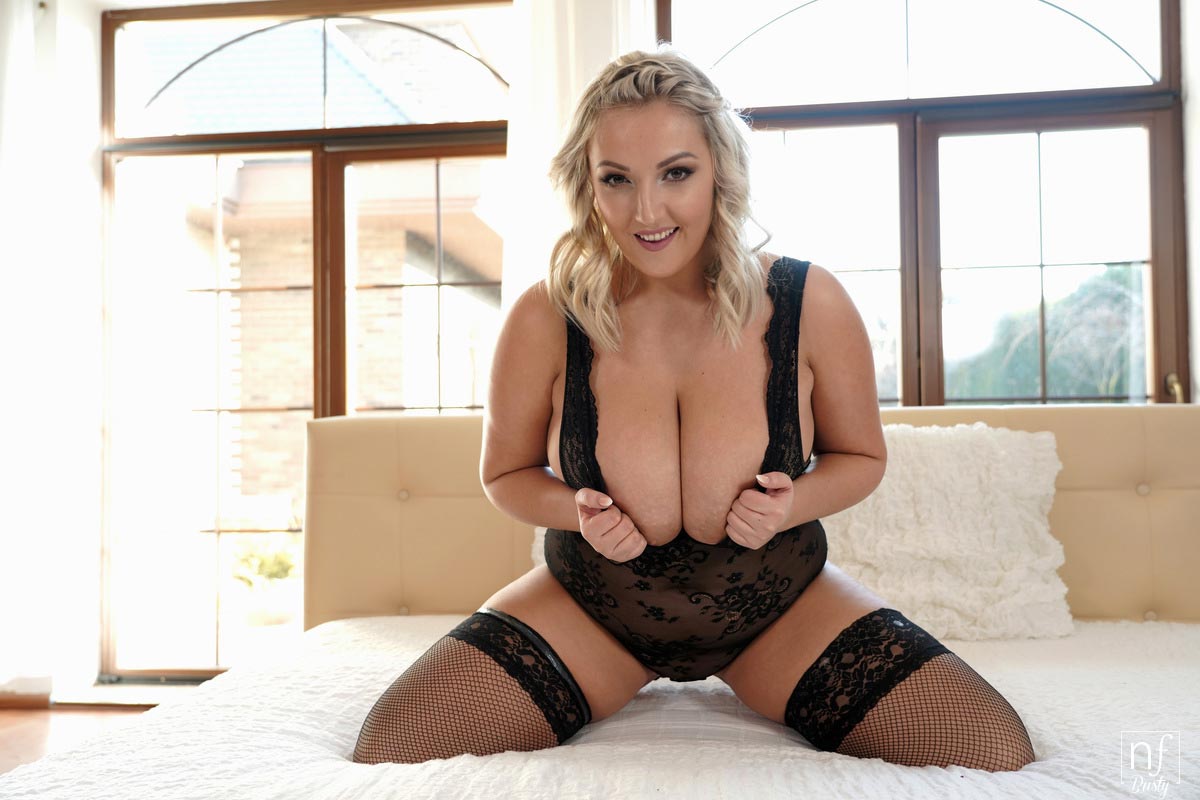 Dropping one final kiss on Crystal's clit, Raul gets on his knees and lets his lover help him undress. Crystal is happy to take charge as Raul rolls onto his back with his hardon standing proud. Flinging her hair to the side, Crystal wastes no time in opening her mouth wide to kick off an enthusiastic blowjob. She alternates between stroking, sucking, and licking as she uses every trick in the book for Raul's enjoyment. When she leans forward so her tits hang on either side of his stiffie, Raul pushes the giant globes together to help Crystal give him a bouncing titty fuck. Climbing on top of Raul after relieving herself of her teddy, Crystal slides down onto her man's fuck rod. Her stiffie ride is fast and furious as her boobs bounce with each stroke. Leaning forward to give Raul a deep kiss, Crystal changes positions so she's on her hands and knees with her boobs brushing the bedspread. That position allows Raul full control of the deep penetration they both crave.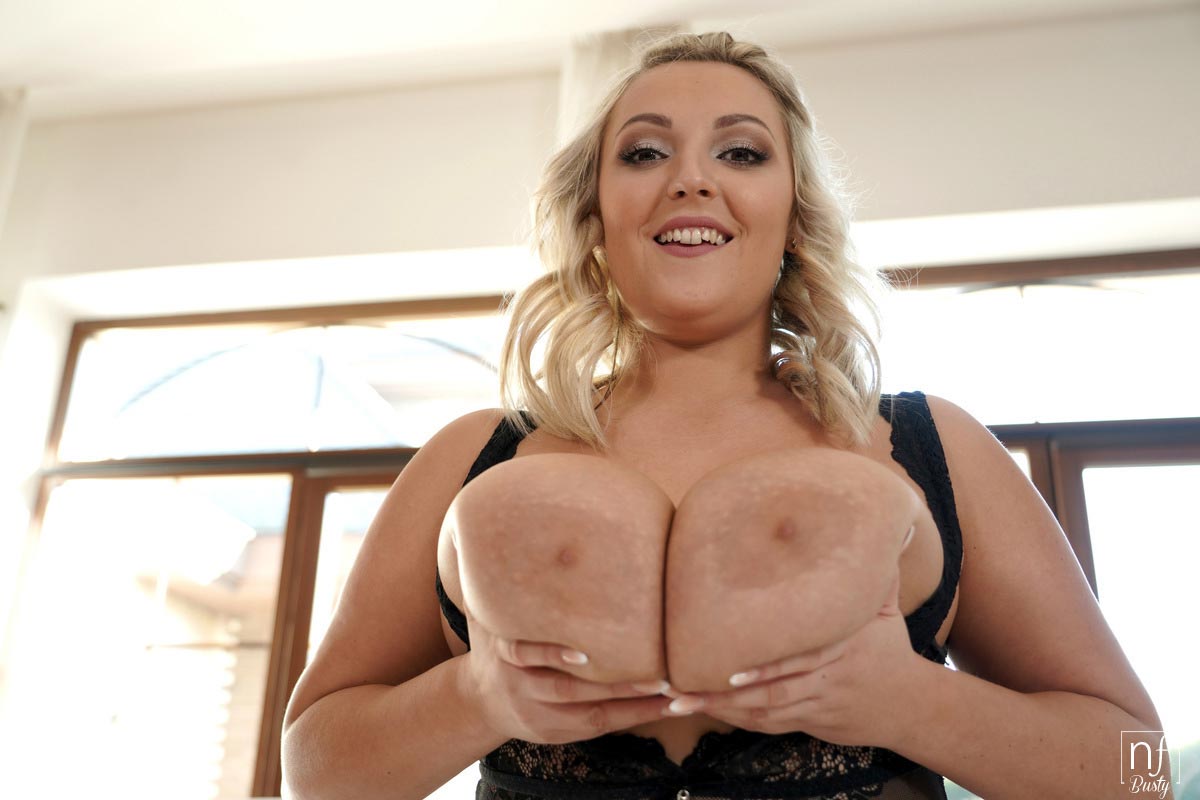 Her body fluttering with the need for a final release, Crystal rolls onto her back and lifts one leg to open herself as much as possible. Raul rubs Crystal's clit as he bangs her, but the time isn't quite right for either of them. Instead, Raul spoons behind his lover and brings her home as he releases his load deep inside. Pulling out so his creampie can drip from Crystal's snatch, Raul indulges in a final loving kiss.