Super hot natural babe Alexya in tropical paradise
Relaxing on a hammock, gorgeous Alexya soaks in the paradise of the North Coast, light years away from the hectic pace of life in Europe. Alexya is wearing a green string
bikini
, one of many swimsuits she's brought to the tropics. She changes into a purple swimsuit and walks to the quiet
beach
to explore. When she returns to the resort, a now totally naked Alexya steps into the outdoor shower. She rubs her big boobs and touches her long
pussy
lips, looking at the camera with her special kind of erotic magic.
Watch bonus video at the end of this post.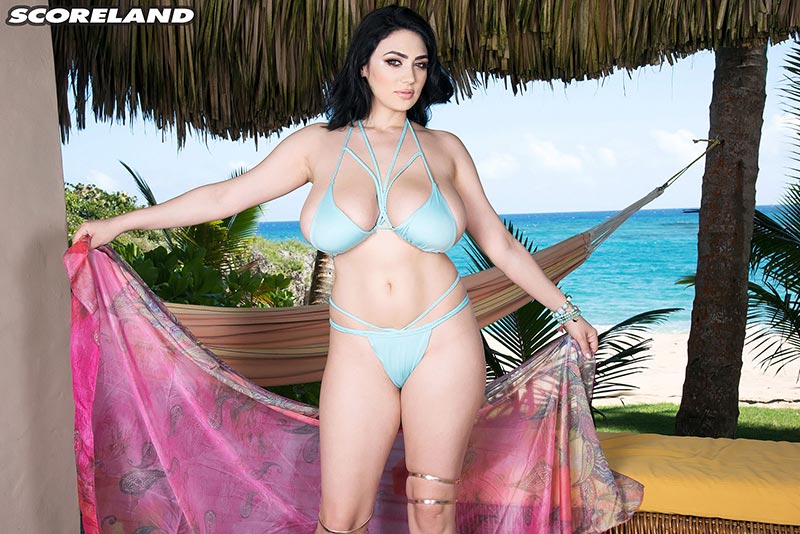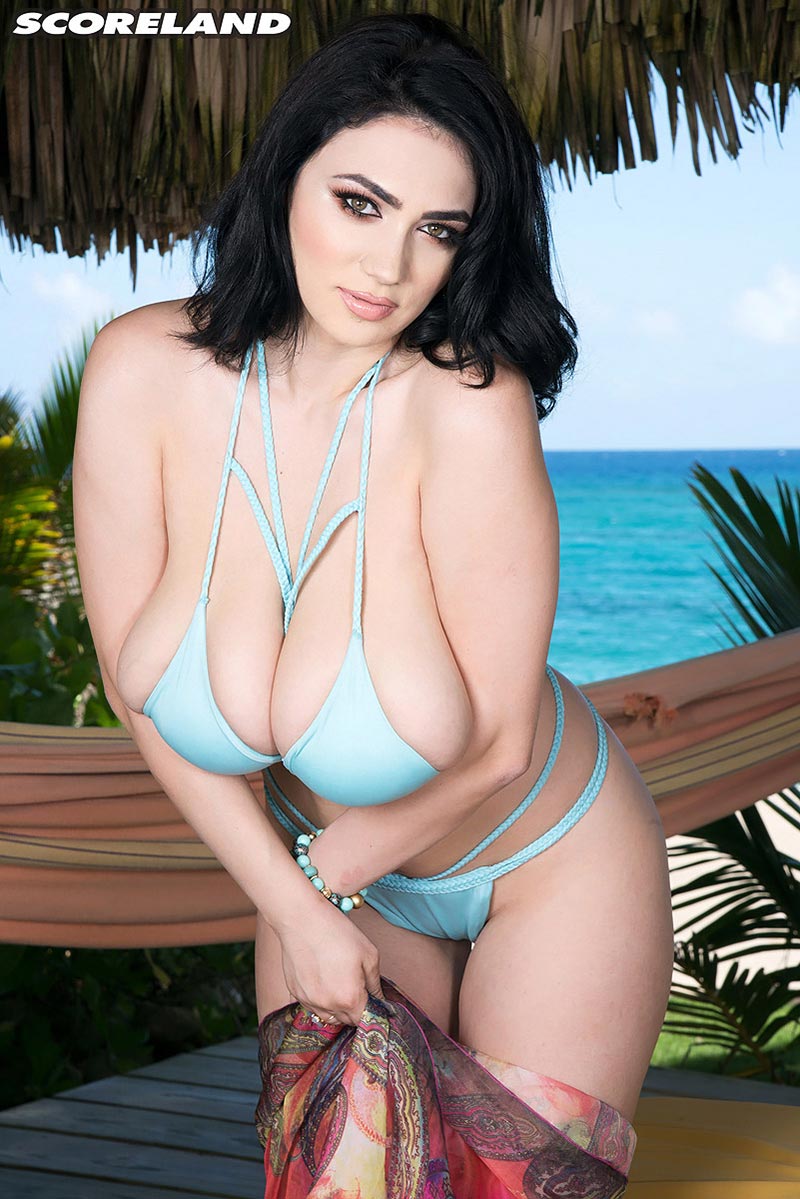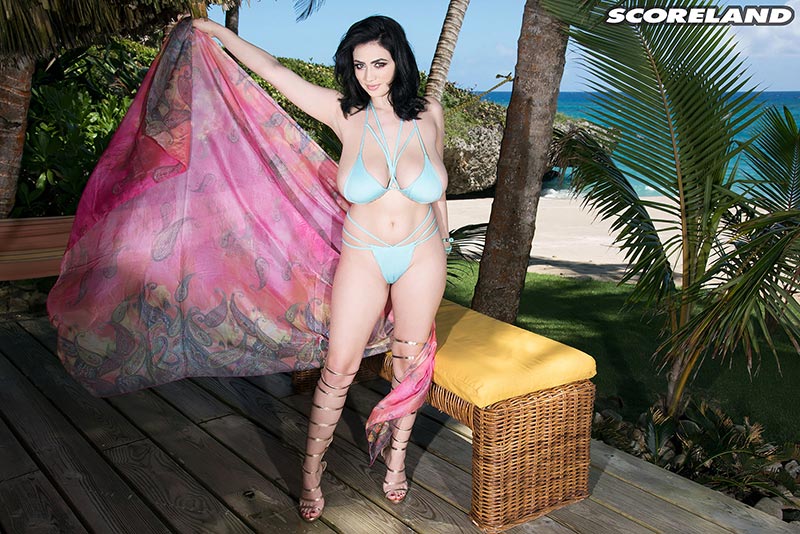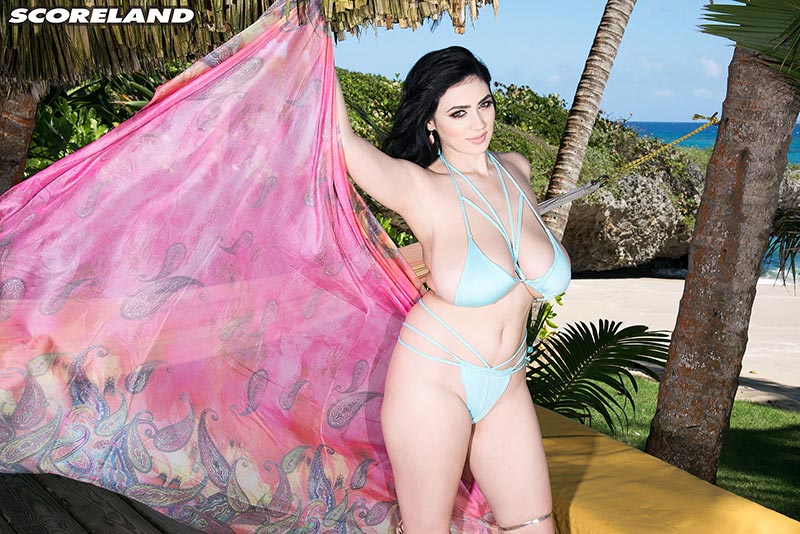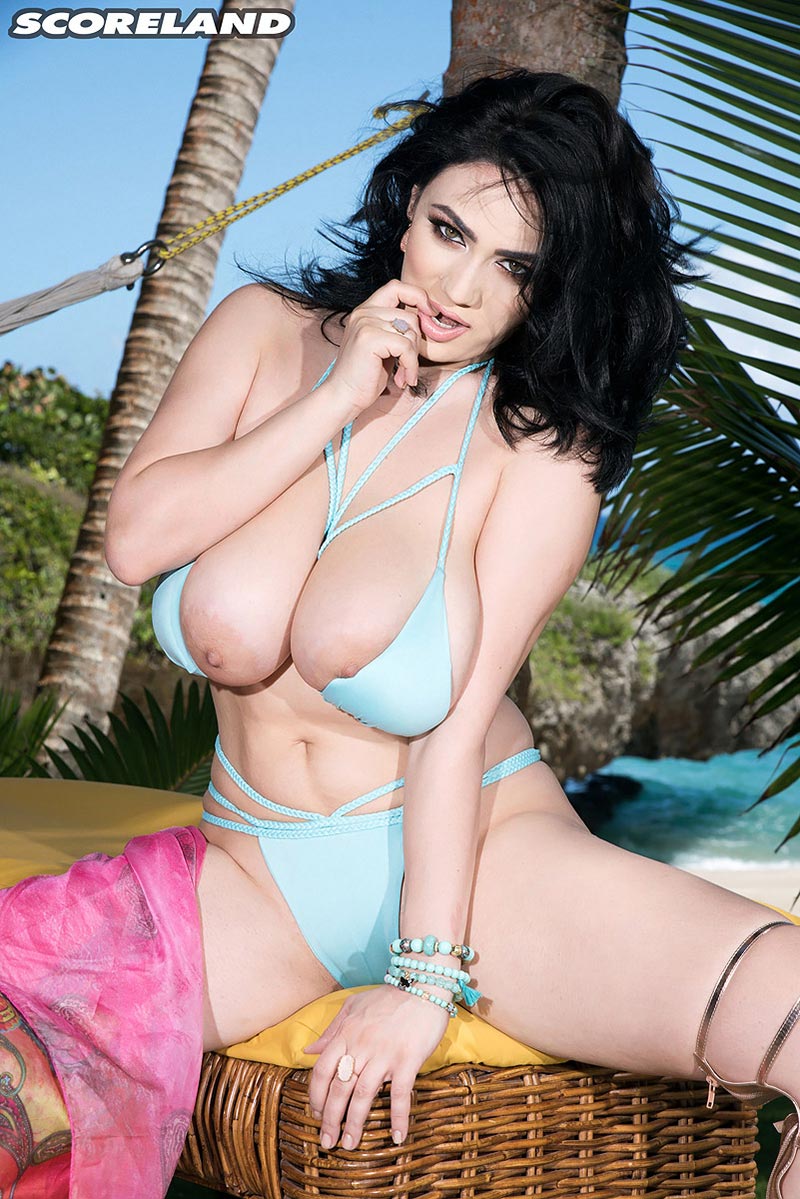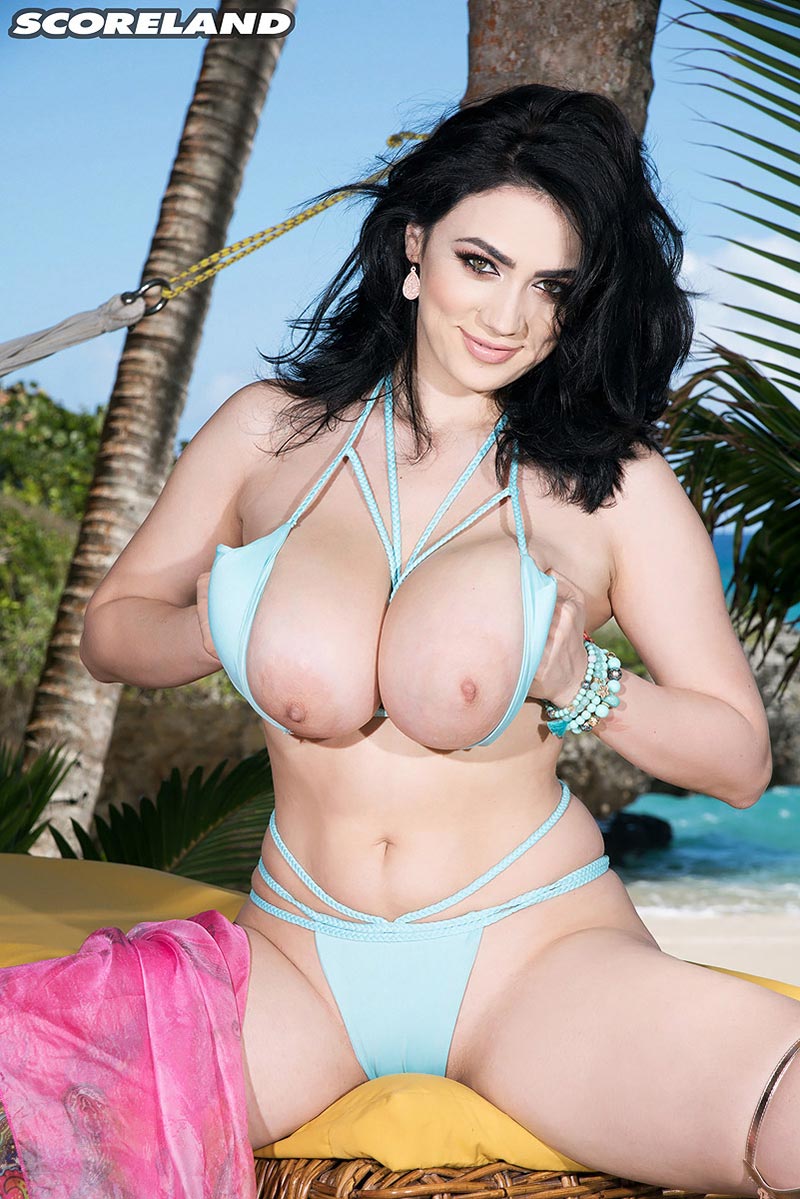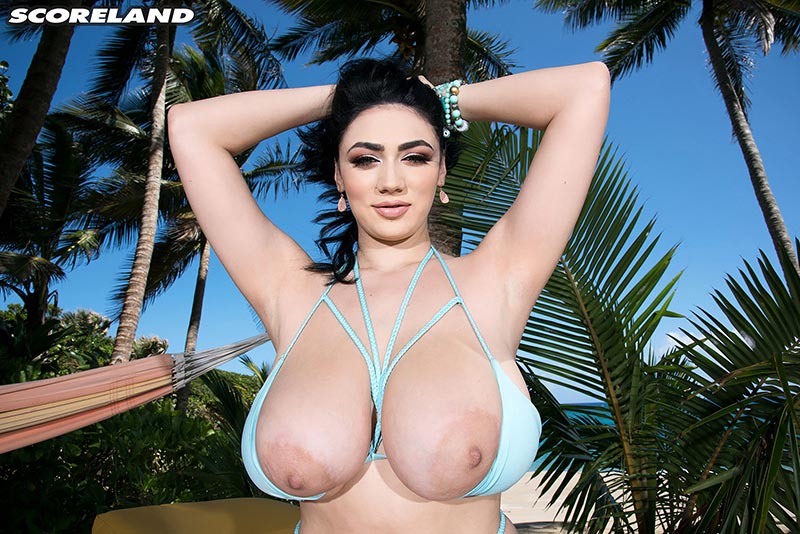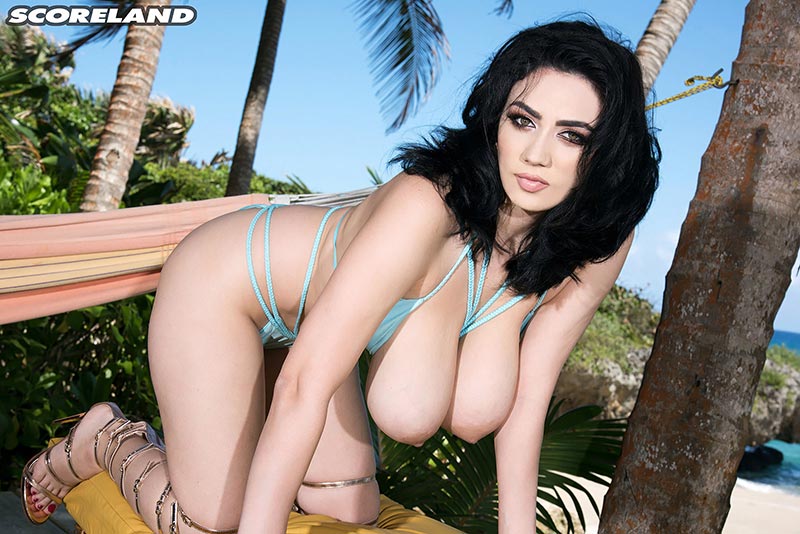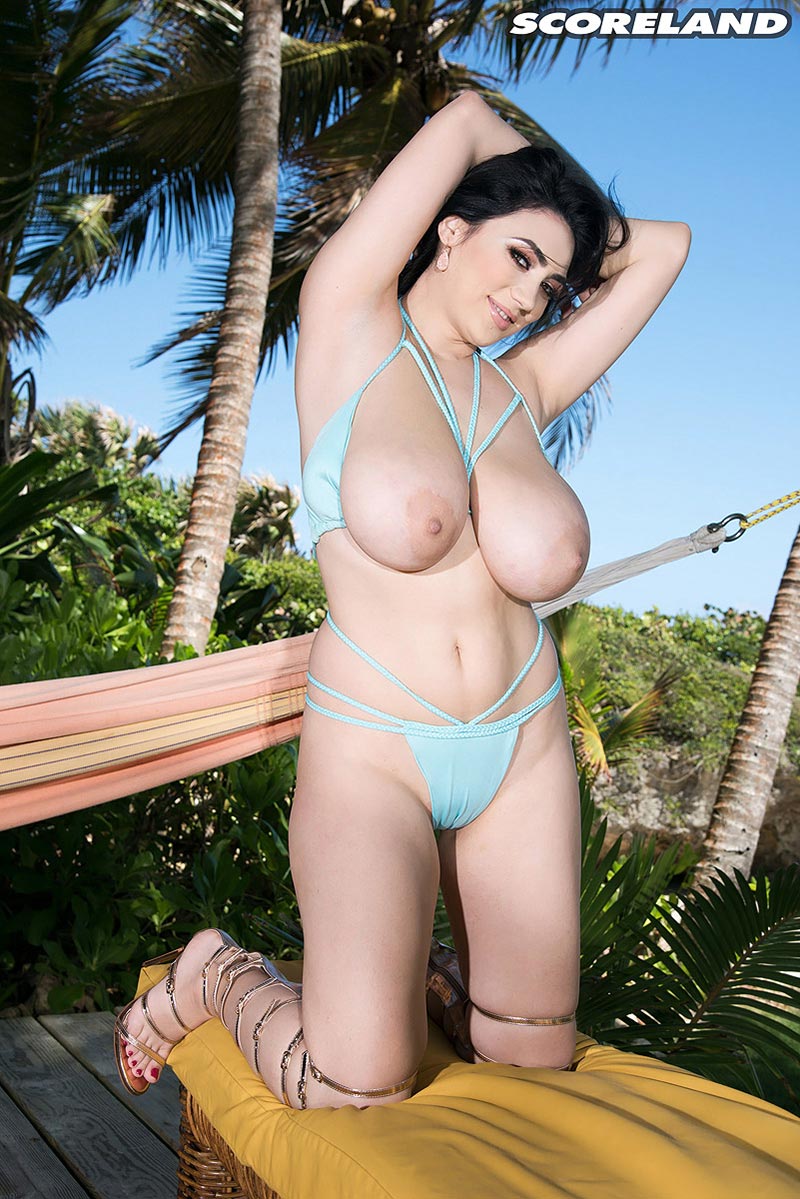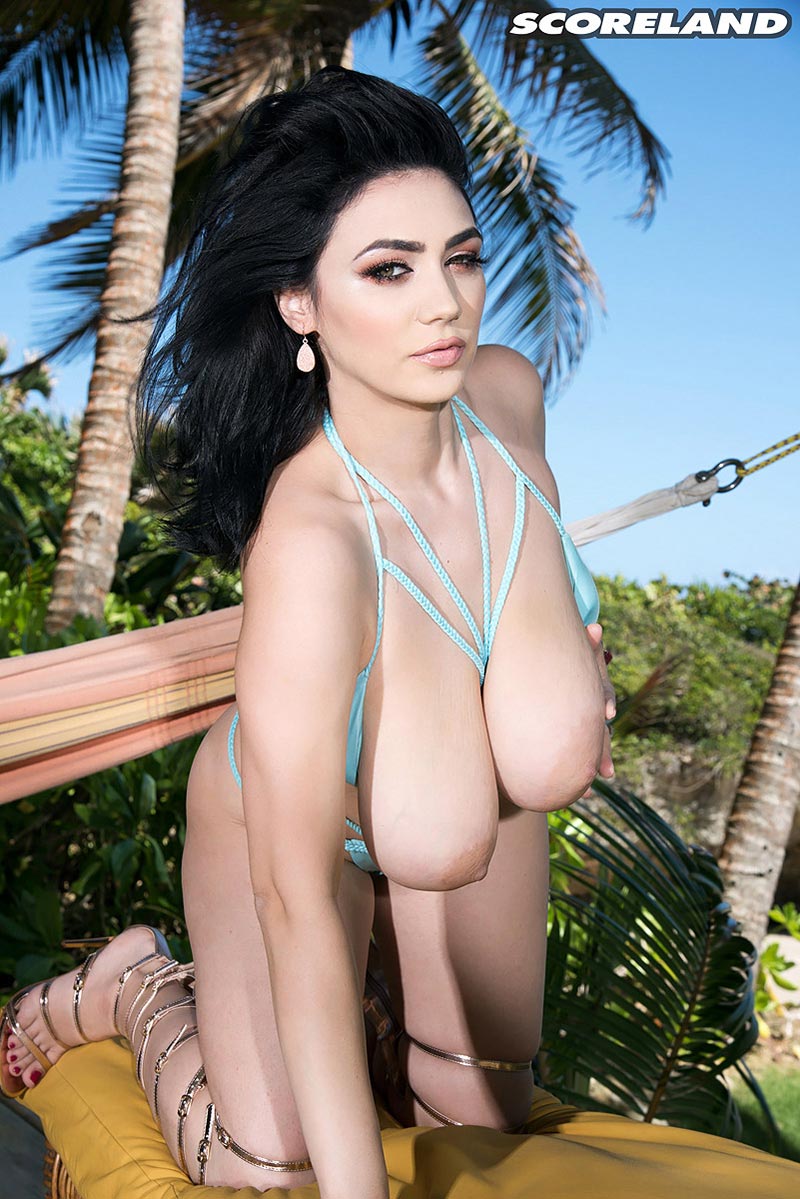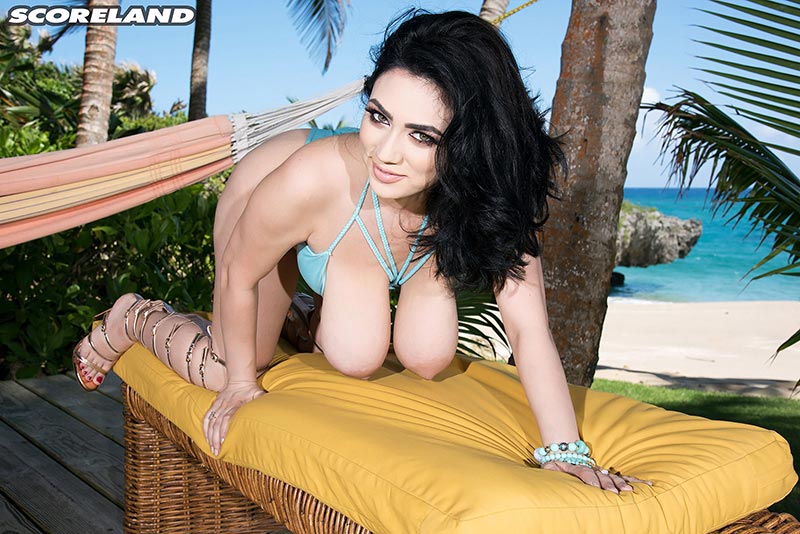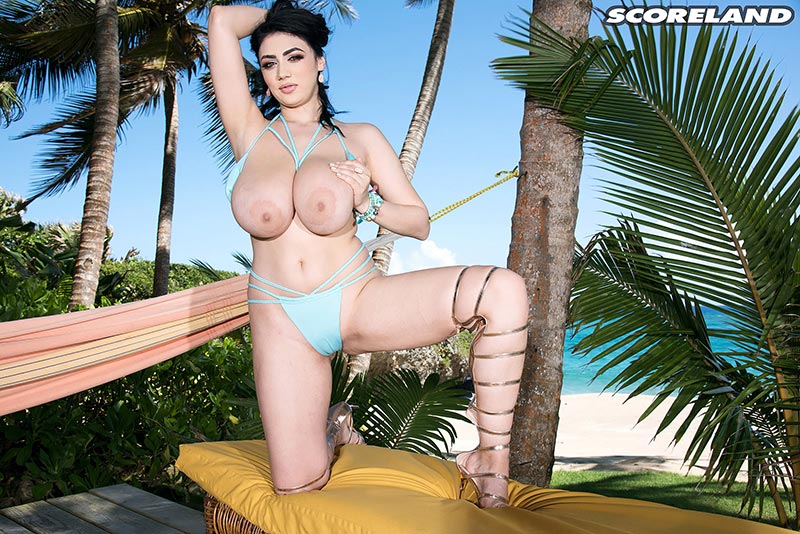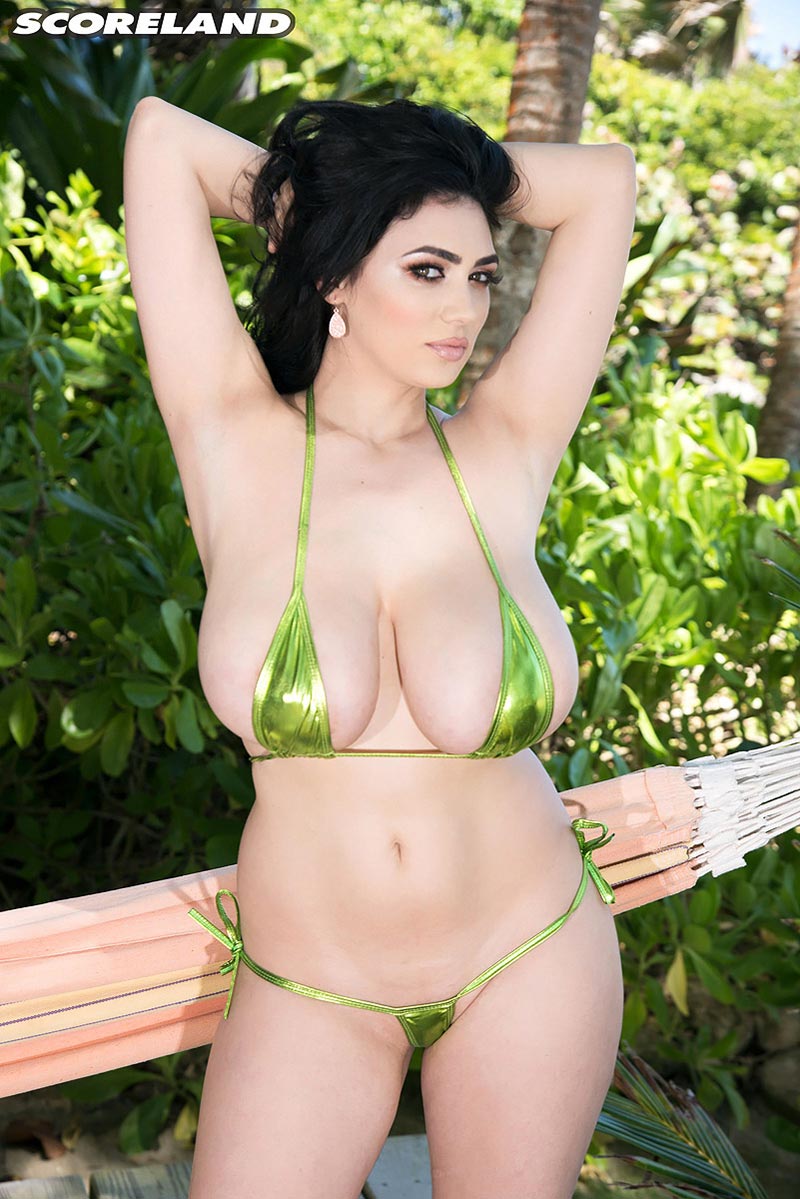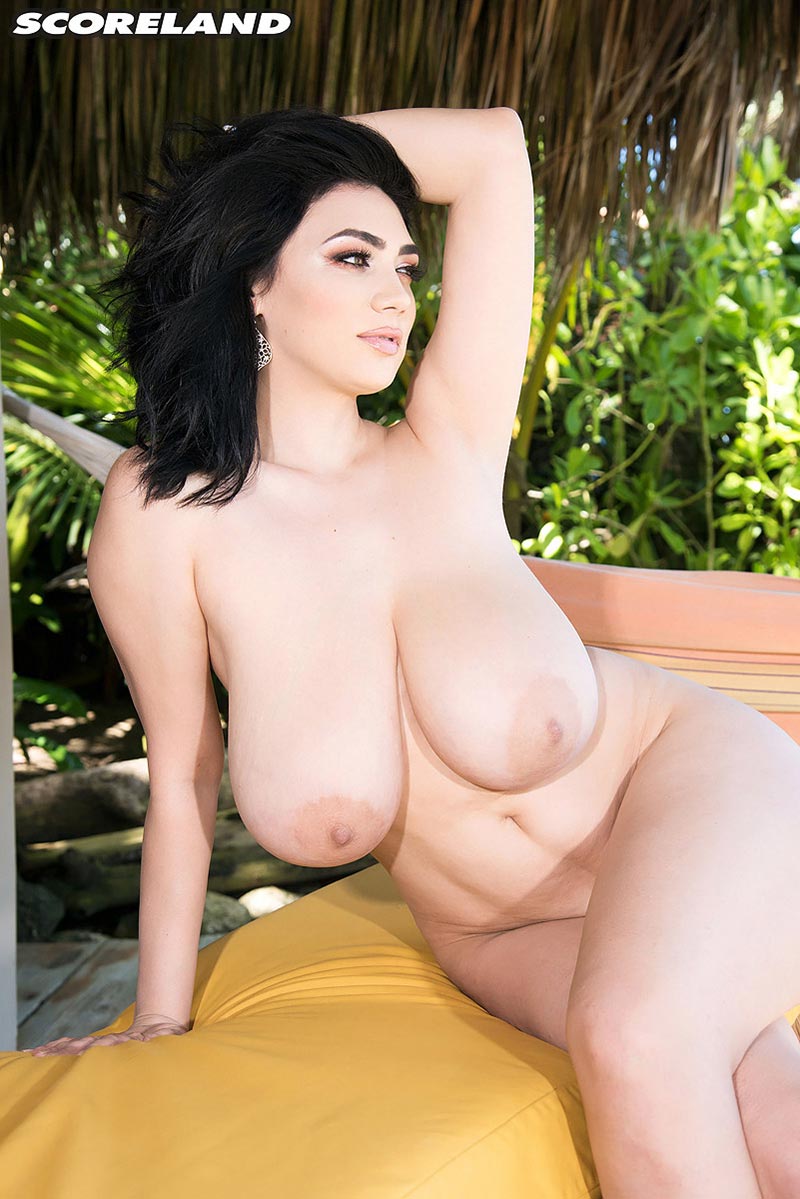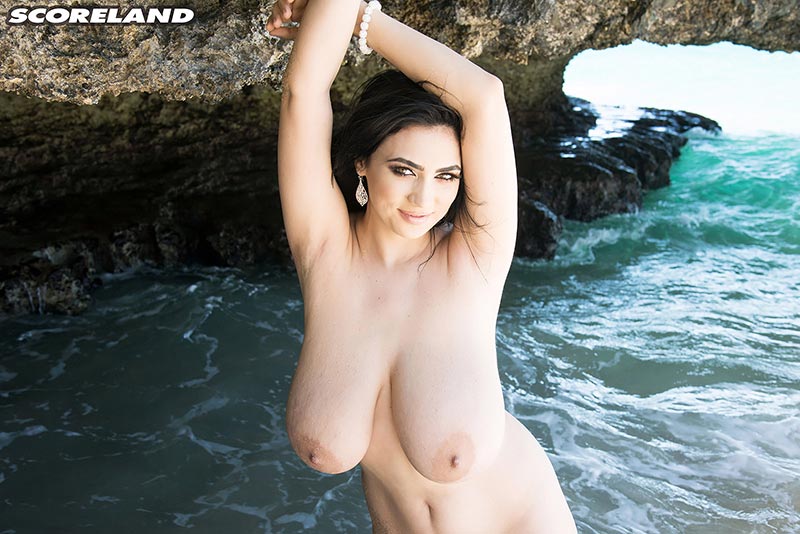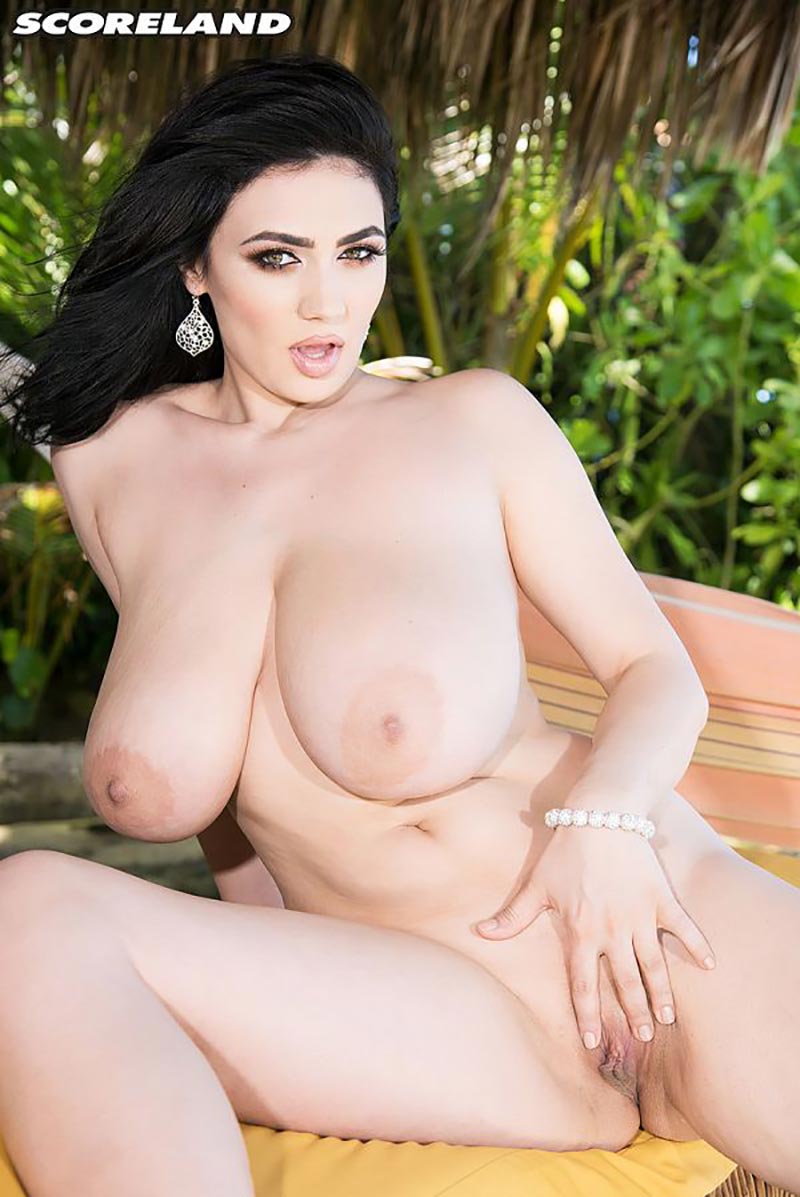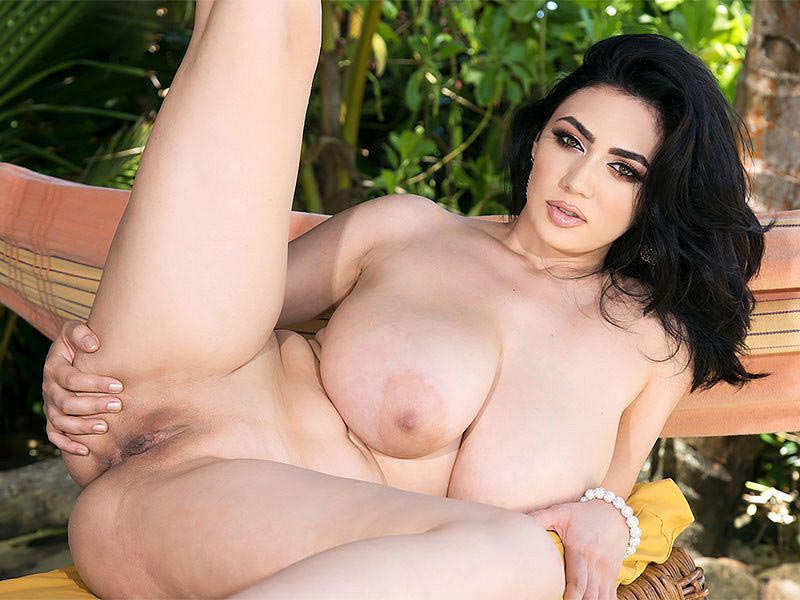 Watch Bonus Video
Alexya explores her exotic home away from home on her first day, and who does she meet for the first time? Sha Rizel, a SCORE Girl Alexya has been following for some time. Alexya is excited to finally meet Sha and the feeling is mutual. Seeing Alexya's flower in her hair, Sha wants to know where her flower is also. Alexya places an orchid in Sha's hair so both girls can go native together.